Yes, the summer blues are really a thing and while we let ourselves drown in chores, deadlines, schedules, dates and social media, the summertime blues becomes more and more a reality that many of the ones around us are facing.
We are used to associate the feeling of sadness, emptiness and depression with the cold days of autumn or winter, but apparently, our deeply competitive society has screwed us over so much that know we tend to feel the blues even on the hot, bright summer days.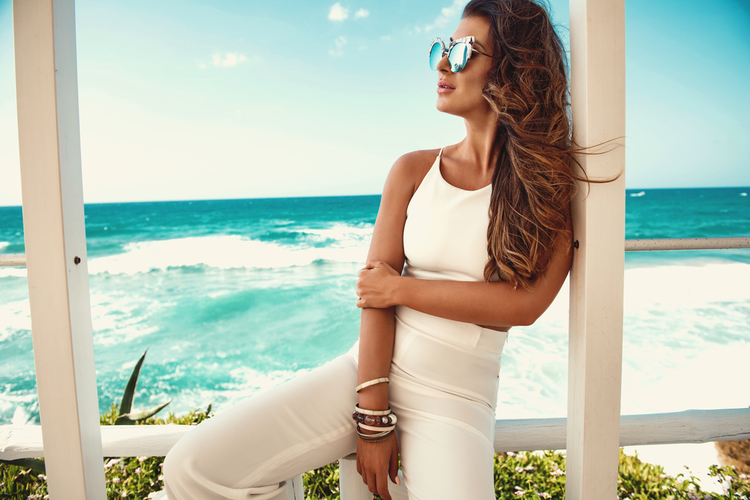 As an escort, you tend to spend most of your time indoors, at restaurants or cafes, in hotel rooms or in your own house, if you're offering incalls. And that means that your melatonin levels can be pretty low and the bright, long summer days can make you feel nervous and anxious. If the winter blues are making us feel more lethargic, the summer blues are making us feel more agitated and jittery, enabling us to follow our daily routine, our dating schedule and also to do the basic things like eating or sleeping well.
Summer is under pressure!
Lately, we tend to put a lot of pressure on the summer months, because all year long we postpone things and plan a lot of activities for the summer days. In our mind, summer is that ideal time of the year when everything can happen, when we will be more adventurous and spend more time outdoors with our clients, when we'll go on exotic getaways with our regulars and dance the night away on some fancy beach with our friends, during a well-deserved vacation.
But all those plans mean more pressure and higher expectations, and when we create a certain vision of how we want things to happen, we tend to get more disappointed when they don't happen exactly how we've planned them. And all that disappointment leads to the famous summer blues!
What you can do is put less pressure on these summer days and start planning things all year long, not only during the summer months. You can also start having less expectations from your clients and the potential exotic destinations where you could go together. This way, when your clients calls you to invite you to spend some days in a gorgeous resort or to accompany them on a business trip on the other side of the globe, the surprise and excitement will be even greater!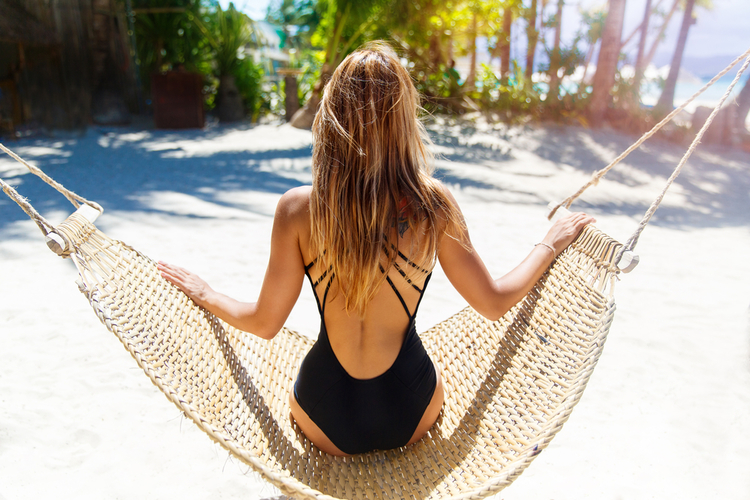 The overly-agitated people!
When the days are longer and the hot sun shines brighter, people tend to get more agitated, pumped and animated and that can lead to a feeling of exhaustion from your behalf, especially if you've just ended a long day, full of bookings and your friends are fresh and ready to party all night long.
This hyper-agitation that surrounds you, may lead to your summer blues, so try to balance things a little by finding some time to chill, relax and just lay in bed, in complete silence. This way you will manage to charge your batteries and get ready to face another hectic day, full of happy, energetic people that are just tiring you with their excitement.
During these days also try to limit the caffeine intake and turn down all the noise sources, like electronics, phones, TV and so on, because they act as a distraction and all you need is less noise and more "you time".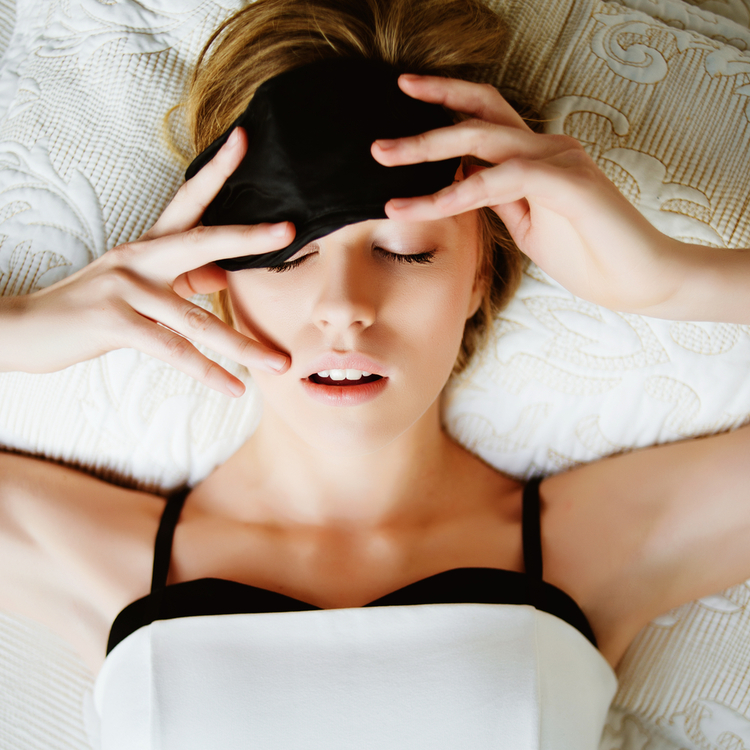 Less sleep, more chances of having the summer blues!
During summer, because of the long days, and plenty of activities and dates planned, we tend to wake up early and go to bed later than we usually do and that is just wrong for our bodies! Because of sleep deprivation, our bodies release a stress hormone called cortisol, that can trigger the summer blues and even depression.
The solution is to try to keep your sleeping routine as close to normal as possible and always have the minimum 7-8 hours of sleep per night. Remember that you are a professional escort and that your good looks, fresh face and good disposition are part of the tools of your trade. So, keep your performances high and your client reviews positive, by sticking to your normal schedule, although you would really like to party with your friends or spend the long summer nights in a different way.
The slackers and social media – a buzzkill for our mood
Admit it, you feel jealous and angry on those slackers you see everywhere around you, that seem to have all the free time in the world to just enjoy the warm, summer days, while you run around like a busy bee, from one date to another. During summer days, everyone seems to have more free time, more plans and more cool things to do than you and that kills your mood and gives you the blues. Add to all that, those incredibly beautiful and perfect vacation photos that your social media friends post everywhere and you have the recipe for disaster!
Instead of feeling sorry for yourself, take a vacation, even a short one if you don't have the time to take a week or two off from escorting. This way you recharge your batteries and you don't feel as angry and jealous when seeing slackers all around you. Also, regarding all those perfect social media photos and texts, posted by your virtual friends, try to remind yourself that life is not always as pink and fluffy as it is shown to us by our online friends. No one has a perfect life, but if you think about it, yours is full of novelty, adventure and traveling to amazing destinations, and that is pretty cool!
Take the summer blues serious, because if it persists it can turn into a feeling of sadness or even depression. Try not to let others affect you, don't fall into the "perfect life" trick sold to us by social media, maintain your daily schedule even if the summer days are making you party longer and sleep less and try to always make time to yourself, to just relax or to go on a short vacation!