Ladies, because we know that you always put your clients first and you always look for new ways to spice up your erotic encounters and dates, today we come with something that is created just for you and for your exclusive pleasure: the sex toys that were especially designed to give you amazing orgasms, after a hectic day, with lots of bookings.
Sex and orgasms aren't always in the same sentence!
Because we know that having a busy love life doesn't necessarily come with having orgasm after orgasm, we want to introduce you to some naughty toys, designed to offer you a well-deserved moment of relaxation and release of sexual tension, so that you can meet your next date in a zen state of mind.
Remember that a happy escort equals a happy and satisfied client. And what makes an escort happy is some time for herself, and why not, an orgasm or two a day!
So, here are the toys discreet enough for you to take in your purse and use between dates or whenever you feel like just phasing out and having some you time: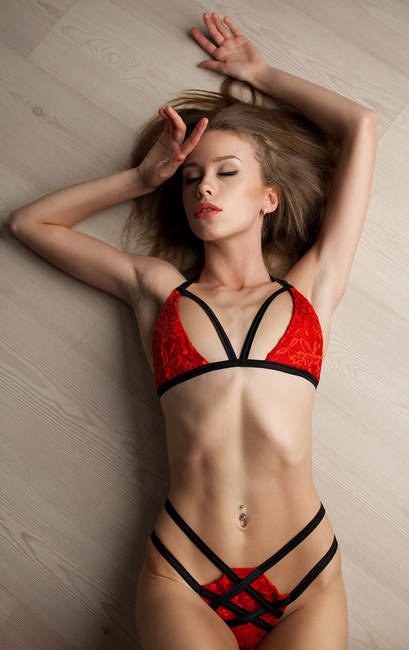 The lipstick vibrator
Fun, sweet, small and wearing the perfect camo, the lipstick vibrator can be a companion's best friend. Who can guess that behind that cute, pink lipstick, hides an amazing clit vibrator that can offer you great orgasms and can also help you during your encounter with a new client. Add it in your purse and use it with your date or when you are alone. It's lipstick shape makes it incognito, allowing you to safely travel everywhere with it.
The suction toy that mimics oral stimulation
A sex toy that can offer you the sensation of real oral stimulation is definitely something that every woman, escort or not, should have in her sex drawer, or even purse. The Womanizer Pro40 offers the perfect combination of pressure, vibration and suction, mimicking the real sensation of oral stimulation. And who wouldn't want to receive oral stimulation, even when alone in the bedroom?!
Cock ring and vibrator – A two in one special toy
The cock ring that can also be used as a vibrator is a must-have sex toy for every escort. Start by using it as a cock ring and as you go on with the foreplay, you'll also start seeing its other benefits. It's amazing while you are on top of your partner or while on the missionary, because it stimulates your clit, offering you that extra sensation that you may need to climax.
The Vesper necklace
What can be more empowering than wearing a vibrator in plain sight, without anyone knowing a thing about the real purpose of your silver jewellery?!
The Vesper necklace vibrator is plated with gold, silver or platinum and is a luxury item that doubles as a fancy necklace during the day and an intense vibrator during the night. Use it for clitoral stimulation, when you want to add some extra intensity to your romantic encounter, or try it in your alone time, for a well-deserved orgasm!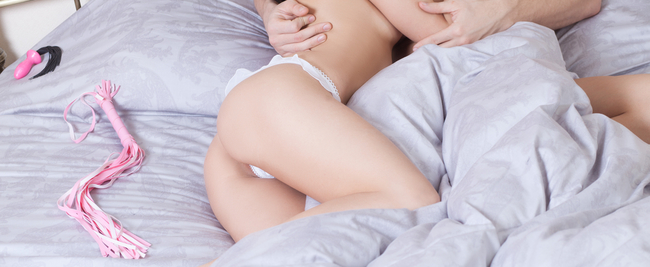 Find that G spot
There are plenty of toys that are targeting the clitoris, but let's not forget the importance of the G spot in having a memorable orgasm! Here comes into action the Gigi2, a sex toy with a shape specially designed, with a curved shape and a thick head, to reach that elusive G spot.
You are craving for some internal orgasm? Then use a toy designed for internal stimulation. The wow effect is guaranteed and so is your great state of mind, afterwards!
So, ladies, forget for a second that your main target is the satisfaction of your dates, and think of yourself and the things that you enjoy doing and experiencing. Take some time to spoil yourself by doing the things you enjoy and do not underestimate the power of an orgasm.
Take matters into your own hands, by using the right sex toys, and you will see just how much a good sex life, with great climaxes, can do to your overall well-being and state of mind.