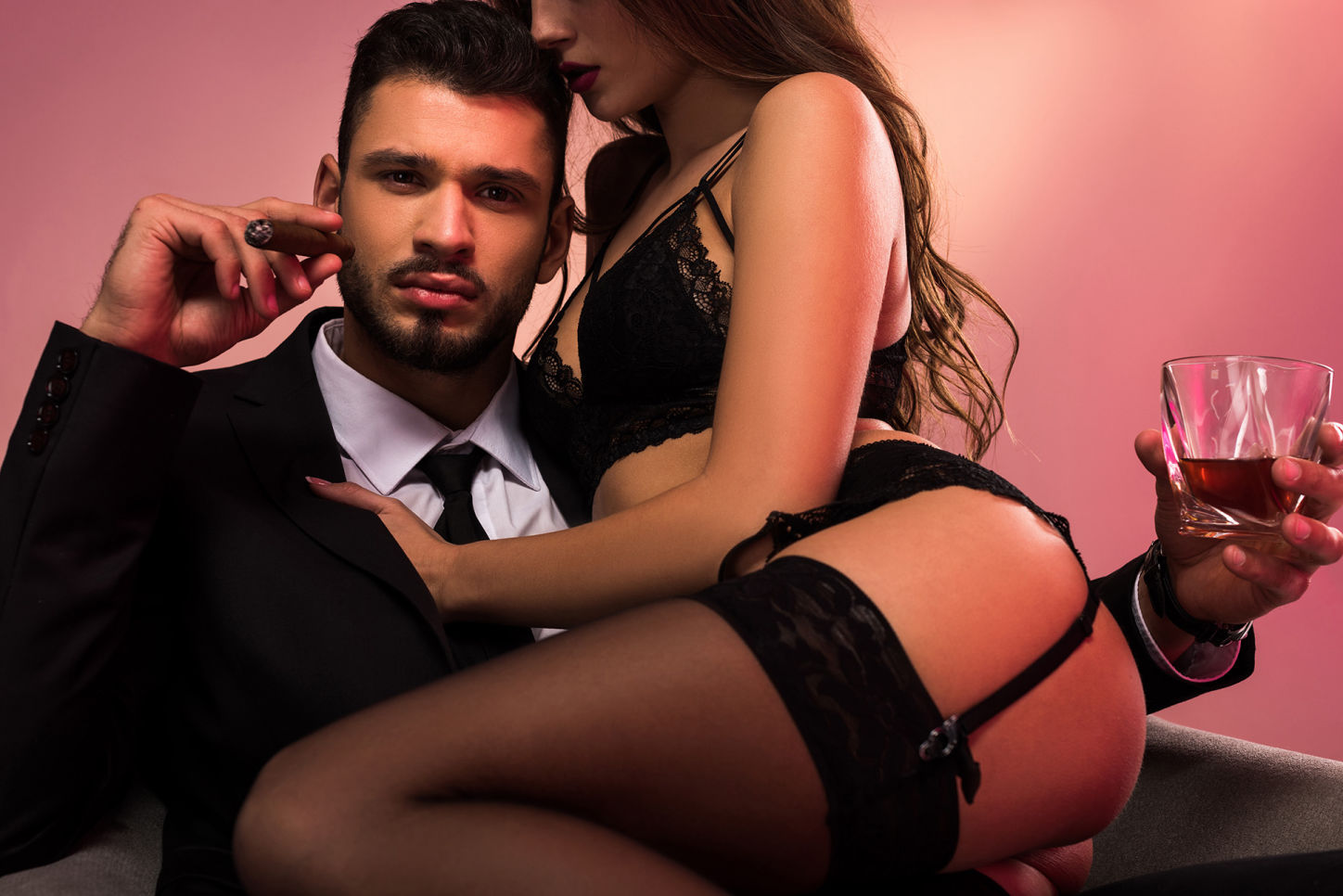 Ready for another round of tips and tricks on how to get more views and attract more clients? We're back for exactly that! But before we dive into part five, be sure to checks parts one, two, three, and four on our blog. You'll find lots of useful info to grow as an escort, if we do say so ourselves 😉
Now let's see what other steps you should follow in order to attract the attention of more people who could become your next clients.
Make your website exhaustive
In a nutshell: add every little detail that you're comfortable sharing about yourself on your personal Internet playground. Be honest, like we mentioned in part four, about everything concerning your body and personality. After you're done with that, make sure you talk about stuff potential clients are most interested in. Like the following: your list of services (don't add something you're not into just to attract more people), rates, your telephone number (mention your WhatsApp and Snapchat, too, if you use them), add your email address if you have one, all your social accounts, and everything else you could think of.
Never ever keep customers guessing about the above. If you only have older photos and an uninteresting "About me" on your page, they will quickly lose interest and choose someone else for their sexcapades. Also, in case you've received lots of reviews on various directories throughout the years, don't forget to add them to your personal website. Talk about your "house rules" before and during a date, too. Future clients will know, for instance, more about how you prefer to receive donations, that you love punctuality, cleanliness, a fresh breath, and so on.
Mention the hours you're available
No one likes to be called in the wee hours of morning or when they're in the middle of some important event or meeting. With this in mind, be sure to add, on your personal website, the exact days and hours you can be reached at. It's one of the best way to avoid unwanted situations like receiving calls when you sleep or when you're visiting a relative or a friend.
Add all your touring cities
Are you the kind of provider who doesn't like to stay in one place for too long? Then you should mention that you're a touring escort. Talk about your base city on your website and add other locations you're interested in traveling to. This will make it easy to find new clientele and, if you play your cards right, people will know who to contact for an unforgettable time in their home city, be it for either an outcall or an incall.
Also, you should add the exact days when you're available for a tour, because otherwise customers won't know about it and you'll miss out on many fun experiences.
That's it from us on how to get more views and attract more clients. Hope you liked our five-part series. Let us know in the comments box below if we forgot something or if you have other great tips on this topic! 😊