All you seasoned escorts know just how important a screening process is. Newbies: you'll now be introduced to it in today's blog entry, so stick around for part one!
If you heard the words "screening process" or you Googled them in your spare time but wanted to know more about the whole thing, we're here to show you around. As a rule of thumb, if you don't have a screening process set in stone, you risk facing dangerous situations, physically AND financially. There are so many abusive customers and scammers in your line of work, that you absolutely need to stay safe. Let's look at today's topic in more detail.
A screening process tells everyone you're a professional
A companion who uses a screening process before accepting a booking sends the following message: "I don't take my profession lightly. Respect me and I'll respect you." In other words: not every client deserves a place in your bed or your mind. They must be real people with verified jobs, bank accounts, home addresses, phone numbers, emails, and so on. Not to mention that during the screening process, you'll also learn about your client's fantasies and how to satisfy them best. Win-win situation for everyone!
A screening process helps you avoid violent behavior
As a pleasure provider, you must be very careful who you book. Too often have there been cases where an escort was abused by a disrespectful client. Therefore, a screening process is an absolute must. You can check their background with the help of a friend, another escort, or via the links we'll provide in next week's part two.
A screening process keeps scammers and time wasters away
Many companions complain about customers who don't show up or look nothing like their photos. Other clients simply refuse to pay them or give them less than they agreed upon before the booking. The screening process helps you avoid such situations from the get go.
Below you'll find part one of the best methods to screen a customer.
1. Make sure clients provide one phone number for incalls and one for outcalls
Confused? Here's the explanation: mobile phone numbers are an easy way to talk to your client and find out whether they have trouble finding your address or not. You'll be able to help them on the spot with useful info. Fixed land lines tell you if a potential customer is who they claim to be. Give him or her a call and, if someone else picks up the phone, something fishy is up.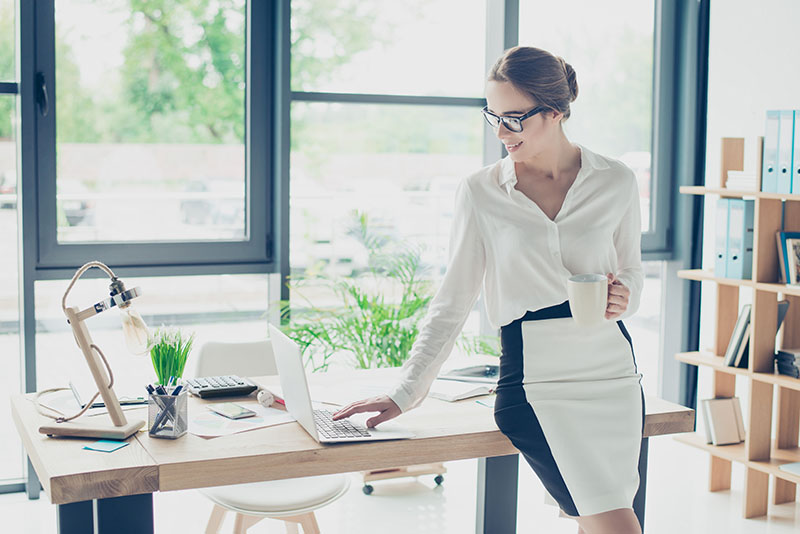 2. Ask for the customer's real name, phone number, and home address
This is another essential step to make sure you deal with a real person. Are they not afraid to give you this personal information? Good, go ahead with the booking. Shady types will refuse to do so and put an end to the conversation ASAP. Once you have the necessary details, give them a call, but not before you do a reverse phone search. This method gives escorts two important things: the name and address of the phone owner. If it's all good, call that woman or man and set an appointment.
After you have their names, look them up on Facebook. It's a sure sign that you're dealing with someone who won't waste your time.
3. Tell your clients to send real photos
This is one of the most important rules of a screening process. Too many times escorts have been duped by customers who look amazing in pics but are nothing alike in real life. To avoid being one of the unlucky ones, ask your clients for real and recent photos. Compare them with the ones on their social media accounts. Are they a match? Awesome, you're good to go!
Join us next week as we return with part two of our blog entry. Stay safe, dear escorts 😊