The entire process of dating someone implies a lot of intimacy and invasion of personal space, that's why our first impulse, when dating a new client is to try and move past the awkwardness of the moment by getting to know the person in front of us. And we do that by asking questions and trying to create a sense of intimacy and familiarity. But, in the escorting business, asking too many questions is a turn off and a definitely don't.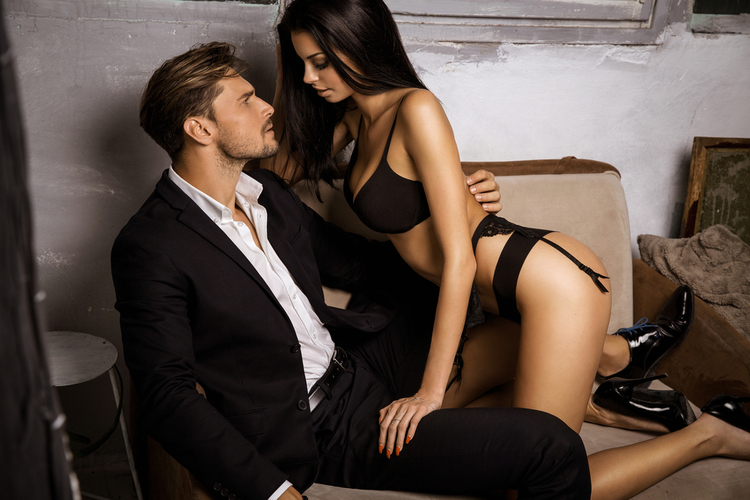 So, keep it professional and don't cross the boundaries with your clients. The same advice applies with regular clients. With regulars, the risk is to become way to familiar and to consider as being appropriate to ask certain personal questions. But as we already said, in the escorting business there is never a good moment to go personal and deep into a client's life.
Ask only general questions and only the things that interest you in order to perform your initial screening process and nothing more, nothing less!
1. Your client's income is a NO zone
A client who affords to book you is a good client, that must be respected in the same way that he respects you. As long as he can pay your fee, your client's monthly income is not your business and it doesn't have to change the quality of the services he has being paying for. So, keep the income subject aside if you want to be seen as a true professional and not as a gold digger or a con artist that tries to rob him.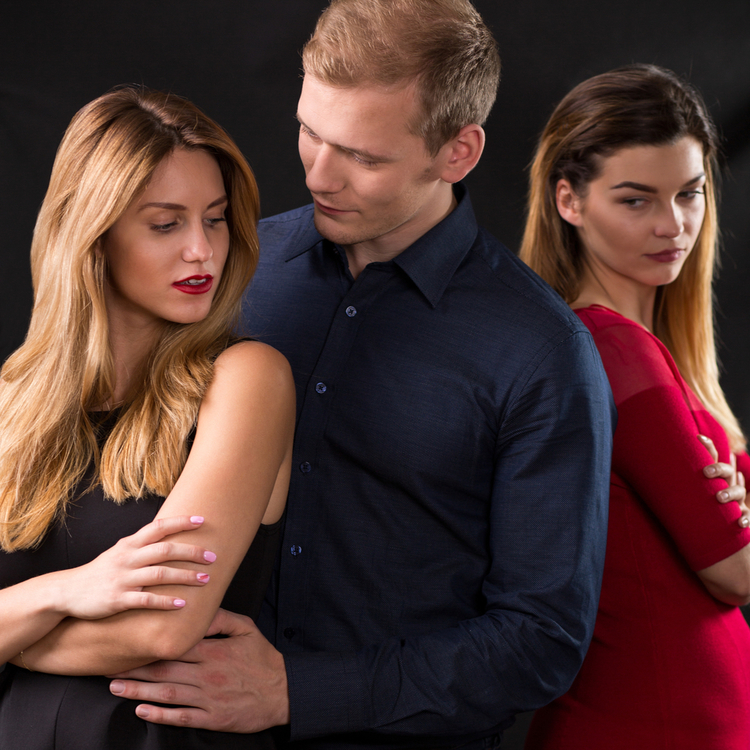 2. The client's marital status is not your concern
If you don't have it written in your escort profile that you don't date a certain type of men – for example the ones that are married or engaged, then there is no reason for you to know the marital status of your client.
If the client is looking for more than a pro lover to have fun with and he wants someone to talk to, in that case you can listen to him and to his stories, respecting the boundaries that he has installed. Do not ask intimate questions if he is not ready to talk about that kind of things!
Keep in mind that your client's marital status shouldn't enable you to do your job. So, do not invade your client's personal space by asking questions that have nothing to do with the purpose of his visit!
3. Don't go into details about his job
You may be the inquiring type of lady, but that doesn't allow you to be too nosy when it comes to your client's business. You don't need to know the name of the company he's working for, his schedule, the location of his office, his line of work or other things related to the way he is making his living. Let him do the talking if he feels like getting things out of his system and maintain a moderate curiosity, so that he may feel listened and understood, but that's all, because anything more than this may raise suspicions from his behalf.
4. Don't call his place
It doesn't matter if he is single or not, calling at your client's residence is a big no-no! You are crossing a huge line when calling him at home because someone else could pick up the phone and you could put him in serious difficulty. Remember that he came to you searching for an oasis of pleasure, relaxation, understanding and attention and you have to provide all that for him, not cause him more problems!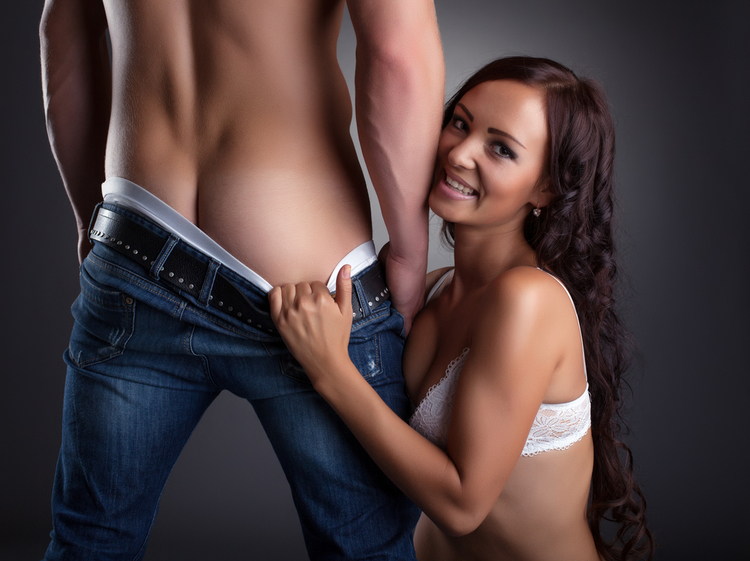 5. Do not contact his employer!
Calling a client's employer in order to check his references can be a big turn off for your date. So, try to do your screening without involving his personal or professional life. Using the services of an escort is a risky thing to do for a man, that's why he must be assured of your total discretion without having to fear about his life partner or boss hearing about his extracurricular activities.
Your safety comes first
Because meeting a total stranger can be pretty dangerous, keep in mind that your safety comes first. So, don't date a guy that you haven't screened before and cancel the date if:
When you arrive at the outcall, your client is not alone in the room.
During an incall he asks you to wait until he goes to an ATM to get the cash. He knew the fee in advance and he should have come prepared!
Instead of finding your client alone at your outcall address, you find a party taking place. This is never a good sign and you should leave at once.
Be moderate in your inquiries but always put your safety first when dating a new guy or even a regular!