Are you an independent escort or an escort agency? Either way, staying ahead of the curve and being visible in the places where your clients are present is a must. That's why, social media is tha place to be, for all the elite, high-class escorts that are trying to attract a regular clientele.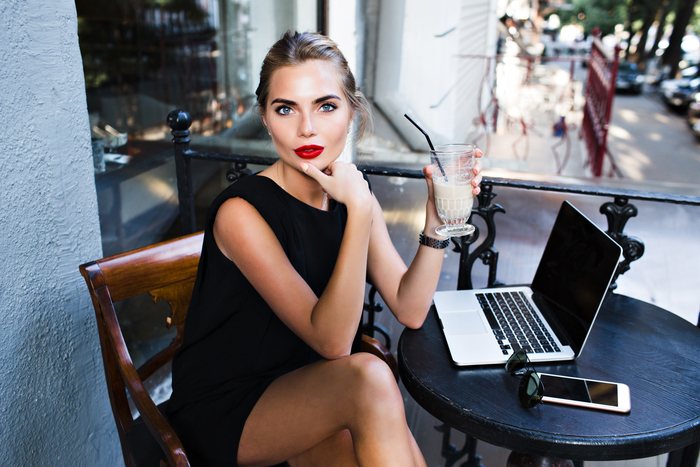 Being present on social platforms is a must, but more than being present it matters what image you're creating for yourself because the image and the illusion of perfection are extremely appealing to your potential clients.
Research your market, see what works in your country and in the countries that you are also targeting and start creating professional accounts, post daily and develop a community around yourself.
Attract new clients from social platforms
Try Facebook, Twitter, Pinterest, Instagram, Snapchat, everything that works in your area, and start promoting yourself! But, what's very important is to think very hard at the image that you want to sell to your audience and stick to that image, by posting only things relevant and suited for the character that you've created for yourself.
Be realistic, be genuine, be authentic and the clients will adore you. Create a persona and adjust your posts according to that – for example, if you want to attract a higher clientele, the kind of people that have money, wits, and power, you could show yourself interested in world events, politics, travel, culture and so on. By showing your well-cultivated interests, you're actually proving them that you are the right date to have by their side at fancy social events, dinners, parties, business trips and so on.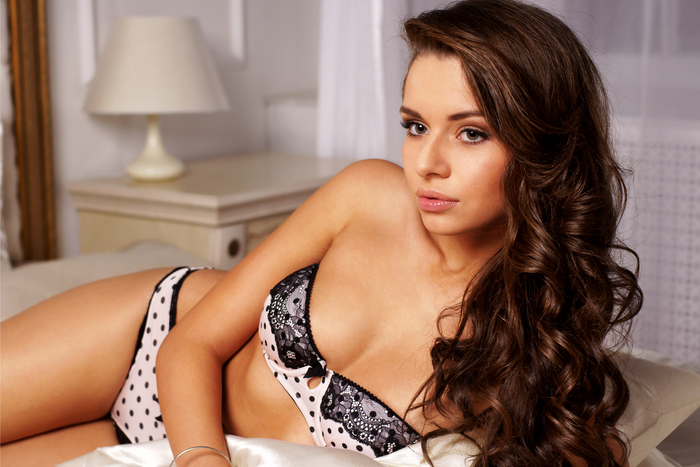 Show them what a complex person you are, by revealing multiple sides of your personality. You're well educated, so post things related to the local or international art scene; you're kind-hearted and sympathetic, you're an animal lover, you're fun and playful, you're sporty, you're classy and elegant, you have a passion for fine dining, express all those sides of yourself in your posts. Do not be shallow and vague, be real, sweet, sensual, be yourself and you'll attract the right crowd.
Tips on promoting yourself on social media
Always design your message to fit the social platform you're in. More specifically, a Twitter post is different from a Facebook post or an Instagram post. Know your audience, the way they chat on different social media platforms and adapt your message accordingly.
The lifespan of a tweet is of approximately 24 minutes, so use Tweeter on a daily basis, to stay connected to your audience, to let them know your likes and dislikes, how your day is going, the things you love and the subjects that rage you.
Facebook allows you to develop a little more on a subject, it helps you show your allegiance to a certain group or your way of thinking. Here there are no word limitations, so you will post more meaningful things and photos, because it is not a step by step journal, like Tweeter.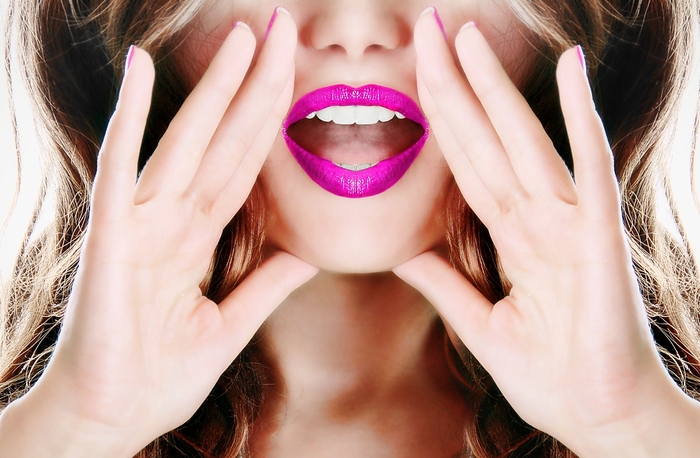 What and when to post on Twitter
Keep your tweets precise and to the point, use links and hashtags to target group related discussions. Never use more than three hashtags, if you want your message not to look like a spam and try to accompany a tweet with an image if you want to attract a larger audience.
Keep your tweets short, maximum 120 characters, this way you leave 20 characters for users replies. Also, keep in mind that the most popular time to tweet is in the early hours, between 12 p.m. – 3 p.m. and between 5 p.m. and 6 p.m.!
What and when to post on Facebook
Make your Facebook posts more personal, ask questions, in order to create a sense of belongingness in users, upload short videos of yourself, because videos tend to do better than images on this social platform and use links. Always try to accompany a post with a relevant, interesting image and use hashtags, so that your post can be found by the interested persons.
Use emoticons for a higher share & comment rate, but do not exaggerate with them and try to post after 5 p.m. if you want more interactions.
If you want to make an announcement on Facebook, the best days to do that are Thursday and Friday, between 1 p.m. to 4 p.m.
Keep these suggestions in mind next time you post on your social media accounts and you'll see the difference. Even if you're on a socializing platform that doesn't mean that you can't act as a professional. Post daily, consolidate you high-class escort image and attract the right crowd around you!