Learn how to talk, dress and behave to attract the right clients!
You are busy bee, working on New Year's Eve? In that case, if you are entertaining a client on a sexy getaway, or you are accompanying your regular to a fancy New Year's Eve party, there are a couple of rules of etiquette and dress codes you need to consider. Remember, is all about teasing while presenting yourself as a classy, elegant, fun date. Be wild and sexy but don't overdo it, unless you are invited to an erotic party, were being sensual, kinky and passionate is essential.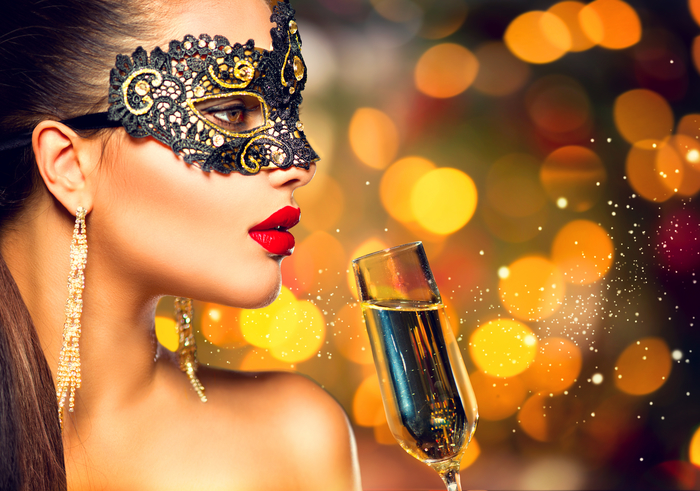 Learn to make an impression
Also, even if you are not attending a party accompanied by one of your clients, keep in mind that the impression you are making is very important if you want to attract more, new clients. You never know who notices you and wants to turn to your special favors in the future.
Keep the appearances so that your date can feel relaxed and proud with you by his side and check out some of the suggestions that we have prepared for you, for this big night between the years.
Always bring something for the host!
If you are attending a party at someone's house, keep in mind to tell your date to bring something for the host. It's a very important rule, not to come empty handed at a party. We are talking about small gestures, like a bottle of wine or champagne. Even if you are just an escort, joining the party at your date's arm, that doesn't mean that you can't be elegant, refined and polite. This way you will attract just the right crowd around you…the rich and well-educated people that will help you make your way in the top escorting world.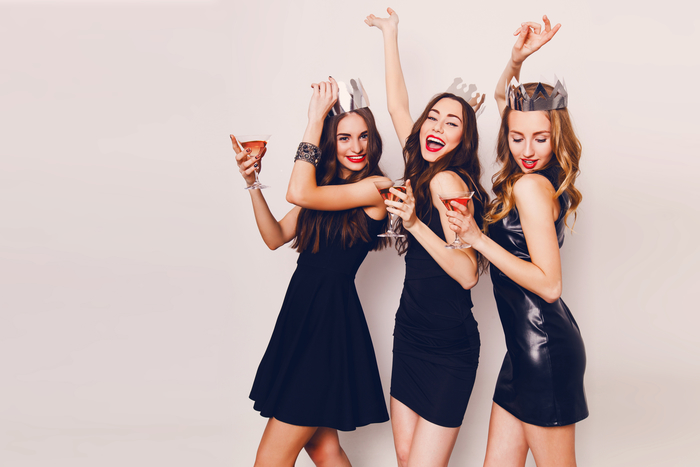 Know when to leave the party!
Another important rule is to know when to leave the party. It is a very gracious thing to retire in just the right moment, not to overstay your welcome and not to make a full of yourself if you or your partner had a little too much to drink. If the party is big, more than 50 people, you and your date can leave without saying goodbye to the host, but if the gathering is a small one, less than 20 people, then the rules state that you should take your time to politely say your goodbyes.
Do not be loud, drink too much, eat too much or wear something too flashy – keep the interesting things for the bedroom! And, ask your date in advance about the theme of the party. This way you make sure that you'll respect the dress code.
Don't post photos without the host's permission!
We know posting photos of yourself at a fancy party is very alluring, but, if you are invited by your client at a fancy event you should know that the polite thing to do is to ask the permission of the host before posting any photos on social media! Keep in mind that, if it is a party full of rich, influential people, they may not like to appear on social media while drinking, partying or entertaining young, hot ladies. So, avoid any problems you may have with the host by simple asking for her permission. You will score a lot of points in the new crowd.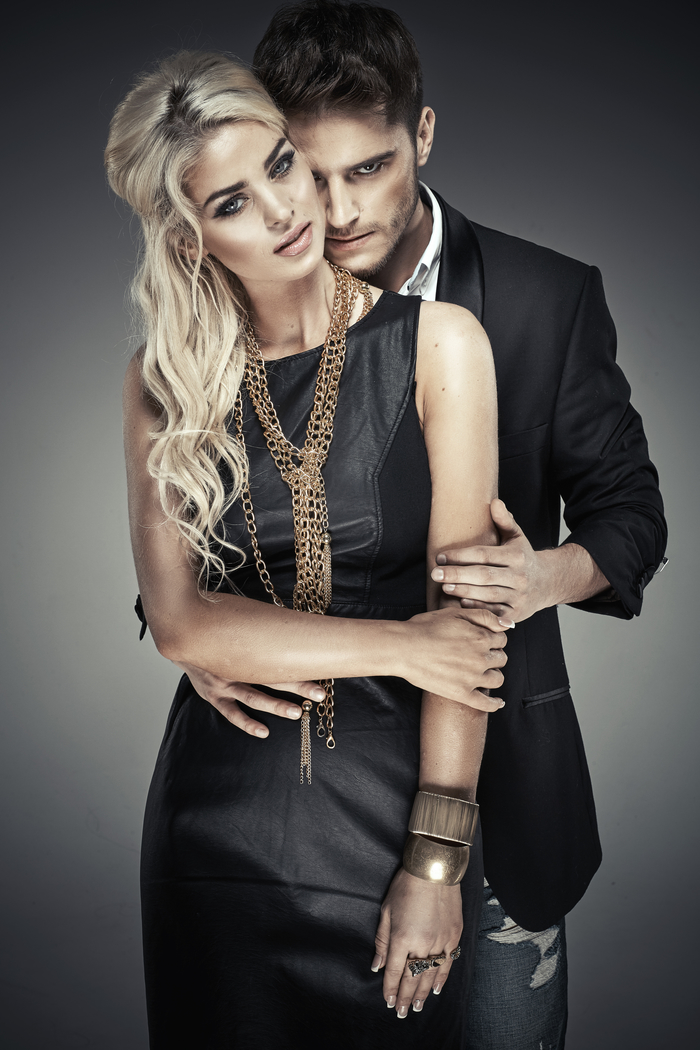 Do your homework and read the news!
Do not drink one glass after another! We know you are nervous and you want to make a good impression, to please your date and maybe attract new clients, but try to calm your nerves without drinking or consuming other kind of substances. The key to succeed in such a crowd is to do your homework in advance! Ask your date about the type of people that is going to attend the party, about the location and about the host. This way, you can look them up online, keep in touch with the news and read some more about the location (if it's a special one) and the topics of interest for the guests. This will make you a great entertainer and will attract some admiring eyes upon yourself.
Keep your looks classy and elegant
Do not dress up to revealing or sexy. You are a smart escort and you know exactly how to keep your date hot and horny without showing too much skin. So, put your charms to work and dress up in a classy and elegant manner. Also, before the party, make an appointment for a facial, a nail salon and a hair stylist, to give you a fresh, natural, healthy and discreet look. Also, don't forget to buy yourself something sexy to wear in the bedroom, to make your dear clients pulse beat faster with desire!
These are just a couple of things you need to take into consideration when attending a New Year's Eve party with a client. It's not enough just to smile and look pretty. You need to be classy, elegant, smart, talkative, fun and seductive in the same time, because a big, fancy party is a stage for you to present yourself and attract the attention you desire from future clients.