Working as a professional escort is a full-time job, often involving no personal free time, holidays or vacations, especially when you're at the beginning of your career, trying to build your reputation and make a name for yourself.
That's why it's so important to know how to maintain a balance in your life and what to do when things get a little hectic and you feel that the burnout sensation appears.
Here are a couple of suggestions you may want to take into consideration, to make your life easier and healthier.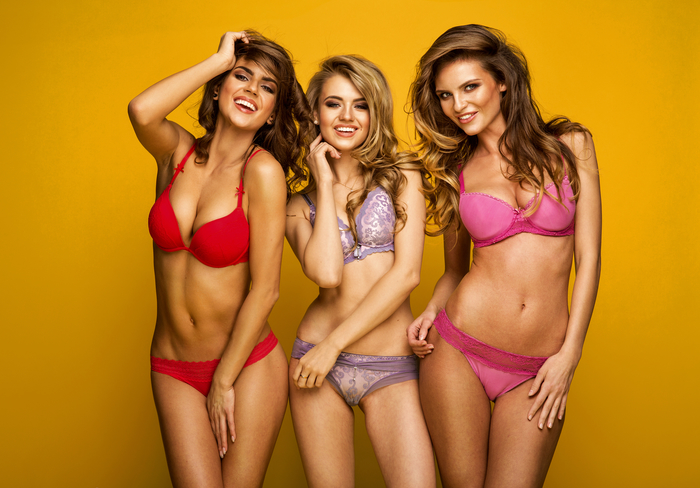 1. Take a break, enjoy a relaxing time-out!
A little time out is perfect for you to just lay back, unwind and forget all about stress, pressure and your client's problems. Take a couple of days of, or even a week or two, pack your bags and go somewhere relaxing. It's ok to have some free time and you'll see that your regulars will understand, because who doesn't want a gorgeous, relaxed and smiling woman by their side, instead of a nervous, exhausted escort? No sir, they have that at home and that's exactly what they're running away from!
2. The outdoors is perfect for your health
We know that your job involves spending most of your time indoors, that's why it's very important that at the end of your dates to just go out and take a breath of fresh air. You can go for a walk on your favorite part of the city, window shopping and just enjoying the time off, or you can jog in the park. Being in nature offers you the perfect balance between your escorting life and your normal self and helps you maintain your health.
3. Recognize the burnout symptoms
Pay attention to the signals your body is sending you and act accordingly. If you are feeling under the weather or feel tired although you have plenty of hours of sleep per night, or you feel sad, depressed and unsatisfied with your life, maybe you should consider taking a couple of days off to relax, sleep, watch a movie, see your friends, or do anything that can make you unwind and forget about work.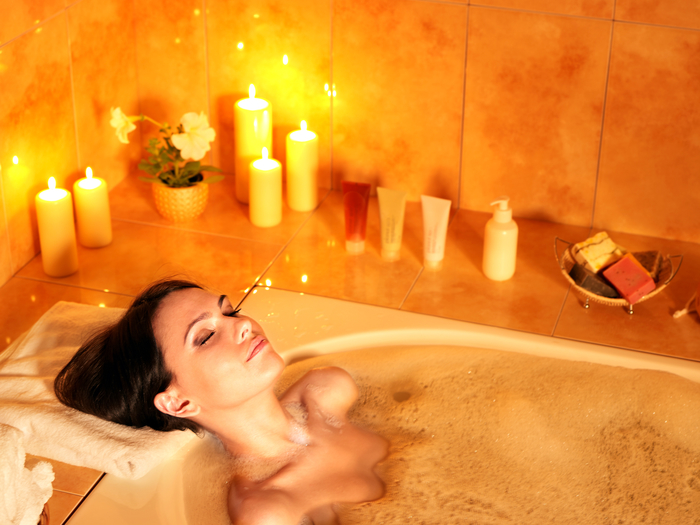 4. The alone time is magic time!
Don't underestimate the power of alone time, because spending some time by yourself, quiet, meditative, relaxed, will work wonders on your state of mind and will help you maintain your inner balance. So, after a busy day maybe instead of meeting your friends in town for a night out, you should go home, prepare yourself a nice, hot bubble bath, with scented oils and candles lit and just relax! The "me time" is essential for all of us, particularly you, a pro escort that must deal with other people craziness all day long.
5. Be angry when you feel angry!
Don't repress your emotions, because that will make you feel stressed and unhappy at the end of the day. Instead let your feelings burst from time to time, cry, scream, punch a pillow anything that can help you take the pressure off. But don't do that in front of your clients because it might scare them away.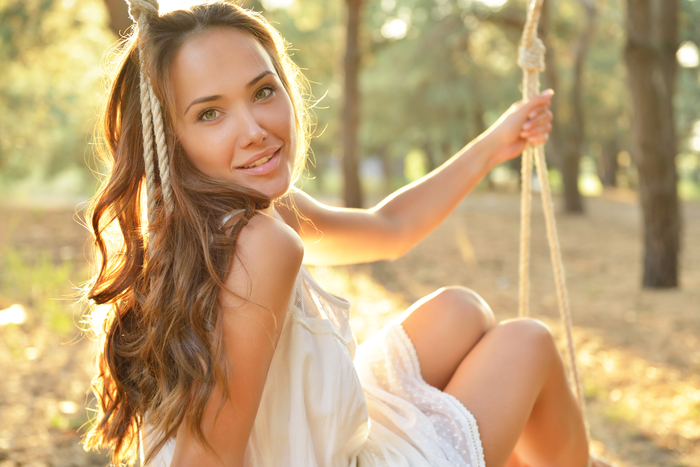 6. Separate your business from your personal life
You are more than just a professional escort, you are a complex person with passions and personality, so don't let your professional life be in control. Separate those two by putting your own touches in your personal life. You dress sexy for your clients and the main colors are black and red, so in your personal life you can choose to dress in all kind of different colors and in any style you like – smart casual, elegant, sporty and so on. Also, choose different colors for your home, not the red, golden and black that are custom for the escorts boudoirs. Express your true personality and don't let your work persona take control of your personal life.
7. You are not defined by your line of work!
Keep work separate from your personal life so that you don't lose yourself in the characters you are playing for your clients. Find hobbies and follow them in your spare time. Get a dog, go to a makeup class, a cooking class or take yoga, plan your next trip or go watch a movie at the cinema! Do the things that you like so that escorting remains just a small part of your life, without defining it!
8. Friends are always a great safety net!
Friends are supportive, can make you laugh, can listen to your problems and help you, so keep your friends close because they are the ones that are keeping you sane after a crazy date with a weird client, a bad fight with the family or a busy week with plenty of dates.
Always remember who you are when you are not escorting and try to do things just for yourself. Spend time in nature, plan a relaxing vacation, go shopping or go walk your dog, do all the things that are helping you forget all about the stress of escorting, cause this is the way of keeping you healthy and happy in the escorting industry!