Let's admit it, none of us is a saint and it often happens that we forget to return a call or answer an email and this is available also in the escorting world. But, what's important is to know how to repair the damage and avoid your delay ruin a great connection with a client and a potential regular.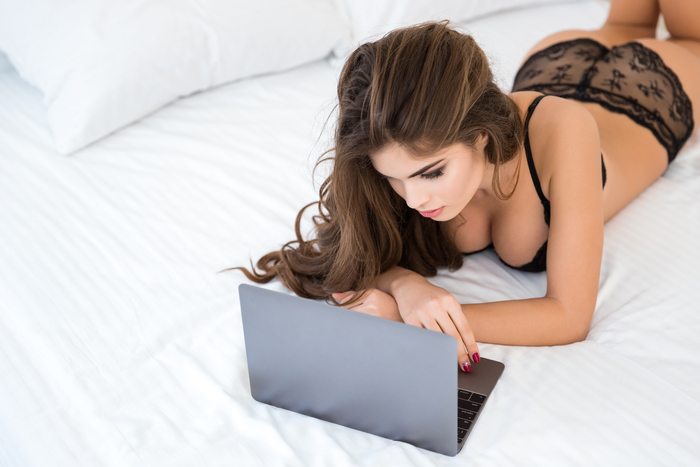 Don't blame it on the spam filter!
As appealing as it may be to blame it on your spam filter and to pretend that you've never received that email, when you realize that days and even weeks have passed since your client wrote you, this is not the answer! On the contrary, you must write back and you have to know exactly how to deal with the situation.
Don't play the "I was busy" card!
The first impulse when writing back to a person that has contacted you days or even weeks ago is to make up an excuse and insist on explaining yourself. So, first of all, don't excuse yourself for your delayed answer by saying that you've been busy, because that means that you disregard your client, by thinking that his email was not a big deal or that he is very low on your list of priorities.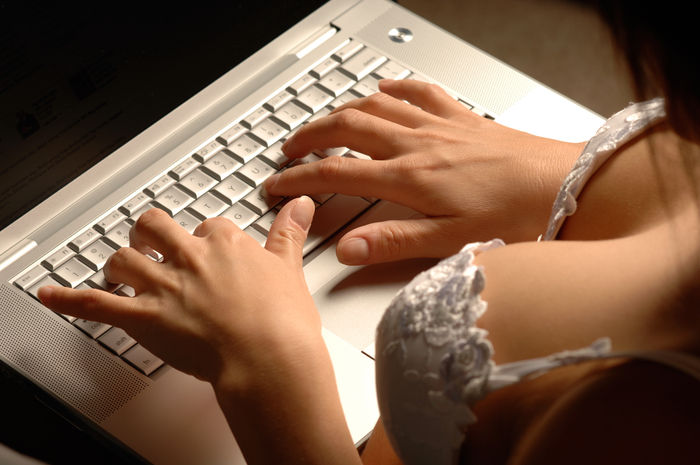 Explain yourself and try not to do it again!
What you can do is share something that reminds him that you're human after all and you too can forget or make a mistake. Tell him that you are sorry but you check your messages rarely, or invoke an impromptu family matter, or a vacation. This way you explain yourself without making him feel less important in your list of priorities.
So, do not over apologize, because it only makes the delay bigger and will distract the client from the reason you're replying to his email. If your client wrote you regarding a booking, just tell him that although you weren't reachable when he wrote you, you will make sure to be available next time.
Show interest and ask the right questions!
If he wrote you way in advance about a date, and you can still make the deadline, offer him solutions regarding the place and hour of the date and ask him if he is still interested.
Also, ask him some extra details regarding the date, so that you can be well prepared for it. By showing interest you also show your client that you're a professional that likes to do her homework in advance, so that she can look, dress and act according to the place, type of date and event.
Don't be inconsistent! If you answered an email later than you should, try not to do that again. We can all go past a bad behaviour, but we don't like it when that particular thing happens again and again.
So, next time the same client asks you for a date via email, try to answer him as soon as possible, because your good name and reputation are at stake.