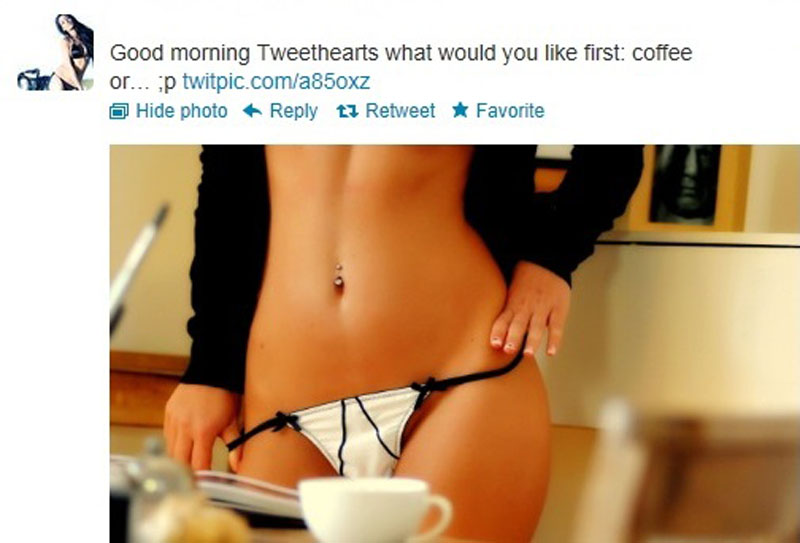 We're back with another article on how to use social media to your advantage as an independent escort or agency. Last week we tackled Facebook for escorts, and this time we're going to discuss Twitter. Now, just to summarize last week's post and to answer some of our comments, we must say that we know Facebook isn't very acceptable of this line of work, and staying subtle won't get you new clients all that easily, but Facebook is indexed stupendously well and any kind of link leading to your website that you post there will help increase your rank, which means you'll come up higher on searches. So don't sweat about Facebook. It might not bring you clients per se, but it will get your name out there.
Twitter on the other hand will help you achieve both. It is practically the opposite of Facebook because it allows you post anything – including completely nude photos. Now, while we do recommend restraining yourself from showing all the goods on social media (merely because you might lose some potential clients this way), a little nip slip, side boob or camel toe could go a long way. It all depends on how open you are about this kind of public showcase or, in the case of agencies, how open your escorts are about public nudity.
You can tweet about the sexy parts of your day with some hot selfies and snapshots. Let your fans and potential customers know when you're free or when you're visiting certain towns, whether on tour or during events, and ask them to review you on the directories you're enlisted on. It's an easy way to stay in contact with your clients and remind them that it's been a while since they last saw you. Isn't it just about time they booked you again? It sure is!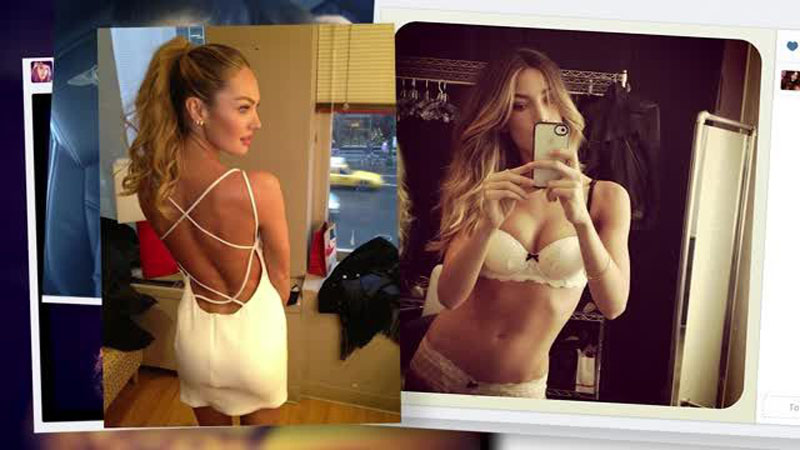 For agencies it will be all that easier because you can post all sorts of images of your escorts and really advertise the new companions. Play your cards right, use all your content well and you could go far. While you're at it, convince your escorts to sign up as well, and retweet each other for maximum visibility.
The first step is to register on Twitter. Go to Twitter.com and sign up with a valid e-mail addresses. Pick a password and a username (preferably one identical to your escort name/agency name or something really close to it). You can even us the word "escort" in it to help you with searches.
The next step is to actually get followers. It's not enough to tweet every now and then. You have to be constant on Twitter to keep people interested. Complete your profile with a good profile picture and header image, but remember that these two images are the only ones that should remain clean on Twitter. They're the only ones that, as a rule, can't contain nudity.
Afterwards, it's time to start tweeting! Don't forget to use hashtags that could attract possible clients to your profile. These could be #escort, #companion, #EscortLosAngeles, #bbw etc. Pick the keywords that best describe you and the services you offer, and even search them on Twitter to see if other people are also using them, then mix and match them with every tweet.
Don't forget to also tag accountsthat are flirting with you in tweets, and global accounts that advertise escorts using the "@" symbol. Search for fellow companions and follow them to see what they're doing as well. Mimic the ones that seem to be doing the best job, and don't forget to link back to your website as often as possible! While you're at it, follow our very own Ema Watsons (@EmaEscortbook) and stay tuned to all our newest announcements and releases!