Tell me your zodiac sign, to tell me what kind of lover you are! If you are an astrology enthusiast, this is a good way to filter your clients, based on their sexual skills.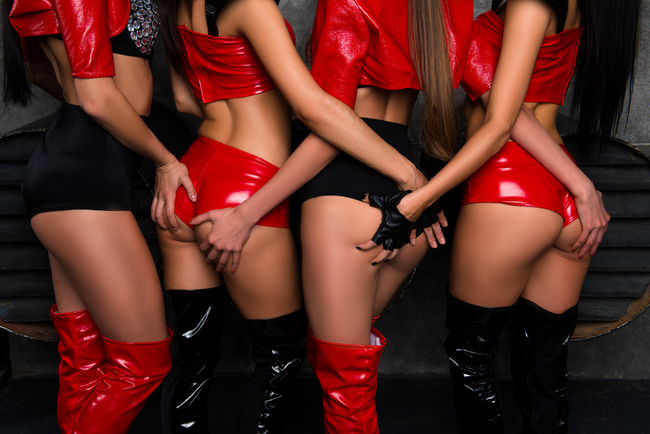 As an elite escort, dealing with different types of men is part of the job, that's way, many companions have developed ways of selecting and grading their dates after their bed skills, manners and attentiveness when it comes to gifts and small attentions.
So, why not check your next date's horoscope before planning the erotic encounter that he dreams of? This way you get some pointers, regarding how passionate he is and how he likes to play in bed. Even if you are not a horoscope believer, grading your lovers by their zodiac signs can be really fun.
So, here are the passionate, the shy and the kinky of the zodiac world:
Aries – the first of the zodiac signs, just as its spirit animal, is a passionate lover, but his passion is often like a flame, it burns bright but for a short period of time. So, he might be the perfect lover to book at the end of a busy day, when you just don't feel like doing a sex marathon with an insatiable lover. So, take advantage of those moments of intense passion, and the Aries will rock your world, because after the flame is gone there will be no more passion for you, because this type of lovers are pretty selfish when it comes to lovemaking.
Lavish your Aries date with compliments and show your spontaneous and wild side and he will be in ecstasy.
Taurus – this zodiac sign represents masculinity and the high sex drive, so you might expect the Taurus to be the best lover of them all. When you have a date with a Taurus, you have to take your time and be prepared for a long booking, where you have to give your best. He is an insatiable lover, that loves to take his time in bed.
As a tip, when dating a Taurus always be in top shape, freshly showered, wearing your best perfume and sexiest outfit.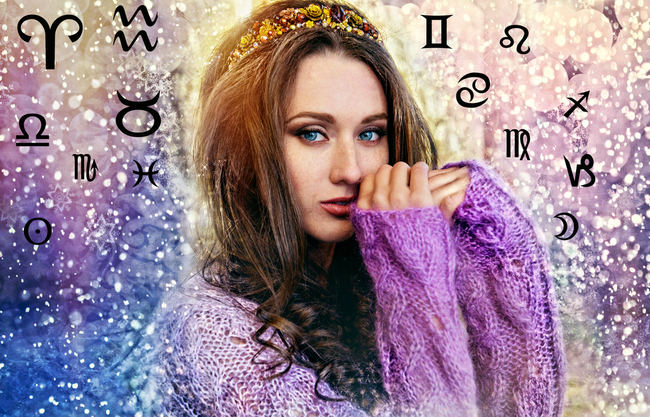 Gemini – the men in this sign are more focused on flirting and on foreplay. They like the game more than the actual sexual act. So, try to always keep them on their toes, flatter them and bring new toys, games and outfits on the table.
Cancer – when planning a date with a client from the Cancer zodiac sign, make sure you are not in a hurry and bring to light your romantic side, because Cancer lovers are all about emotions and delicate love making. Focus on creating a romantic atmosphere and keep in mind that you'll never fail with some wiped cream and strawberries, candles and music.
Leo – if you are wondering who is the best lover of the zodiac, we have the answer for you: Leo! The Leo partner will pamper you with attention and gifts, making you feel like the most admired woman in the world. The Leo lover burns with passion and sexuality, so be ready to blow his mind in bed and always come up with a new, kinky sex game, a new toy to try and a new sensual lingerie to excite his imagination.
Virgo – for the Virgo partner, sensuality is more important than the sexual intercourse. But be careful because this zodiac sign is prone to develop a real obsession for the lady he likes, and he dates. So, pay extra attention to the Virgo lover, and make sure he respects your privacy and your boundaries.
Listen to his problems, offer him your time and attention and he will adore you. Also, make sure you are always looking fresh and well put together, if you want to gain his respect.
Libra – with the Libra date you'll always have fun, laugh and flirt. Very important when it comes to a Libra lover is to be very classy, elegant looking and sophisticated, if you want to gain its attention and to keep him as a regular. With a Libra you'll always try out new things in bed, so stay open-minded and ready to fulfil some of your dates wildest fantasies.
Scorpio – the Scorpio lover is a highly passionate person, that is in it to enjoy himself and that focuses mainly on the physical part of the date. He has an irresistible personality and is a great seducer, so be careful not to fall for him while trying to impress him with your special skills and moves.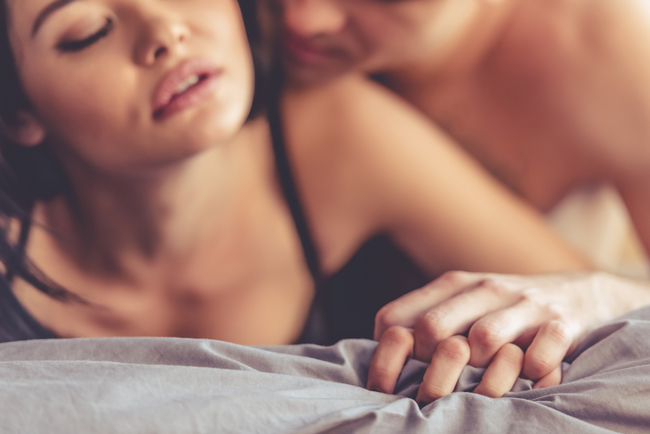 Sagittarius– this zodiac sign is focused on the fun part of life, is always ready to try something new and pleasant, to have a new adventure and to enjoy everything that life gives him. So, with a Sagittarius lover is very important to stay open-minded, flirt, laugh and keep things light. The Sagittarius is not very stable when it comes to a relationship, so don't count on him to become a regular client.
Capricorn – book a date with a Capricorn at the end of a full day, when you want something casual and relaxing, because this zodiac sign is a more reserved lover, not so adventurous and interested in wild, erotic pleasures. With this type of date focus on gaining his trust, and on making him feel comfortable with you. Also, try to be sweet and delicate, focus on sensual lingerie pieces and soft touches, and slowly you will get under his skin.
Aquarius – this zodiac sign is all about sex, passion, physical interaction and wild experiences. They don't care so much about getting close and personal with their escort date, instead they expect to live an amazing erotic adventure, so stay crazy, naughty and unpredictable, and the Aquarius date will come back for more.
Pisces – the Pisces date is pretty lazy when it comes to sex, so he will not take control or have any initiative in bed, waiting for you to take charge and blow his mind. We are talking about a very laid back and relaxed partner, that is looking to have some fun during your time together. So, be aggressive, take control of the date and blow their mind with your amazing moves and ideas.
We hope these pointers will help you in your future bookings, especially in those days when you feel like you are lacking imagination or drive to spice things up. So, find out what your dates zodiac sign is and try to dress and act according to his attitude towards sex.