The end of 2016 and the beginning of 2017 has brought on the erotic scene some exciting new trends that cannot be missed by the adventure lovers! So, if you want to stay connected to what is hip right now, check out the sex trends listed below and make sure to offer your dear clients some spicy, new experiences!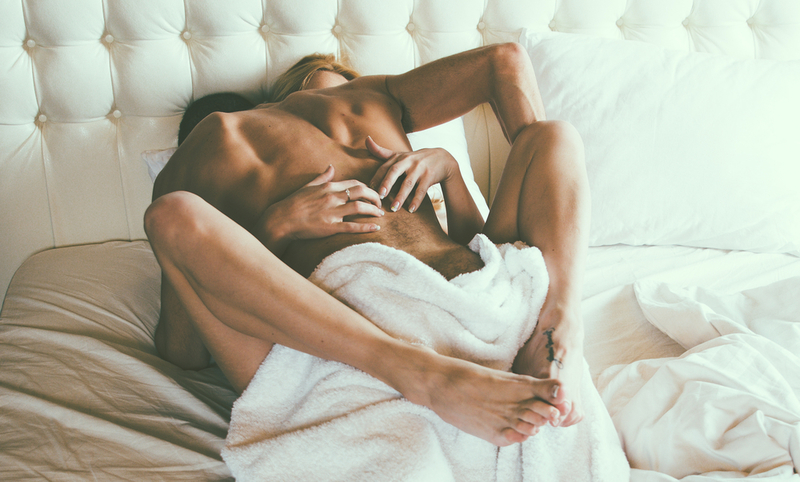 1. Sex fluidity
Sexual fluidity is so hot, especially when you bring it to the bedroom, during a date with one of your favourite clients. Surprise him by inviting one of your fellow escorts to your date and have fun without applying labels! This is what sex fluidity is all about, being free and comfortable in your own skin, loving who you want to love and being turned on by whoever you want, without being stigmatised and frowned upon.
2. The Womanizer
This is an amazing new device that apparently can offer a girl the best orgasm of her life. It is perfect to have it with you during some lonely days or nights, but it can also come in handy during a date with a client that wants to see you moaning and screaming with delight. According to the ladies, the Womanizer offers some unique sensations, comparable to receiving oral sex, so if the orgasm is right there to grab, with some help from this magical device, why not give it a try?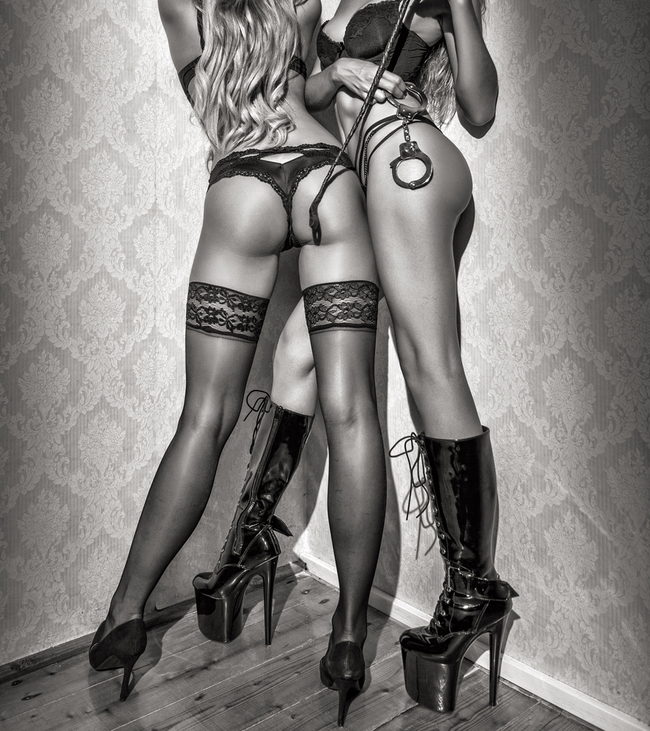 3. Unicorns
Wait a minute, no we are not talking about the magic, cute horses with the horn up their nose! No, we are talking about a type of woman that men seem to can't have enough of: the bisexual woman, open to threesome sex with a heterosexual couple, that includes a straight man and a bisexual. And these my friends it's called a unicorn, because apparently, this mix is pretty hard to find.
4. The Custom-Made Fleshlights
Having a fleshlight moulded after the vagina or the anus of a famous porn star is the thing to have now. This takes masturbation to a whole new level, where you get to choose how tight the pussy is, and also the type of texture it can have on the inside, something you cannot do with a real vagina, so this is definitely a plus! The Custom-Made Fleshlights are one of the most popular male sex toys out there, so give it a try or maybe make your own custom-made flashlight and give it to your dearest, regular client!
5. The Lelo Hex Condom
Having good quality condoms is just as important as the lingerie and the bed manners of an escort. That's why, the famous sex toy maker Lelo, made the HEX condom, that is presented as being the world's best new condom on the market. The unique thing about this condom is the fact that it has a hexagonal structure that allows it to be both thinner and stronger, two very important characteristics for a satisfying intercourse! So, without having to worry about breakage, thickness or slippage, you can have extra fun in the bedroom.
6. Foria Weed Lube
Feeling stressed and unable to fully relax and enjoy a nice time in the company of your date? Well, you know what they say: weed and sex is the magic combo, and Foria is the love child of those two! This weed lube promises you some unique and unforgettable sexual experiences, so why not give it a try and enjoy yourself?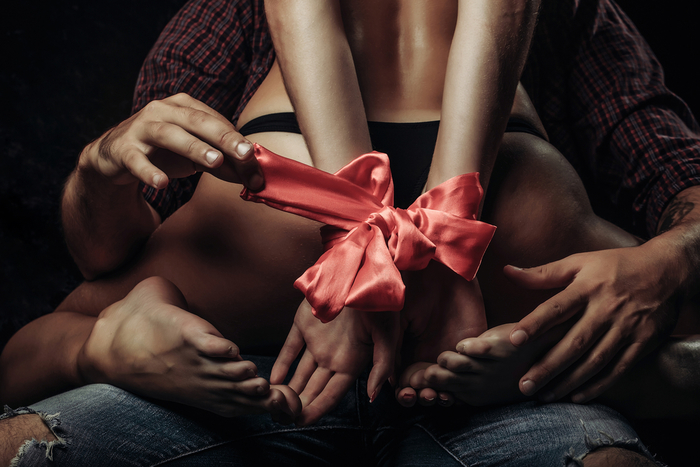 7. The Vibrator for Two
A couple's vibrator is an amazing thing when you take into consideration that having a sex toy into the bed can often leave one of the partners a little bit neglected. So, why take turns enjoying amazing, orgasm inducing vibrations, when you can both have a great time? Here is where Eva Couple's Vibrator comes into the mix: it's shape allows the both of you to enjoy its effect, while playing around and even changing positions, because one part slips under the labia, while the other part, the U-shaped part hugs the penis. Intriguing, right? Then give it a try next time you have a long booking with a client!
Remember darlings, a good escort is the one that can stay up to date with the latest news from the trade and that is not afraid to bring a little adventure into the bedroom from time to time. Don't let the rut appear into your escort activity and you will find yourself loving what you do, every day of the year!