Being the number one in your activity, being known, visible and credible and attracting more and more potential dates, those are the top priorities that every successful escort should have in mind if she wants to become a high class companion.
And how can you be more visible if not by being on the Internet! So ladies, if you plan on turning the escorting activity into a way of living and a source of financial safety for you, then you have to think of getting out there, being present online and accessible to the large public.
This goal, of making a name for yourself and creating a database of fans and regular partners is pretty achievable if you choose to use two of the most powerful tools that are available online at the moment: the escort directories and the custom made websites!
This is not an article of directories vs. websites, on the contrary is an article that comes in your aid, by explaining you the benefits of being present on both directories and websites, because each of them has its own perks and benefits.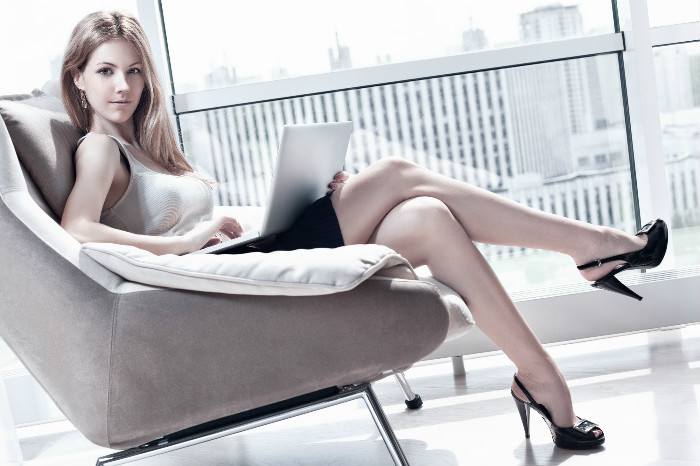 So, here are the benefits of being ONLINE:
I. Being listed on an escort directory
As we all know, an escort directory is an online platform meant to bring together both independent escorts and escort agencies in order for them to be easily accessible when certain filters like location, type of service, sex and so on are applied by a potential client.
Being on the top escort directories available on the market, as an escort or escort agency, is really a must and here is why:
1. Your presence on an escort directory helps you build your reputation and make a name for yourself in this line of work. Having an escort account on an escort directory website helps you be more visible to your main audience and offers you the means to promote yourself through description texts, photos, videos, service lists and price lists.
2. Having an online profile on an escort directory helps you stay one step ahead from the competition, especially from those escorts that are not online yet.
3. Also, think about it: It is easier to meet new dates on a directory created especially for that, because the first place where a client looks for an escort is a directory.
And the explanation is simple: the directory is a place of abundance! The escort offer is vast and diverse so the client has the possibility to choose. Your profile on an escort directory is a hook for you to attract new potential partners. Once those potential dates are being attracted to your profile, you can then redirect them to your personal website and turn them into your regulars.
4. Being present on escort directories strengthens your online presence and it turns out to be a good search engine optimization (SEO) practice.
5. We are also talking about an inexpensive advertising technique and an easy to manage account, where no technical skills are required!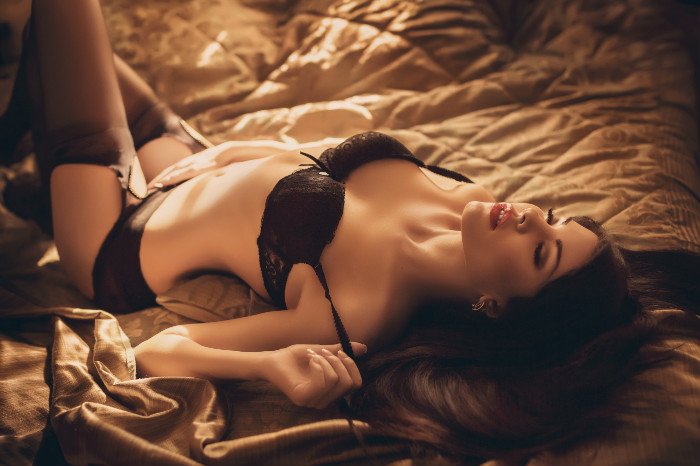 II. Having your own website
You are a professional escort and you don't have your own website? If the answer is yes, it's almost as if you are invisible to your potential audience!
Remember that: in this modern era, people use internet as their main information provider. And what do they do if they search for you online and they find nothing? The answer is simple: they will not choose your services!
1. A personal website offers you just that: a way for you to better sell your services and present yourself in front of your clients. On your own website you have infinite space to promote yourself! You have total freedom to describe yourself and your personality, to post all the photos that are representative for you, to list all of your services and fees and to select your clientele.
2. Is a less expensive way of advertising your services because it implies a one-time investment followed by a maintenance fee for those that are updating your site with new photos, services, texts, offers and so on.
3. Having your own website means that you are promoting yourself 24/7 because a site can be visited at any time, day or night. It is also a more convenient way for your potential partners to find out more about you and to decide if they want to book your services. That means that you will not be bothered anymore with phone calls from undecided men that want to bargain on the fees or that are interested in services that you are not providing.
4. A personal website answers in black and white all the questions that your dates may have about you, your availability and your service list. So we can say that the website acts like a filter for your dates, sparing you the trouble of talking to all kind of undecided people.
5. Also, a personal website offers you the possibility of connecting with your dates. And you can do that by creating a database with the email addresses of your favourite partners, in order to send them special offers, naughty photos, teasers and so on.
6. Being online and having your own website offers you credibility, especially if you want to play in the big league, next to all the rich and famous.
7. Through tools like Google Analytics you can see who visited your website and learn more about their age, income, interests and so on. This way you can better promote yourself to that particular audience that is interested in your services.
So, take the next step and improve your presence online by creating your own personal website and uploading your profile on directories. Be creative, promote your assets and special skills in order to attract new dates and potential regulars!