This year, an abundance of sex toys has flooded the market, from naughty butt plugs to dildos and vibrators in all sizes and colors.
But not all of them are worthy of our attention. Here is a short list of some of the most useful, interesting and efficient products out there, that you must have in your possession if you plan on ending the year with a huge orgasm!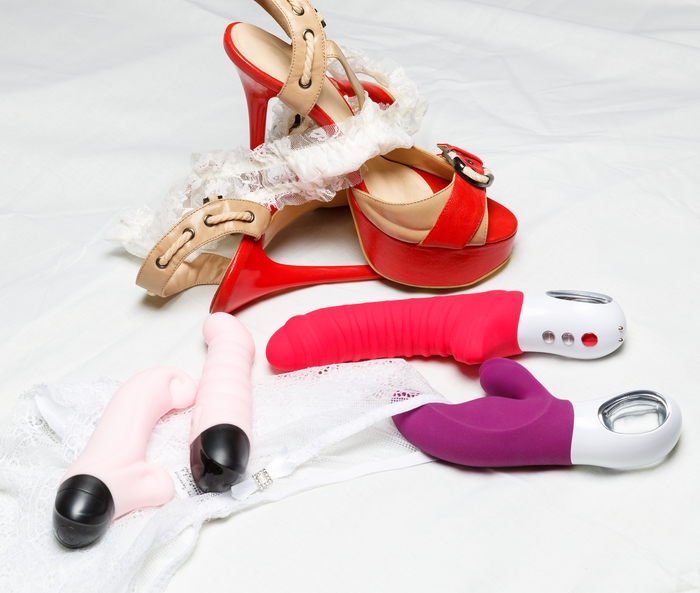 1. A glass butt plug
The glass butt plug is a must have of this year, because is very hygienic, easy to clean and very fun to use. The glass butt plug is handmade and has a multi-colour pastel tail that you can change as you please. You can find a glass vibrator at Crystal Delights.
2. The Super Blanket
Every escort knows what a drag it is to stay in wet sheets, stained with cum, especially if you have a date booked right after another. A super cool accessory to have is the blanket that absorbs all the moisture left after a wild night of crazy sex! The absorbent blanket can be found on Liberator.
3. The Sex Ramp
Another super cool and useful item to have at your disposal is the sex ramp. This wedge will help you get in the right position in order to experience an amazing erotic sensation. So, buy yourself a ramp and enjoy all the Kama Sutra sex positions. Available at Good Vibrations.
4. The Waterproof Vibrator
Any woman should have in her sex kit a waterproof vibrator, to take with her when she wants to enjoy a nice, relaxing bubble bath. Get yours from Babeland.
5. The memory Vibrator
You know exactly how you like to be touched, the style, the intensity, the duration of the strokes and when you finally manage to set your vibrator to move in the exact way your body desires, you must stick with that setting. And that is exactly what the Minna vibrator does, it has a "memory" mode that will restore all the vibration settings from the last session you used it. Find it in Babeland.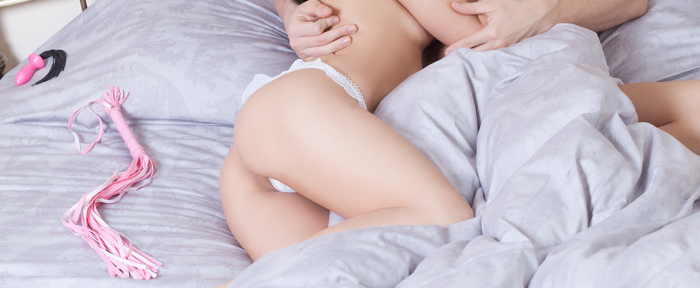 6. The Vibrator Ring
The vibrator penis ring is a delight you can offer to your partner. Try the Pleasurepillar, a waterproof penis ring, made out of silicone. The most interesting thing is that it comes with 10 different vibration styles, so at least one of those ten will fit his needs and preferences.
7. The Vesper
A jewel looking, stainless steel vibrator that looks gorgeous, especially the rose gold one. It is a discreet sex toy that doubles as a jewelry and it can be recharged through USB cable. Check out Vesper website for more details.
8. An amazing oral sex provider, in your pocket!
Yeah, you've heard that right! A lady must always be prepared for an amazing orgasm! Try the Lelo ORA 2, an oral sex simulator that offers you better than real oral sex sensations. Why is this toy so special? Because of the silicone "tongue" on its side and the incredible flicks and swirls that will lead you to orgasm.
9. Vibrating Nipple Clamps
Every girl should have at least one pair of nipple clamps in her special sex kit. But, what's better than the average nipple clamps? The vibrating nipple clamps! Just imagine the naughty sensations! Arousing, right?
10. A Massage Candle
A good massage is always welcomed during a long session with a client. So, make sure you always have with you a massage candle that turns into oil when burned. Warm and deliciously scented, perfect for a nice girlfriend experience with your favourite client.
Those are just a couple of must haves when it comes to sex toys. Try to procure them and enjoy the amazing sensations. Your clients will surely welcome them in bed!