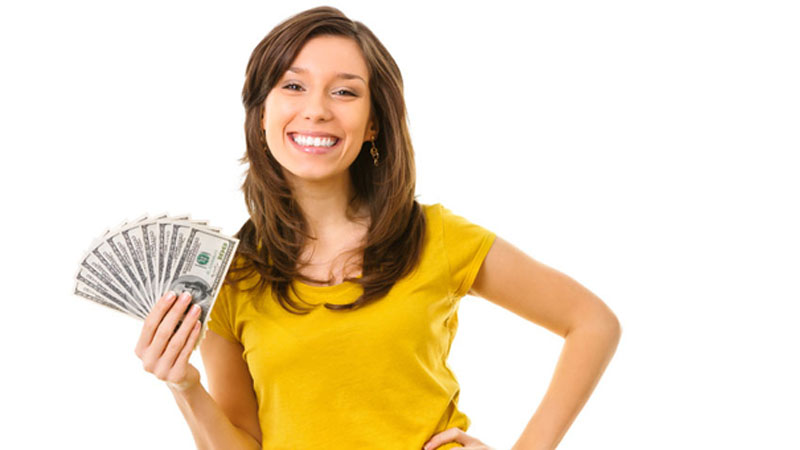 Novices in the business of escorting usually make several mistakes when getting into the industry. The big problem with these, however, is that they're not so intuitively recognized. The answers come in time, with experience, but why are we here if not to help those at the beginning of their career figure out what those initial mistakes are?
Many novice escorts are afraid to say no to a client, fearing that that will bring them a bad reputation or, worse of all, fearing that they won't have another client that week. It's horrible to rely on a business to bring you complete financial independence at the start of it all, and sometimes our fears get the best of us. We want to spark a little confidence into the escorts at the start of their career with a little advice from experts in the industry, so here they are: 10 ways to run a more productive escort business!
1. You decide outcall details. Even if you're short on clients and feel like you should be accepting anyone that comes your way, you should remember that you're ultimately in charge of your bookings. Set a limit of at least two hours for each outcall because getting to a location is time consuming enough, and a meeting that takes less than two hours just wouldn't be worth your time. Avoid private residences unless the client comes recommended or is properly screened, as well as strange parts of town. Remember that your safety is of prime importance.
2. Set your limits. Most novice companions are afraid to say no to clients out of fear of getting bad reviews. If the customer insists on a service that you cannot or do not want to provide, you have the right to walk away from the encounter. Insistent clients don't usually change their mind, so sticking around to convince them isn't worth it. If they can't respect your boundaries, they aren't trustworthy.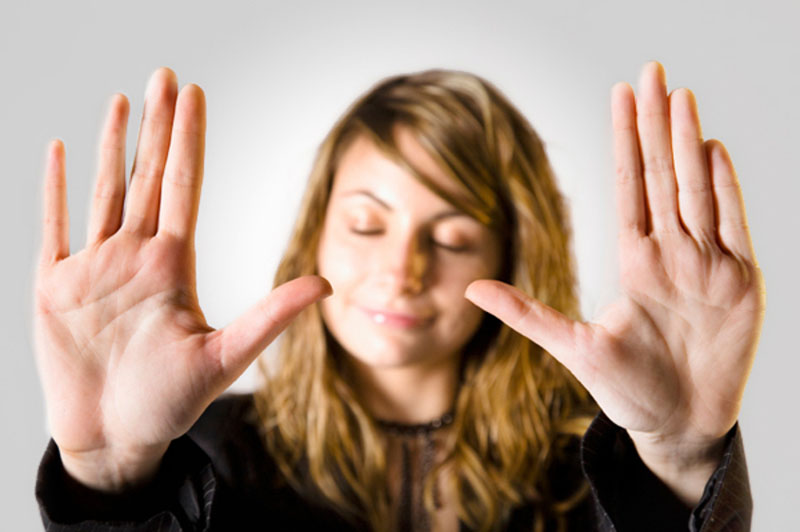 3. Steer away from parties. Young escorts are usually attracted to the more wild side of the business. They go partying, they start drinking on a constant basis and take drugs. Doing all this with a client or when you are looking for customers can get very dangerous for your physical wellbeing, as well as sense of safety. Doing this on your free time will just make you tired and ruin your performance at your job. Becoming a party girl isn't worth it as an escort.
4. Create an escort persona. Try to protect your real identity as much as possible as well as your real background. However close you might get to a client, never give your real information away, both for your safety and your family's and friends'. Having an escort persona will also make it easier for you to market yourself to possible clients.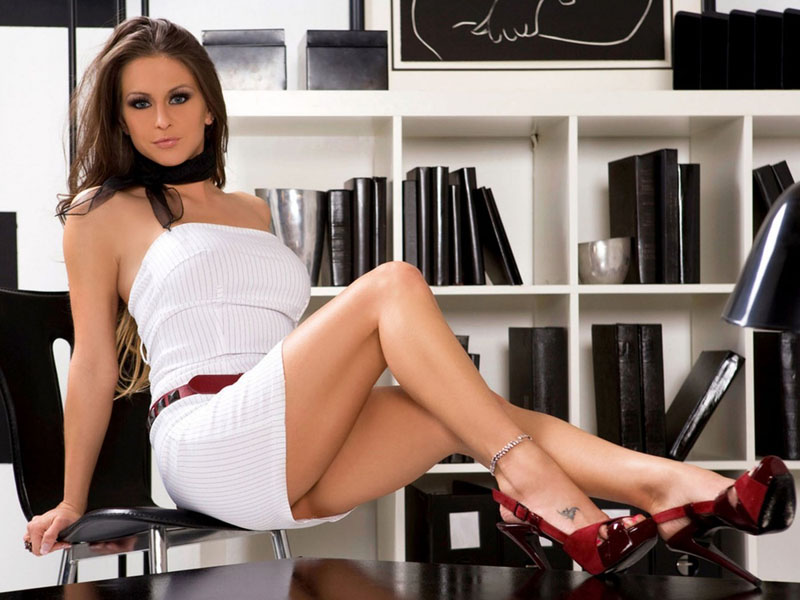 5. You make your schedule. Unless someone is a loyal and well-paying client or is willing to pay extra, you should never take customers who call two hours in advance – even if you're free that day and hour. Your time is precious and your clients should understand that. It's also important to not cancel plans with friends too often on account of your job. This will only lead to exhaustion.
This is all for today, dear escorts. We will return with Part II of this article in a couple of days. Leave us your comments regarding these suggestions as well as any other pieces of advice you've gathered over the years. We look forward to reading about your experiences!