Are quickies a thing you should consider?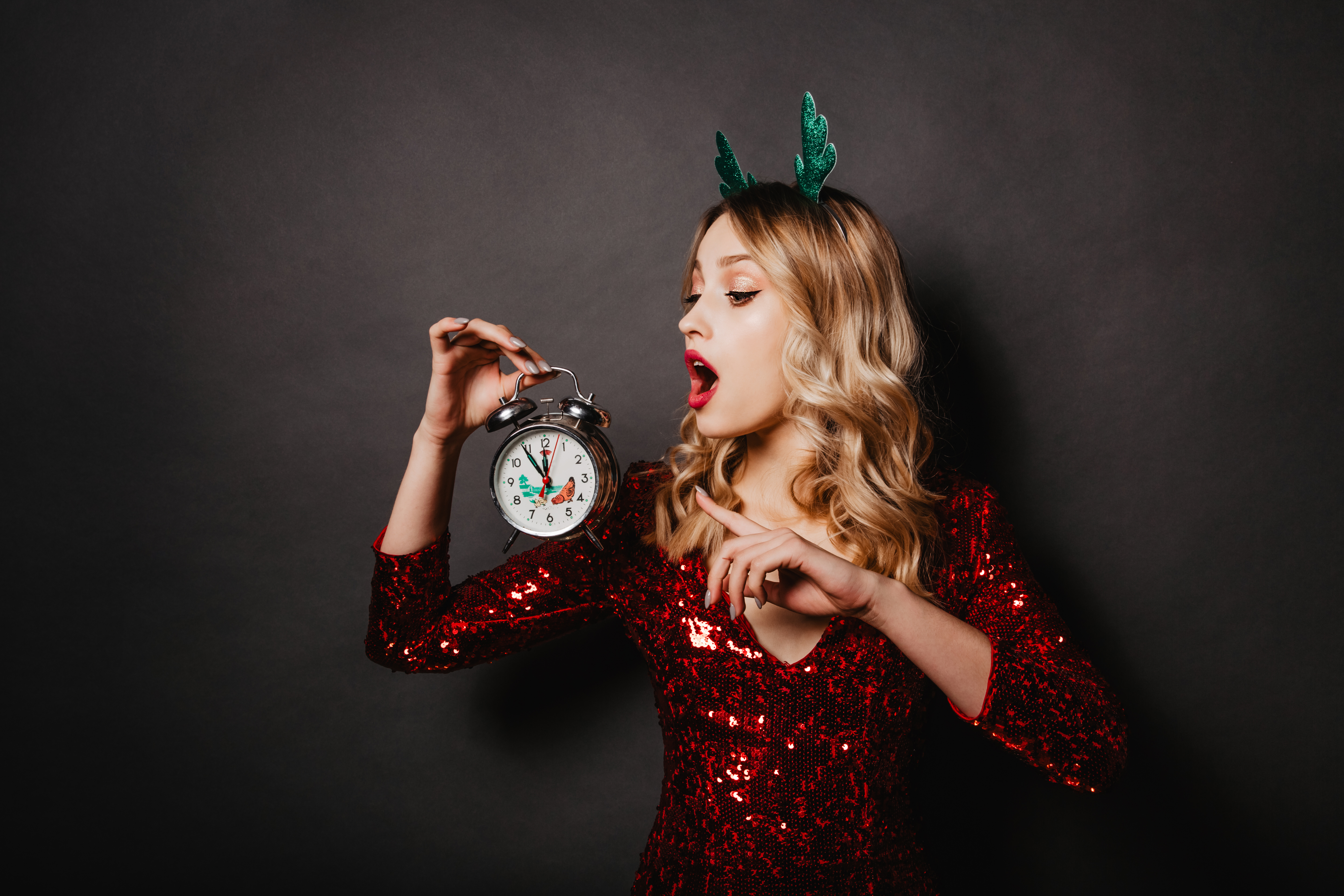 Are you considering extending your service list by adding 30-minute booking possibilities, but you don't know if that's a good move for you? In that case, this article will shed some light on this topic, and hopefully will help you make an educated decision.
When you think of quickies or 15 – 30 minutes bookings, you also think of a cheap and low-level escort? If that's so, let us explain the phenomenon: fast dates are somehow associated with a service that is not that high quality, mostly because it can seem rushed and lack the dating experience vibe.
But that is a misconception because just as normal dates come in all sorts of forms, the same can apply to escort dates.
Are all your intimate encounters with your partner the same, always with long foreplay, music playing in the background, candles lit, and sexy lingerie?
No, they aren't, because sometimes you crave romance and extended foreplay, while on other occasions you just feel horny and want a quick right there on the kitchen counter or leaning against the dining table, quick, passionate, and full of satisfaction.
So, the same applies to escort dating. Sometimes your client may be in the mood for the girlfriend experience, while on other occasions he may just want a quick one, with your panties pulled aside and you pressed against the wall. So, why focus on just one type of erotic need and fantasy, by offering only longer dates, when your clients may just want something fast, just this time?
This doesn't mean you are no longer a high-end escort or that you sell yourself short. It only means you are a visionary, that knows what a man wants and can provide it to him! Why lose a potential client just because today he just wants a quickie?!
Why short bookings are good for you!
· You get to book multiple clients, back-to-back
· You get more free time for yourself
· Short dates are less energy and time consuming
· Quickies are easy because on 30-minute dates clients usually don't have big requests
· Short dates can be used as "sample dates" by clients. If they like what they see, they will come back for longer bookings
· The service offer is limited, so its not that energy-consuming from your behalf
Things to consider
· If you do incalls, make sure your place is comfy, nicely decorated, and in an ok area, this way you separate yourself from the cheap escorts.
· Even if your client booked you for a quickie, that doesn't mean you should not pay attention to your appearance. Make sure to always smell nice, have a smile on your face and you're dressed sexy.
· A short booking, if done right, can turn a client into a regular, so be pleasant, bring your A-game and don't look bored or do mechanical things.
Try it out and see if fast dates, quickies, 30-minute bookings, or however you want to name them, work for you. You may be surprised by how good this move can be for your escorting activity.
image source: https://bit.ly/3j3JUrl