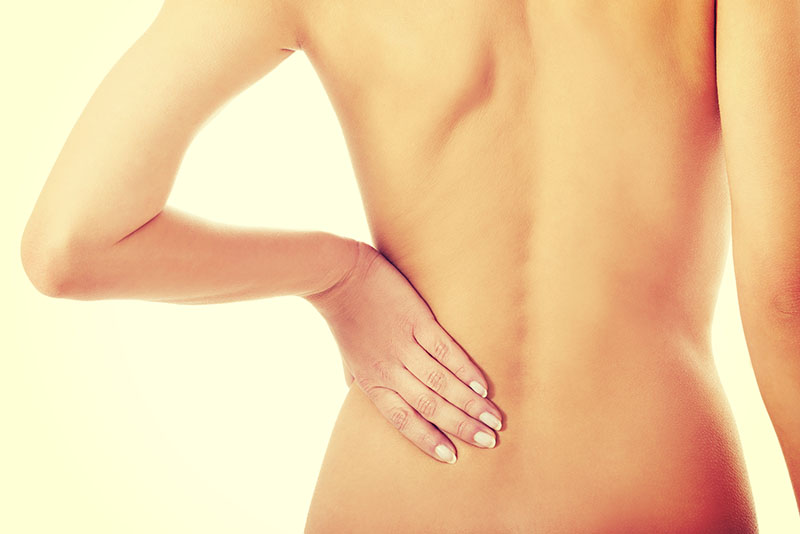 We're quickly approaching the end of 2018, dear escorts. Thank you for being by our side this year, we're looking forward to seeing you around in 2019! We hope you had an amazing Christmas and the best clients you could have wished for.
Ready to make some resolutions for the upcoming year? For those of you who'd like to do that, we put together a list of the most important ones. You can forget all about the resolutions you haven't seen through in 2018. It's totally OK if you didn't exercise enough or lost X amount of pounds. You've saved yourselves a ton of stress, right? That's all that matters at the end of the day. We bet you concentrated on being the most incredible performer instead and on ways to live a fulfilling life.
Let's see what resolutions you can make for 2019. Don't forget to take care of yourselves body, mind, and soul first and foremost.
Ignore the haters
Be confident in your own skin and forget what others think of your job. You know yourself better than they ever could. Besides, they're not the ones who pay your rent, buy your food or outfits, and so on. Be proud of what you've already accomplished and what you will accomplish from now on.
If your relatives of friends find out what you're doing as a profession and they ditch you, ditch them, too. You deserve positivity, so if you keep them around, their negativity will only drag you down. Just do you and you'll be the happiest you've ever been.
Stay organized
Efficiency is one of the things that will get you far in every job. Constantly tell yourself that you must get organized if you want to make it far. There are plenty of online tools which help you do that, so give them a try in 2019.
Our very own best four tips? Buy a planner, create a database of customers, update the content on your website, and create attention-grabbing posts on your social media accounts. Keeping a tight agenda will make it easy to reduce the time needed to do what you need to do at any given day or night.
Quality time with yourself
We can imagine how busy this year was for you. Admit it: you haven't really had the best of sleep and you've denied yourselves some much-needed "you time" so many times. These things happen, but you need to change all of that next year. We only have one life, so why spend it in constant stress and no time to breathe?
We know it feels as if you have zero hours to do something that relaxes you but make time for yourself! Read a bit before a booking if you're into that, spend an hour shopping, or do whatever you like. Go to a massage parlor after your date is over or watch a movie. You could even try sleeping or getting your nails and hair done. Doing something that recharges you after a busy day or between appointments works wonders for your general well-being.
Safety is key
We're not talking about keeping an eye out for abusive clients or shady neighborhoods, blocking annoying customers, and the like. Sure, those are very important, too. No, we're talking about your
health. As an escort, you can easily get an STD or an unwanted pregnancy. Always remember to get ALL your tests done and tell your client(s) to do the same before a booking.
Also, try and avoid any and all physical injuries by paying close attention to your environment, e.g. when you cross the street, when you hop on from taxi to taxi, when there's glazed frost on the pavement, and so on.
Have a blast on New Year's Eve and the days after, dear escorts!