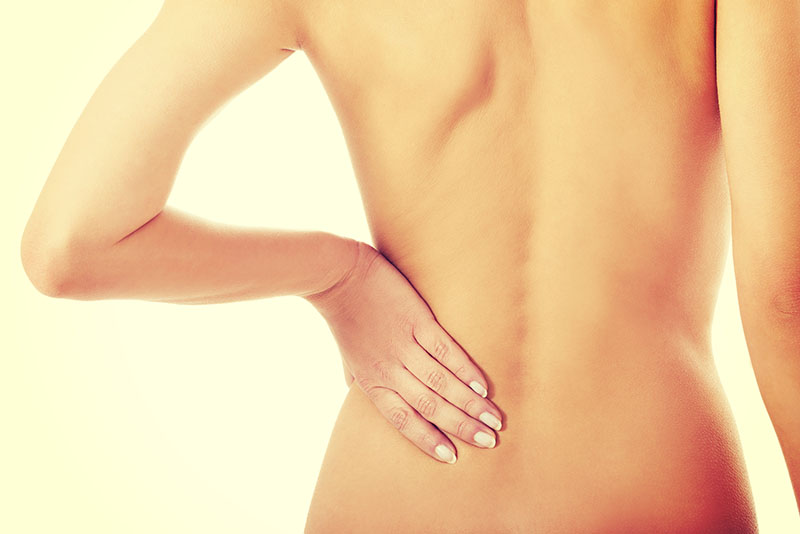 Have you ever heard horror stories from your friends when it comes to bedroom activities? Yes, injuries during sex do happen, even to the best of us. After all, it comes with the territory. However, if you and your partner aren't careful, these accidents will turn the whole experience from amazing to painful in a matter of minutes.
Lovemaking is like any other form of physical exertion: you throw yourself into it, you risk getting hurt at some point or another. Most often than not, injuries happen either because of bad luck or not being careful enough.
Because we care about you and your client's well-being, here's more about the most frequent problems during sex and how to solve them.
Urinary tract infection
Ladies, you're the ones who will particularly suffer from this. Good news: UTIs, short for urinary tract infections, can be prevented. If you love to have lots of fun between the sheets, remember two things: gentleness and lubrication. Ask your date to refrain from entering too roughly or too quickly and make sure there's plenty of lube involved. You will avoid both irritation and tears to your most delicate body parts.
Keep this in mind: visit your doc ASAP in case you feel pain when you pee, because you might have an UTI.
Vaginal tears
The most common cause for vaginal tears? You feel zero wetness when your client penetrates you. The best ways to solve this problem? First: tell him or her that you need to use some lube. Second option: say you prefer to go slow down under.
Also, for many ladies, a longer foreplay works wonders. So, the next time you're with a customer, let them know that you'd like to be kissed, cuddled and so for longer than five minutes before the actual sex.
In case you notice a cut and it either bleeds a lot or it becomes bigger, go see a doctor.
Back injuries
Feeling pain in your back is a problem for many providers. The cowgirl position, for instance, requires you to bend your back quite a lot.
Should you experience an injury after the magic's over, here's what you can do about it. For starters, grab an ice pack and place it on your lower back. This will take care of the inflammation. Next, find a heating pad. It's an ideal method to relieve the back muscles from pain. Finally: swallow an ibuprofen and go to sleep.
Penis problems
A guy's dick doesn't have bones, true. Still, it's prone to breaking when it's bents one way too far or too fast. Don't forget to pay attention whenever you or he decide to switch positions.
If you didn't heed our advice and his penis starts to feel sore as a cause, all he needs to do is to go into recuperation and rest mode. In case his dick really is broken, he will need to be rushed to the hospital.
Carpet burn
Burns are super annoying, and they'll make you want to stop having sex for quite a while. We know you don't want that, so let's see how you can enjoy your favorite activity for many months to come. It's easy: throw either a towel or a blanket on the carpet before getting hot and heavy with a client. You will prevent friction, and, by extension, that dreaded carpet burn.
If, however, you wake up with one, take an antibacterial soap, make sure the water's cool, and wash the problematic area.
In the end, prevention is so much better than seeking a cure. Have you ever had to deal with the injuries we discussed above? Let us know in the comments box below! 😊