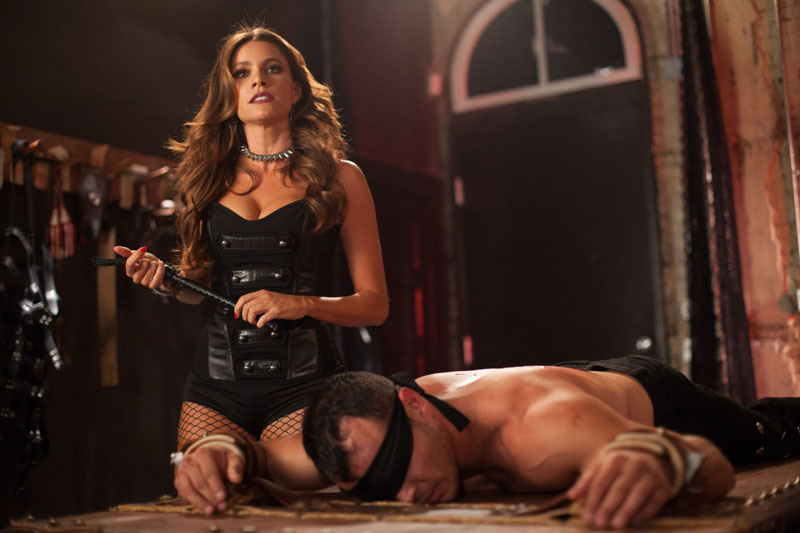 The moment you choose to become a niche escort is the moment you realize you have to completely change the way you advertise as opposed to classic GFE escorts or slightly-kinky companions. You are a whole different kettle of fish and your clients must be made aware of this. It doesn't matter if you know your niche completely – this isn't about the niche itself, but about being a niche escort.
1. Befriend the classic escorts. Some of them might look down on you and your particular set of services, especially if they can't stomach a certain fetish. However, what this means is that they might refer clients to you in the cases where they ask for services they do not offer. Get in the graces of the GFE escorts and classic companions and see if you can't scratch each other's backs.
2. Charge more than traditional escorts. Your rates shouldn't be higher because your services are somehow better than a classic companion, but simply because you offer rarer services and the demand is significantly higher than the number of escorts willing to do what you do. So ask for more!
3. Take good care of your repeat clients. There are probably only a handful of escorts in each niche in your area, but you also need to remember that while the competition is small, so too is the number of people interested in your services. This is why it's essential to make your customers trust you enough to come back. Luckily, niche clients are usually significantly more loyal because they are worried they will be judged for their fetishes. They are always seeking someone who understands them and satisfies them completely. Be that person for them.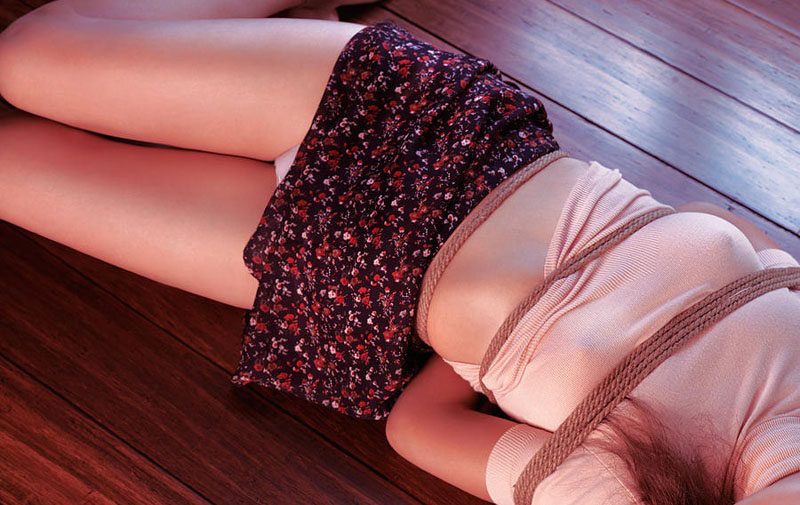 4. Prepare to invest in props. While classic escorts usually invest in lingerie and just a couple of sex toys, chances are you will require significantly more props. If certain supplies are expensive, make sure you ask for compensation on them from each client. Toys do become worn out, so you'll need a fund to buy others later.
5. Have a dedicated incall location. Since your services might require quite a few props and could get messy in some cases, it's best to have a special incall location, where you can keep all your supplies and where your clients can feel safe. Certain customers might not want to take a niche escort to a hotel, even if you are available for outcalls, out of fear of being recognized.
6. Be prepared to alter your looks. This really depends on your niche and doesn't have to be such a big deal. For the goth scene, for example, you might have to dye your hair jet black.
7. Get rid of assumptions. You might be expecting certain clients when it comes to your niche, but you will most likely be surprised as to the differences between customers. Forget about the stereotypes and expect the unexpected.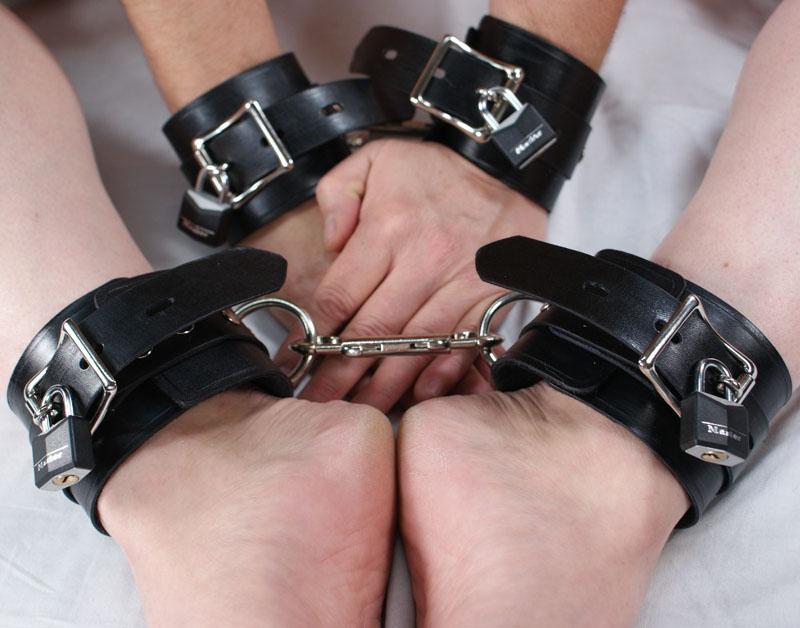 8. Advertise it all everywhere– from your looks to your incall location to your toys. Don't just market the services you offer. See them as an experience rather than anything else. You're offering much more than just fetishes here. You're offering a space devoid of judgments where your clients can feel safe and happy.
Unrelated to creating your niche escort persona and marketing it, we'd like to give you one last piece of advice, particularly to those escorts who haven't fully adopted their niches. You have to like what you do, otherwise you'll get fed up fast. Your clients will also notice if you judge them or laugh at them. It won't be a pleasant experience for any party involved. If you do like it, however, remember to screen your customers well. Certain fetishes can be easily misinterpreted and you never know who you might meet.
What niches fascinate you, dear escorts?