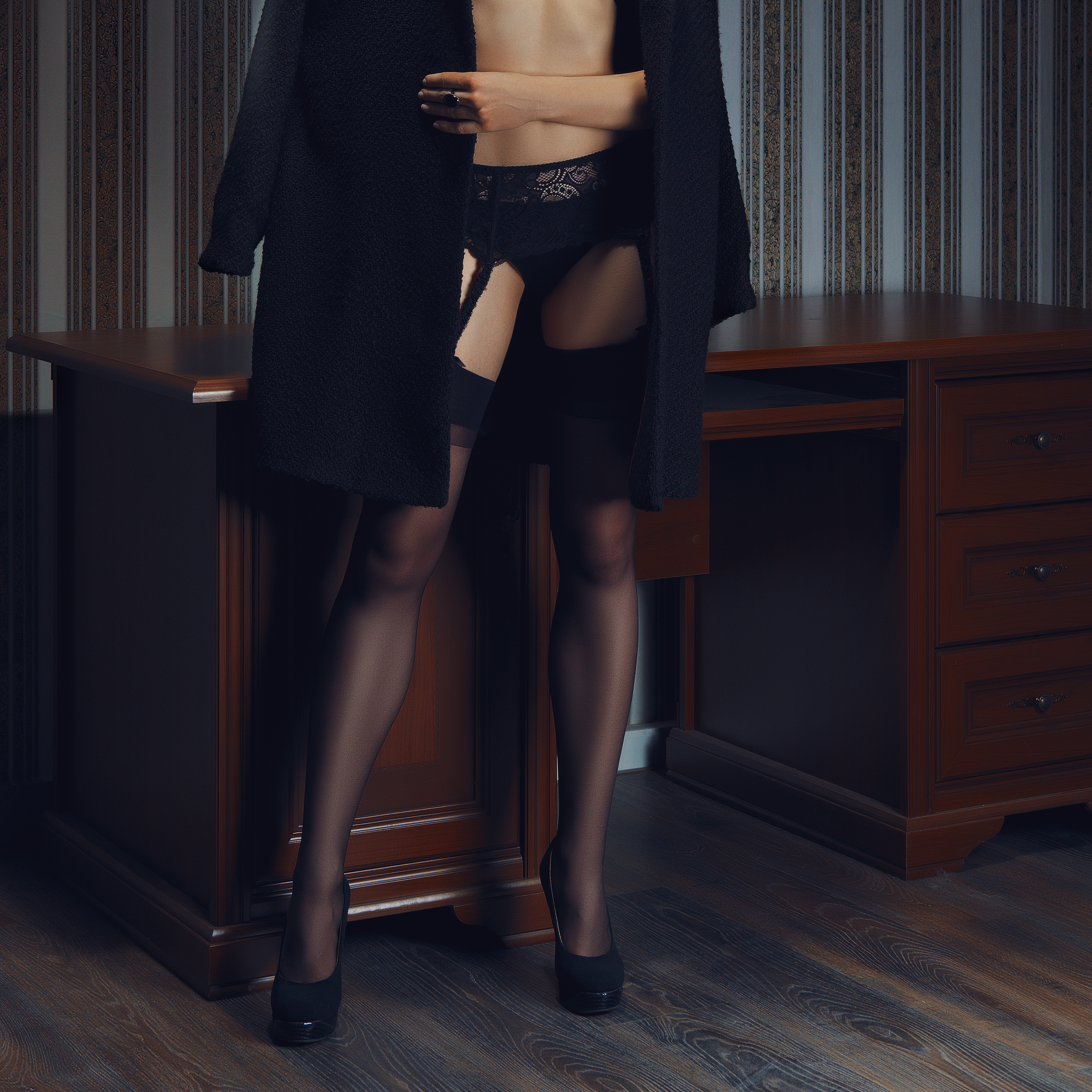 Life comes with all sorts of ups and downs. You can now be prosperous as an escort and live a happy, fulfilling life, and the next day, due to a chain of unfortunate events, you can feel pretty down, wondering if this is what you want to do with your life, or even if you are fit to be an escort.
The first question you need to ask yourself is: am I mentally prepared to be a professional escort? And after that ask yourself if you are also physically prepared to be an escort.
Being an escort is not just fun and games, is not just a glamorous way of living, an endless party and you playing dress-up and having intimate relationships. Being an escort means being physically fit to do this job, to do the long hours, to deal with minimum privacy and lack of personal time, to manage to keep your health even after a couple of weeks of back-to-back dates, long hours in the night spend with different clients and exhaustion caused by it all.
Being an escort also means being equipped with a mental strength that allows you to stand your ground even after dealing with a lot of jerks, creeps, and rude clients. Means having the lucidity to separate your personal life from the dating life, to raise fences and boundaries and not break under pressure. This means knowing that there is no place for feelings or personal attachments in this line of work and that all your dates are no-strings-attached types of encounters.
If you feel like your health allows you to do this job if you don't have any type of chronic illness that can get altered by this type of lifestyle if you have a strong work ethic, and if you know how to set healthy boundaries between your work hours and your own personal time, then you can move on with the idea and see if other boxes are checked on your list.
The most important aspect when deciding to become an escort is to stay grounded and have realistic expectations. Escorting can be exhausting and draining both mentally and physically, and only those who can set strong boundaries, and have a realistic approach to the situation can perform at their best, managing to have both a successful professional life and a fabulous personal one.
· Create a working space for yourself at home where you have your laptop to manage your website on, a work phone for all your dates, an agenda to keep score of all your bookings, future engagements and long-term business trips, sex-capades, tours and so on and a system meant to keep track of your finances – what you earn and what your monthly costs as, both your costs as an escort and those related to your personal life.
· Balance your work life with your personal life by setting a set of rules that you will follow no matter what. For example, decide to have one or two days a month when you get to close your work phone and have your free time completely dedicated to yourself. Or set a working schedule and post it on your directory profile or website, for example, do not accept bookings later than 7 pm, or announce to everyone that you are off the grid every day between 8 pm and 9 am. Or have a system in place where you get to work one important holiday while leaving the next big holiday free to spend it with friends or family (for example work on New Year's Eve but be free for Christmas).
· Keep your wits and sanity in check by having moments all to yourself, to read, have a massage, jog, or swim, and see a therapist on a regular basis, to talk about your worries, your past trauma, your triggers, and so on.
Keep all these in mind if you plan on working as an escort or if you are starting to have doubts about your career as a professional escort.
What other things would you tell a rookie that's just about to enter the escorting industry? We can't wait to hear your input on the matter!