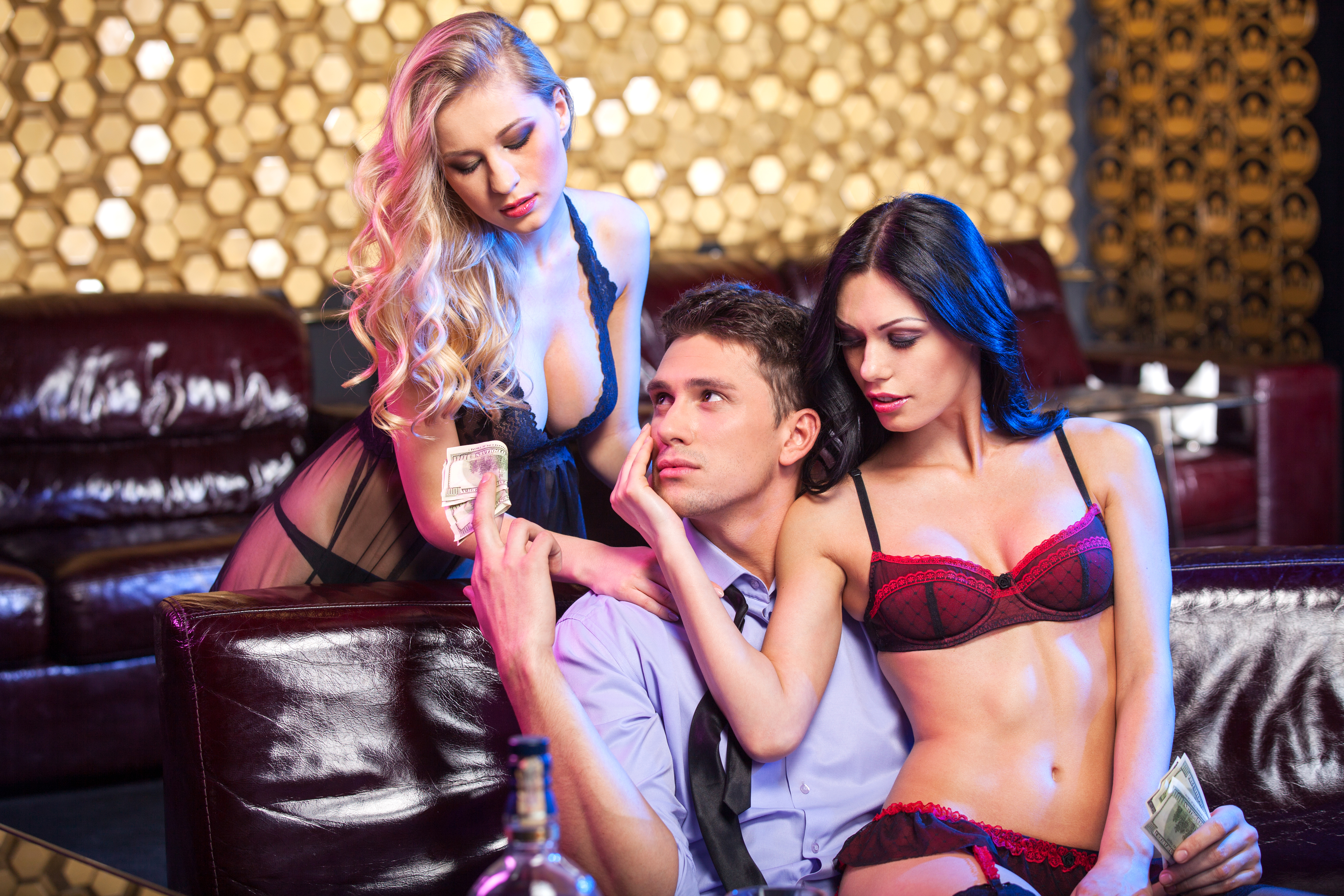 Setting the right price for your time and companionship as a professional escort, can be a pretty difficult thing to do, at least for a beginner, that doesn't know the market yet. You don't want to set the bar too high, because you want to start attracting some clients your way in order to get things moving and money flowing, but you also don't want to sell yourself short.
So, how can you set the right fee for what you offer? Here is where we step in, with some pointers that can guide you in the right direction:
Step 1 Do some research
To survive in the escorting industry you have to charge fees that will allow you to stay in business, and, at the same time, the fees must feel right both for you and for your clients.
Check out the competition and the fees they are practicing. Be realistic and try to look for competitors that are offering approximately the same type of services you are and are situated on the same page as you, in terms of looks and lifestyle.
Knowing how the market works in your niche is important because this way you get to set a similar fee for similar services, not messing up with the growing trend.
Step 2 Sometimes is ok to be flexible
In some cases, being flexible regarding your fees can be a good thing. So, if you have a date that is interested in becoming a regular, meaning that for 4 to 8 times a month you'll be seeing each other, it can be ok to set a special fee just for them, to make them feel rewarded and special in your eyes.
By cutting down the fee, for a regular client, you end up gaining money, not losing as it may first appear to you. Because that's a client you can count on and that can generate you a steady, monthly income.
So, after a couple of dates, if you see an interest in you partner, to see you more often, slip this special fee info to him and you'll both be pleased with the end result.
Step 3 Take your expenses into consideration
When establishing the fees have in mind the resources involved in you being present at that date: the costs for you to glam up – hair, nails, makeup, when are done by a professional, at a salon; the costs you have with the maintenance of your apartment, if you're offering incall services; travel expenses – ride sharing services or taxies, planes and so on.
Always set a fee that gives you some wiggle room, so the final result can be satisfying for both you and your partner.
Step 4 Adjust your fees for value
If you're an ex-model, if you do a special type of massage, if you know your way around BDSM practices, if you are an ex-porn star, if you are specialized in different types of fetishes, all these things are adding value to your service list and are enabling you to increase the fee escorts are normally asking for.
See your worth and bring it to light. Promote your special skills, the things that set you apart from the competition and apply special fees for those particular services. You're a badass dominatrix? You're a top-class masseuse and it also happens you have a smoking hot body? Then dominate the market by setting the right fee for that specific service you're providing.
If you have some other useful tips on how to better set up fees according to the services escorts are offering, please share them with us!