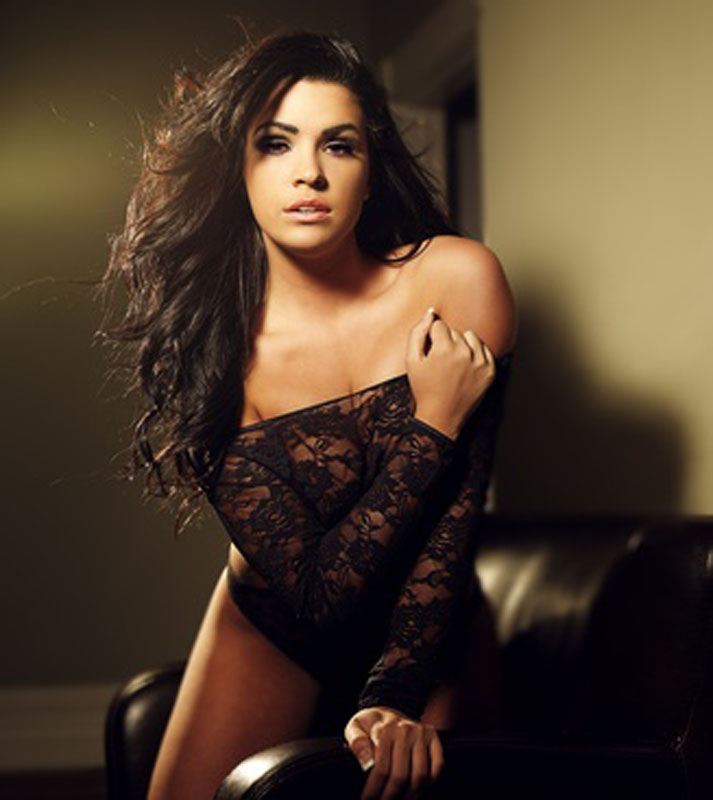 Branding is crucial for agencies and independent escorts alike. A solid and well-defined brand will make you stand out in the industry and will make your clients remember you more easily. Advertising yourself online and in social media is also much simpler when you have a consistent image. This is why branding is extremely important in transforming your business into a resounding success.
When creating your brand, follow these simple steps and pay attention to the details:
1. Select or Discover your Niche
Whether you're just starting out in the business or have been an escort for quite some time, knowing your target is key. What type of clients do you cater to or wish to cater to? And what best represents your set of skills? Are you a luxury escort, BBW, dominatrix etc.?
By knowing your customers and knowing exactly what they want, you can adapt your image, website and texting. Don't try to please everybody and suggest that you are everything any type of client could want or wish for. Rather, think about the things you excel at as an escort.
2. Remain Consistent
Once you've settled on a niche, review your image and make sure everything is in accordance with your brand. Using keywords to improve your SEO is not enough if your website or photographs do not fit the brand you're selling.
For example, if your focus is in BDSM, make sure everything reflects whether you are a dominatrix or a submissive. If you fit the first category, go for provocative photos, maintain a commanding tone in your text, messages and newsletters, and pick a bold design for your website. If you receive incalls, make sure the same image applies to your place of business as well. Whatever your niche, try to remain consistent. Your clients will be more relaxed, knowing what to expect.
Don't forget to always update your pictures and other content as well on a constant basis. This way, your customers will feel like they're always in touch with you and will look forward to booking you. Your working persona is your brand after all, and you have to always keep your patrons interested and focused on your activity.
3. Advertise
Whether you're paying to advertise your business or doing it for free using social media sites, remember to always target your particular type of clients. If you're using paid ads, don't opt for just generic adult sites. Pick websites that are closer to your niche that can host your ad. If you're using Twitter or other social media sites, follow and interact with the right people. You can also check out what other escorts in your niche are doing in this regard and follow their lead.
One of the best ways to advertise your business is by listing in free escort directories. We personally recommendescortdirectory.com because, unlike other similar sites, all their profiles are regularly verified and updated, creating a trustworthy setting for new clients. Registering on other directories such as cityoflove.com is also a good idea. The more sites you're listed on, the more customers you can expect to receive!
We hope these tips helped to give you some ideas on how to create or improve your personal brand. Leave us a comment with some of your own experiences with branding and other tips you're willing to share. You can also suggest other topics you'd like to read about on our Escortbook Blog.