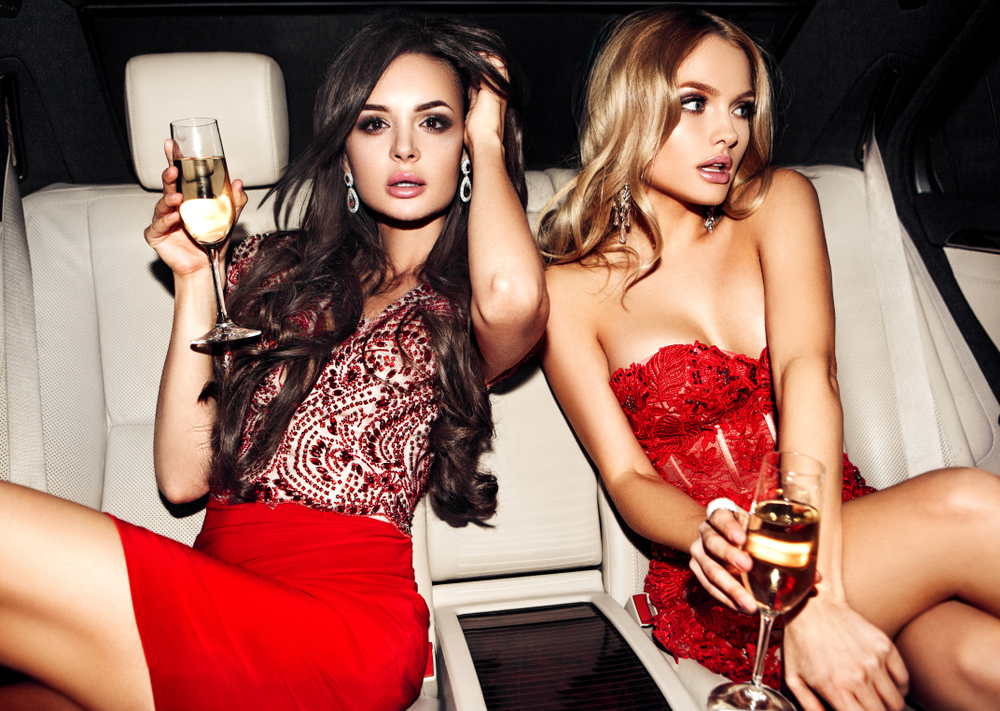 What's a Party Escort, you ask? It's actually pretty amazing – a Party Escort is a professional escort that offers her companionship for men looking a plus one for a certain event – parties, business dinners, social events, weddings, movie dates, corporate events, Christmas office parties and so on.
When do men look for a Party Escort?
1. The Family Gathering
When you are single for a while now, you have a family event coming up (wedding, engagement party, anniversary, family holiday) and you are just sick and tired of dealing with all your family's questions about why you are still single, when will you get someone, or even worse, them trying to hook you up with someone.
2. The Workplace Event
When you have your office Christmas party, or when the company is celebrating a big event with a party, or when you need a plus one at a business dinner, and you want to catch your bosses' admiration and make your colleagues' jaws drop in envy.
3. A Friend's Wedding
Weddings can be tough if you are single. The image of all your friends married, running after their kids, the thought of all the amazing parties all of you used to have, the pitiful looks you get from the older guests, sitting at the depressing singles table, having to dance with the tipsy aunt, all these are enough to make you want to bring a hot date with you at such an event.
4. Dinner with the Boss
When you are invited by the boss to a dinner with him and his wife, bringing with you a beautiful, elegant, and smart woman is the perfect way to make a memorable impression.
The profile of a Party Escort
A Party Escort is a beautiful woman, a great conversation companion, up to date with the latest news both locally and internationally, that can talk about the latest movies or theater plays, about a great restaurant or an art exhibition happening in town, a woman that knows how to dress classy and elegant, that knows the hot spots in town and that can offer great entertainment.
Higher fees as a Party Escort
The most amazing part about being a Party Escort is the fact that you get to attend all sorts of fancy places and events, meet interesting people, enjoy good food, dress up, all while charging a higher fee than a regular escort date, because you bring so much more to the table – experience, charisma, great conversation, looks, wits and incredible companionship both in society and in bed.
Why would I bother getting into the Party Escort world?
In an industry where there are fresh faces every day, where hundreds of profiles become active every hour and where having that something EXTRA is what makes or breaks your career, knowing how to position yourself and separate yourself from the crowd is key!
Do you ever think how you can separate yourself from the multitude of escorts out there? Get your services in a niche that can help you gain more money faster. Think of your assets and work with that. If you are into rough sex, domination or kink, market yourself as a BDSM escort. This way you can select your clientele and charge more for some very specific services.
If you have a talent for massages and all things erotic, then go with that. Be that go-to escort when it comes to sensual massages and charge your clients accordingly.
Or if you are a true party girl, that knows all the hot spots in the city, that knows how to party wild, or how to make an impression at a social event, focus on that and market yourself as the ultimate Party Escort!