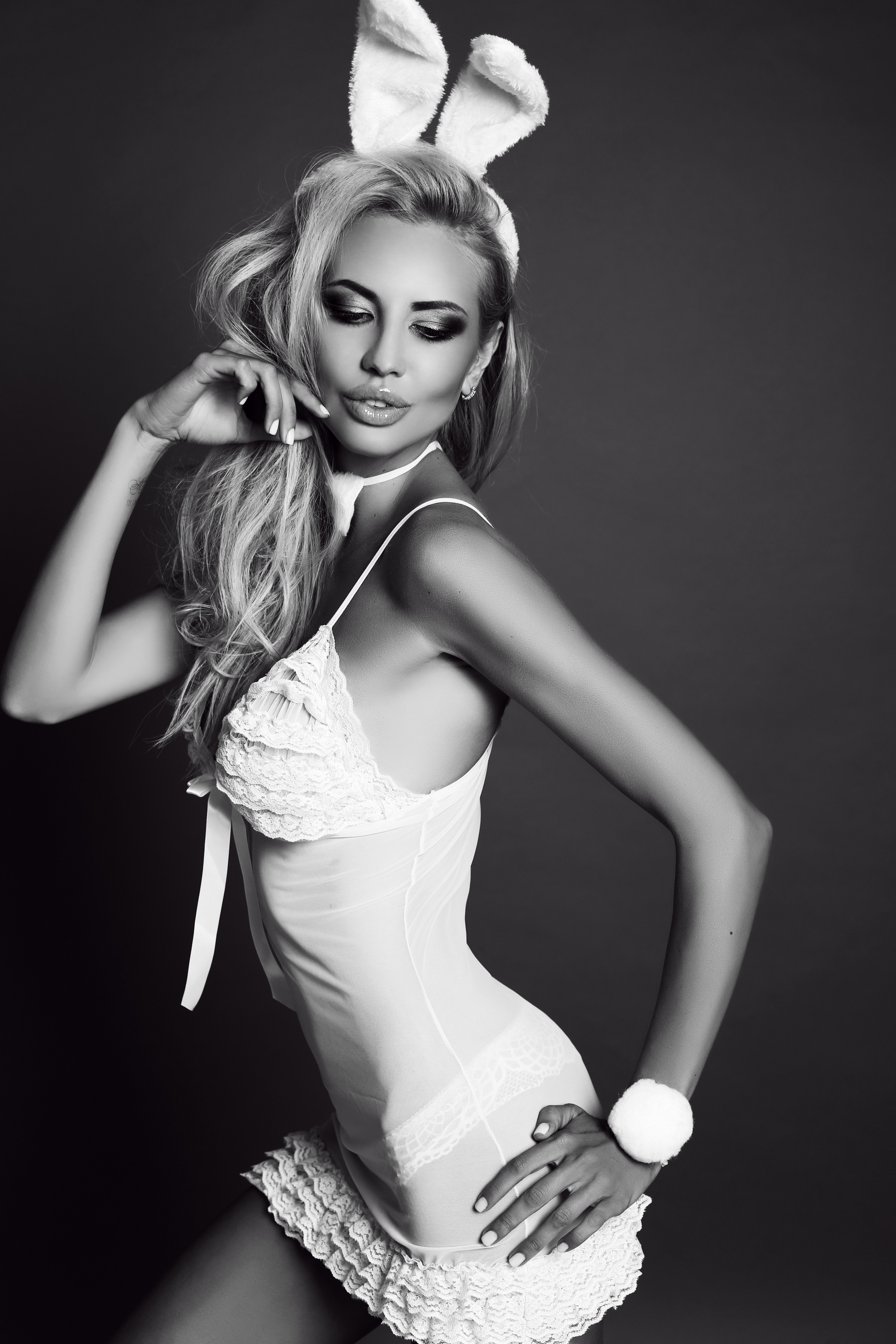 No matter how you've decided to spend Easter, away from escorting, or committed to stay in business and have some dates, we hope you'll have an egg-tastic day.
Remember to take some time for yourself, splurge a little, have fun, indulge yourself with something delicious and stay away from drama, both from family and clients.
The EscortBook Team wants to thank you for our great collaboration and express our admiration for your level of professionalism and the top services provided to your clients.
Just don't forget that there's no bunny out there like you.
Cheers to our favorite, sexy bunnies.
Have a Happy Easter!
The EscortBook Team