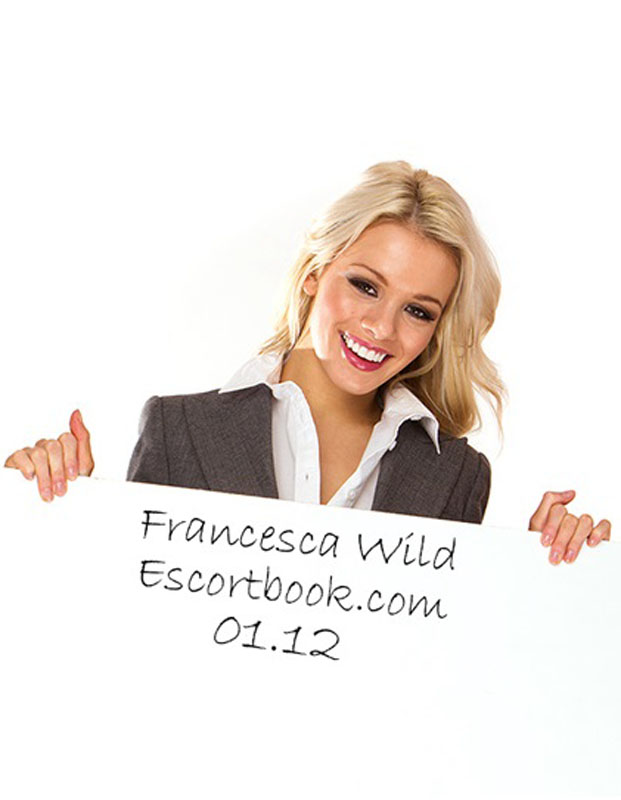 Use your Escortbook website to its full potential! We not only offer you a secure landing page for your business; we also offer the same security to your clients. In order to do this, we make sure you are who you say you are, showing potential customers that you are a trusted provider.
Instead of proving to your prospective clients that you are indeed the person in your pictures and sharing valuable information or documents with them, you can maintain your privacy and anonymity in front of them by verifying your account with us.
It's easy, fast and 100% secure! Simply log into Escortbook and select Verify your account. In order to do this, you only have to submit a copy of your ID and a couple of non-professional pictures. You could also take a photo of yourself with a piece of paper with your escort name on it. Don't worry about the quality of these photos. You could easily take them with your phone!
Once you send us these pictures, we will check them and mark your site as being 100% verified. Potential clients will feel safer about contacting you this way and you still get to maintain your anonymity in front of them. So far, verified accounts have gotten ten times more bookings, so this is an excellent way of increasing your number of received requests!