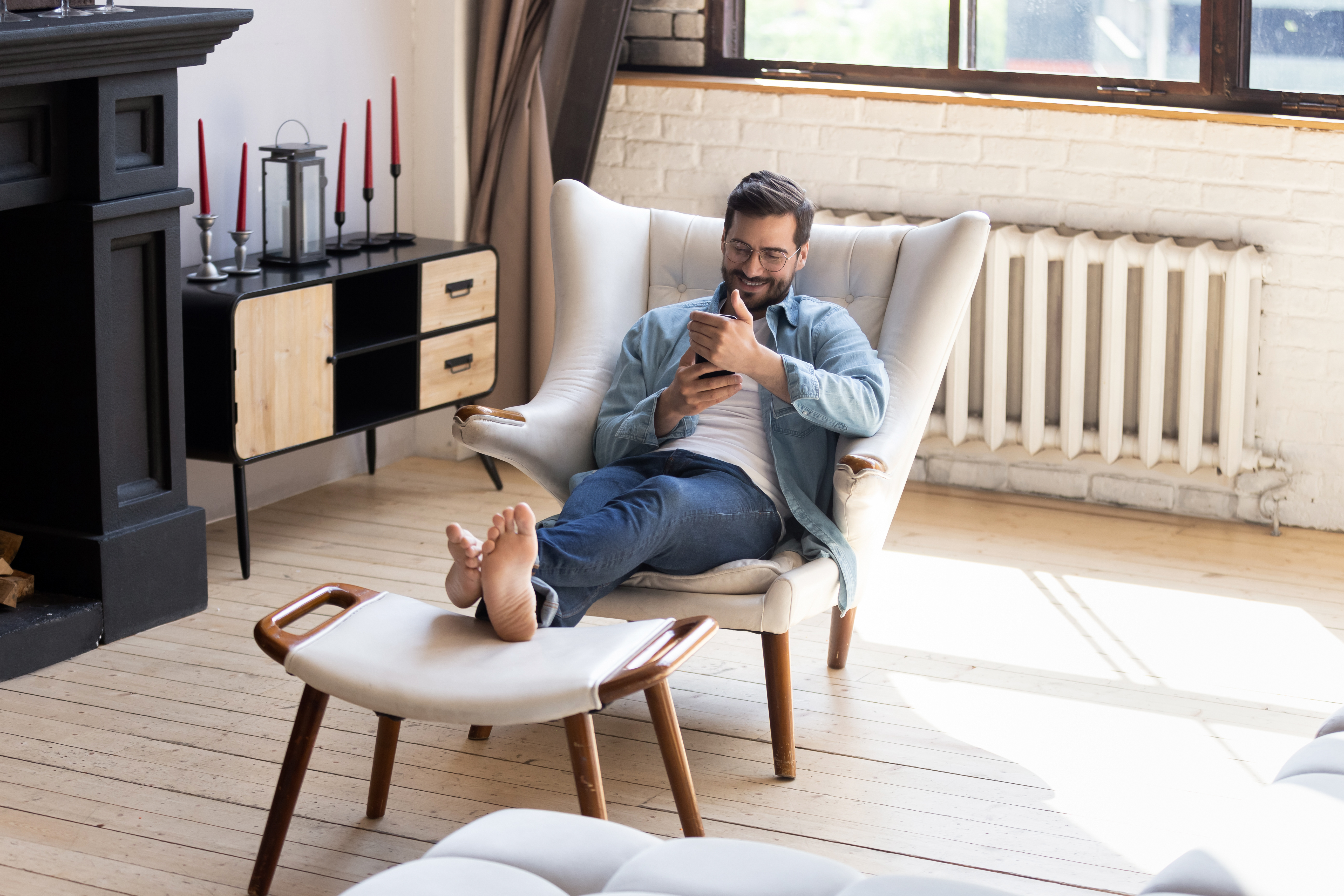 Many clients tend to think that they can get the moon and the stars in just a half an hour escort appointment. And here you are, having to explain to them that the time is too short for what they had in mind and that their dissatisfaction is due to lack of time, not lack of skills on your behalf. So, post this information on your website or blog page and give them the link to read, before meeting with them for a half an hour appointment!
The escort offer when it comes to booking dates is vast, and it is thought so it can fit a wide array of clients and all their specific needs. There are the clients looking for an all-nighter, so the escorts are offering an overnight date, where you get to have both the dinner and a movie date, and the wild, steamy night of passionate lovemaking; or there are clients looking for a 2-hours booking because they know that they need a little more time to get comfortable with the escort, to set the mood and be able to express exactly what their fantasies and expectations are; there are the weekend getaways guys, that are looking for an escort available to join them in a weekend of fun and games; and there is also the half an hour appointments type of guys, that are in a hurry and they just need to blow off some steam after a hard meeting, a hectic day at the office or a nasty argument at home.
This text is directed to those interested in booking the professional services of an escort, for just a half an hour, because we feel that most clients tend to not know exactly how to make use of the short time they have with an escort so that they can end the date with a big smile of satisfaction on their faces.
Here are a couple of things you need to do in advance, so that you won't waste a single second of your half an hour appointment with that hot escort you've been fantasizing about!
1. Do all the washing and grooming at home, before the date
On dates that go for a longer period – a couple of hours, overnight, or an entire weekend, escorts offer all kinds of complementary services, such as showering, enjoying a glass of wine, or relaxing while the escort is offering you a nice massage so that you can fully get in the mood for what's to come.
When it comes to short dates, there's no time for all that, so make sure that you are freshly showered and groomed, before meeting with your escort. This way you are smelling fresh, and you won't have to waste precious time out of your date, to shower. And the escort will surely appreciate your gesture and see it as a sign of respect towards her.
2. Choose an escort you've dated before
This is really useful advice for those feeling a little shy or a bit awkward when it comes to having sex with a hot women they have never seen before, and the time pressure it also doesn't help. So, if you are not a very spontaneously guy, go for an escort you've previously dated, so you won't feel any pressure to make small talk or get to know each other and go straight for the wild sex, because as you know…time is ticking.
But, if the thought of having a passionate rendezvous with a gorgeous woman you've never seen before, entices you and ads to the fun of the experience, then you'll have no problem with meeting a new escort for a half an hour appointment! You are the only one that knows what you like and what arouses you, so think about this aspect when booking the date.
3. Do not be late!
Time is of the essence when we are talking about a half an hour escort date, so make sure you get there in time or that you are ready to greet your date when she'll knock at your door if you're having an incall. Being late means losing time out of your date because that time is being cut off your sexy time. So, don't be late, respect her tight schedule and you'll end up having an amazing erotic adventure!
4. Discuss the details in advance
If there are any specific requests that you might have, when it comes to your time together, you better let her know about all those specific things in a mail sent in advance. If you are into lace lingerie and high heels, let her know that, so she can come prepared. If you are into role-playing, tell her about your fantasy and she will dress up accordingly, to fit your fantasy script and make you all horny.
If you are interested in sex toys and games, state that in advance, and your booked escort will have all the toys needed, ready for the two of you to have a naughty time together. Be specific about your needs, because time is short and she won't be able to find out all your desires and meet them, in just a half an hour, if you don't communicate with her about that in advance.
5. Have reasonable expectations
Don't forget that this is a half an hour appointment, so if you have in mind an elaborate role play or a certain fetish to fulfill, that may take longer than your booking, rethink your strategy and maybe go for a longer appointment. Half an hour escort appointments are usually for blowjobs, basic intercourse, sex between the breasts, fingering, and maybe a prostate massage. Anything else requires a longer appointment if you want the service provided to you by your chosen escort to be fully satisfying.
Have all this in mind when thinking to book an escort for a half an hour appointment, and you'll surely end up feeling amazing, more relaxed, and ready to tackle a new day after you've managed to blow off some steam and unwind.