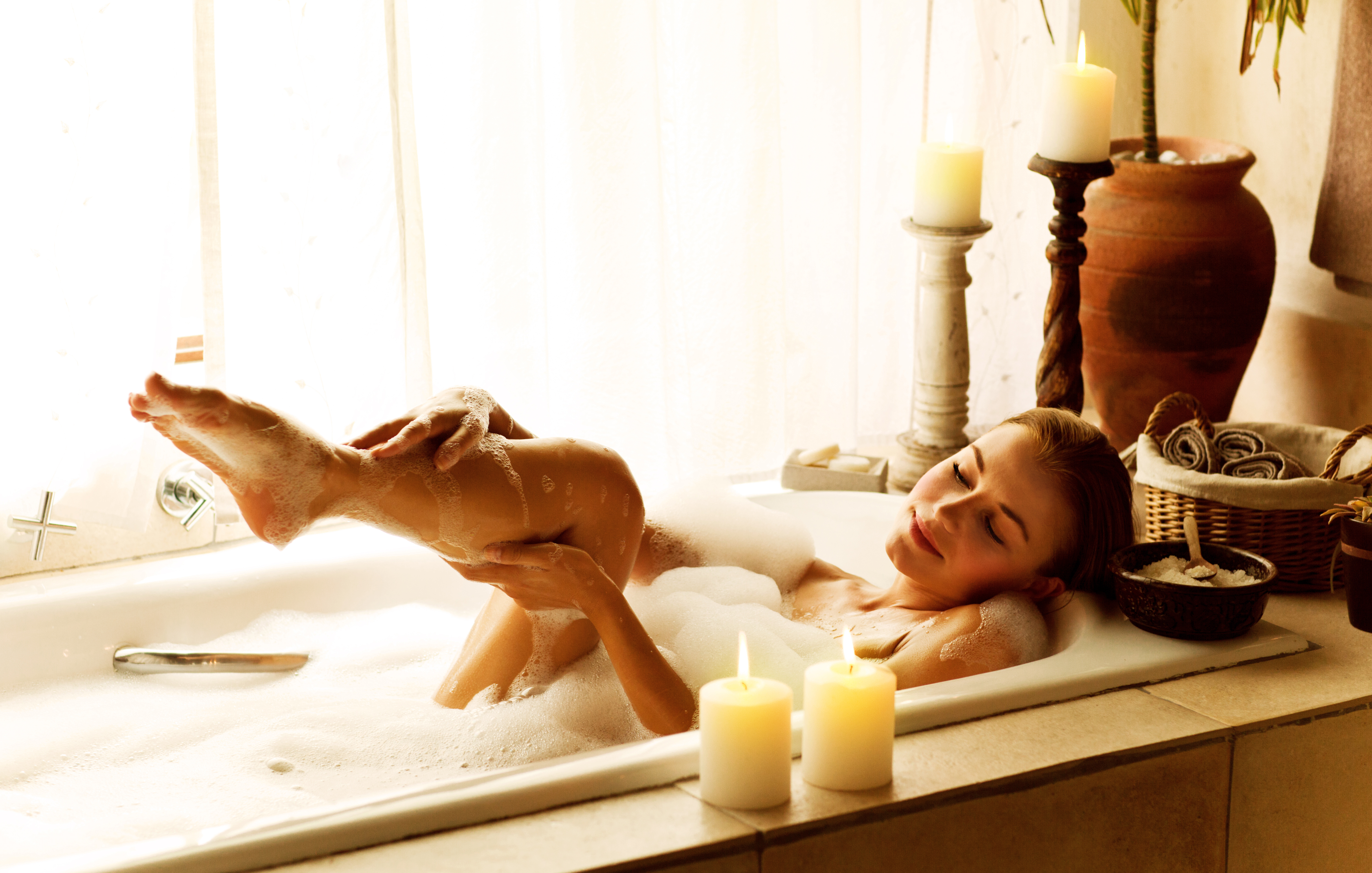 The way we start the day has a major impact on the level of energy we'll be having throughout the day, our mindset and the things that we will manage to accomplish. As an escort, having good stamina, a positive energy to share and a relaxed, cheerful attitude is something that every client expects from you.
They want to feed out of your positive energy, re-charge, feel better about themselves and move on with their day.
But what can you do, so after a few such dates you won't feel drained, depressed, tired and lacking the energy to do anything for yourself?
Well, the answer is this: start each day with two hours dedicated just to yourself.
Yes, it may be hard to do so, especially if you have a lot on your plate, like family, kids, chores around the house and so on, but dedicating this time just for yourself is a long-term investment in your general well-being and the success of your escorting career.
And it's all because an escort that has fed her body, soul and mind with the things that she needs to be happy, is an escort that is ready to offer a top service and fully satisfy her dates.
Step1 – Wake up earlier
Wake up before everyone, so that you can catch those magical hours when the entire house is asleep, and the city noises are muted. It may take an extra effort to wake up at 5 or 6am but you will see that in the long run it totally worth it, because it allows you to give yourself some well-deserved you time, to gather your thoughts, nurture your body and feed your mind with some good vibes.
Also, if you follow the new waking up program for a week or two, you will be more disciplined with respecting the sleep hours and everything will become a rut for your body.
Step2 – Cold water is the answer
After you've finished the morning shower, turn the cold water on and do a fast rinse. By taking a fast cold shower your blood starts moving faster in the body and increases your metabolism, boosting your energy level.
Step3 – Eat the same breakfast
By having the same breakfast option every morning your bowel movements and your digestion will improve, and it will also help you lose weight or at least keep your weight in check. An important thing to have in mind is not to jump right to breakfast the minute you've opened your eyes, but take a moment to activate your body, take a shower, meditate and so on.
Step 4 – Meditation and Visualization
These are two different things, because meditation means focusing on the present without thinking about the future or past, while visualization helps you reach your immediate goals by imagining yourself doing the thing that you have to check off your list.
So, if you're about to have a date with a difficult client, try visualizing the date the way you want it to go and reset your mind by thinking of a positive outcome.
By doing 10 to 20 minutes of meditation every morning, you will re-balance your body's energy level and you will strengthen your "focus muscle".
Step 5 – Light exercising
Morning exercising is great for the body but don't overdo it. By pushing your body, you will get exhausted and drained of energy, and this is exactly what we are trying to avoid. Keep it light, do some stretches, a little cardio and move the hard stuff to the end of the day.
Step 6 – Get your dose of positive thoughts
Avoid scrolling through social media or randomly open the TV, so that you won't get bombarded with negative news, aggressive comments and stuff like that. Instead, have a go-to website, influencer page or inspirational Pinterest account, and get your morning dose of positive reading from there.
Take is step by step, don't push yourself into doing all the steps mentioned above, so you won't get discouraged if things won't go your way. Small changes add up and lead to big differences in your lifestyle and your level of happiness. Keep that in mind and stop being harsh on yourself!
What other things are included in your morning routine? Share with us because we can't wait to add interesting stuff on our pampering list!