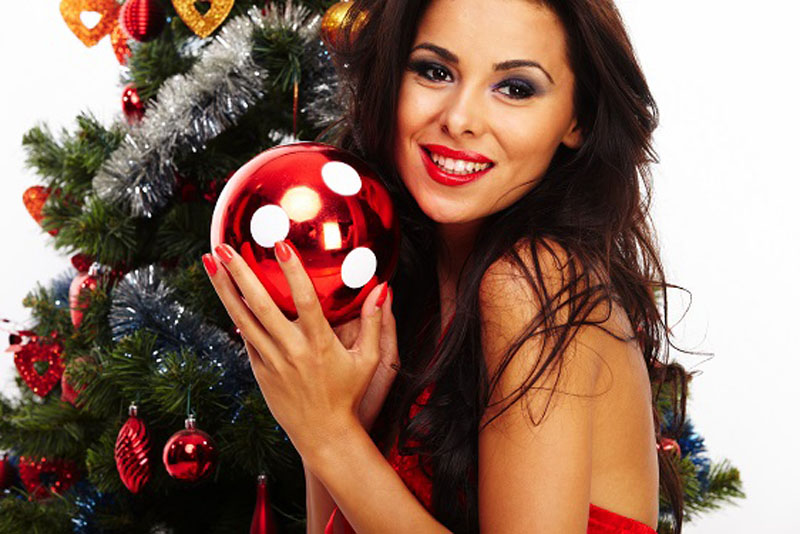 This past year with your by our side has been amazing! We're so happy to have helped so many escorts and agencies expand their businesses by getting higher traffic, attracting new clients and even reaching towards unexplored markets by touring or even just by using the right keywords. Your feedback has also helped us greatly by giving us the necessary inside info to improve our own features, as well as develop new ones. We always appreciate your input, so if you have any suggestions, please feel free to write to us, so we can plan Escortbook's own 2015 resolutions!
In the New Year, we'd like to draw your attention to some of the tools our site offers:
1. We're always uploading new layouts to the database based on users' preferences, so don't forget to check them out!
2. Remember to update your descriptions, rates and gallery albums. Never let your information get old. This way we'll always be bringing you quality traffic at a great volume!
3. Make sure you properly adjust your mobile website as well. You can do this from your dashboard. With more and more people always online from their tablets and smartphones, maintaining a good mobile presence is crucial for business.
4. In order to build your escort brand, try making escort videos and keeping a blog. Think about travelling options as well. All these could help bring you new clients, as well as raise your profile. Don't forget about social media either! Twitter is a great place for escorts.
For our premium users, we also offer several extra marketing tools. Not only will we list you on escort directories in order to bring new potential clients to your website, but we can also prepare free banners for you and help you send out newsletter to your current and prospective clients. You can also choose to get your own domain name, as well as five business e-mail addresses.
These are just a few of the features Escortbook has to offer and we're getting many others ready for 2015, so stay connected to us via our blog in the following year, and have an amazing winter season!