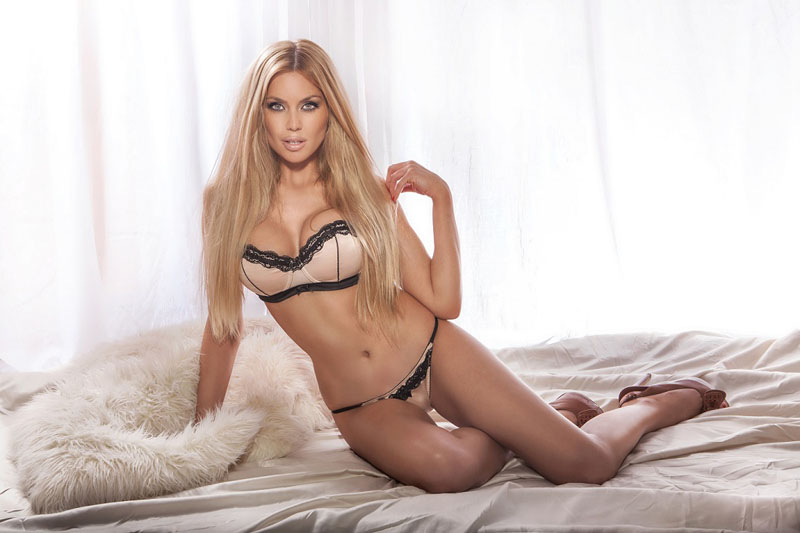 Now, dear agencies, we hope you haven't ignored any of the previous posts we've posted on this blog. Even when we just refer to "escorts" in general, please know that many of the marketing techniques we describe will also work perfectly for agencies, and, if not, they're still great material to pass down to the companions working for you.
Many of the things we've written about optimizing your text and updating your galleries also stand for your services. It's crucial that you write attractive and coherent descriptions of your agency and of your escorts. Clients will not only be attracted to the gorgeous companions you have lined up on your website, but also by the level of professionalism you will show them.
Be neat, intelligent and present. Never let a piece of information stale on your website and always keep your contact info up-to-date. Your agency's image will also ease your recruiting efforts for new talent. Treat your agency as a brand, as a well-respected name in the business even if you're new on the market. Your confidence and professionalism will project your outcome.
Do check our previous posts on how to update your texts and photo galleries, create escort videos and how to use social media. But we're not done. Today we want to share with you a couple of tips and tricks on how to improve your business from the inside.
1. Reception is everything – It's very important that you have a dedicated e-mail address and telephone number where clients can call you, and it's crucial you have an efficient person behind both of them. Whether it's you who does the booking or an employee, you need to make sure that your reception services are excellent. Be prompt in answering your clients and be polite. Take your brand outside the online realm and speak about it the same way you would on your website. Be confident and organized, don't stutter.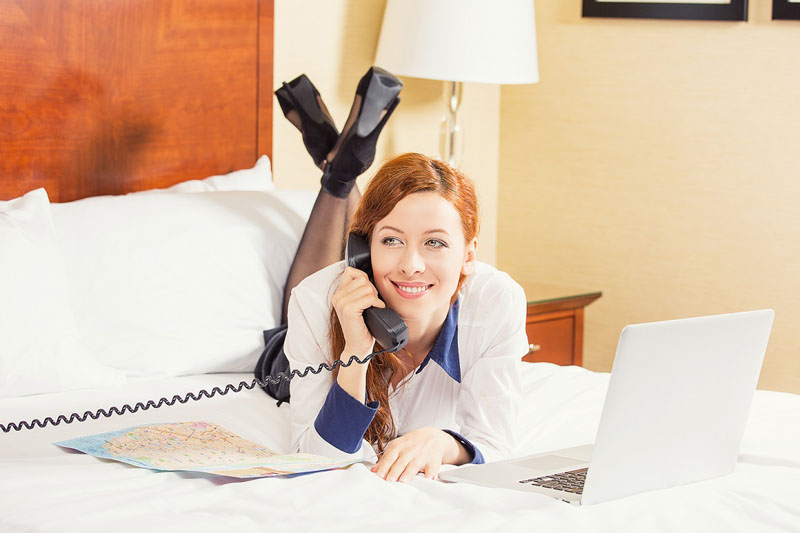 This person, the middleman basically, must be exceptionally well-organized and maintain the connection between client and escort. He or she must be constantly aware of your companions' schedules and previous engagements, as well as screen any new clients in a pleasant but unapologetic manner. You don't want to scare new clients off, but you don't want to be fooled by them either!
2. Diversity extends your clientele – Unless your Agency is "Blondes'R'Us", having solely tall busty blondes will bring in the same clients, and your escorts will be fighting amongst themselves. You don't want to create that kind of competition in your agency. It leads to nothing. Having very diverse companions, both in looks and in services will ensure a great range of customers as well. Certainly, if you get a lot of calls for busty blondes, having two or three on call isn't a bad idea, but you would simply be overdoing it with ten of them.
If you're in a predominantly Caucasian part of town, having an ebony beauty on your list will certainly give you an edge for that overseen part of the market. This is why recruitment is crucial for any growing agency. Make sure you make yourself irresistible for the new talent on the block!
3. Offer an elite service – Even if you don't think of yourself as an elite agency, make your clients feel like that is who they're booking. Train both the person planning the encounters and your escorts on how to treat clients. Maybe even offer your first-time customers a nice bottle of wine on the house. Or send your most loyal clients attractive photos of their favourite escorts. It's really up to you and up to what you're willing to offer, but remember that these kinds of little details make all the difference in your clients' minds. Not only will they be completely satisfied at the end of an encounter, but they'll also feel safe and taken care of.