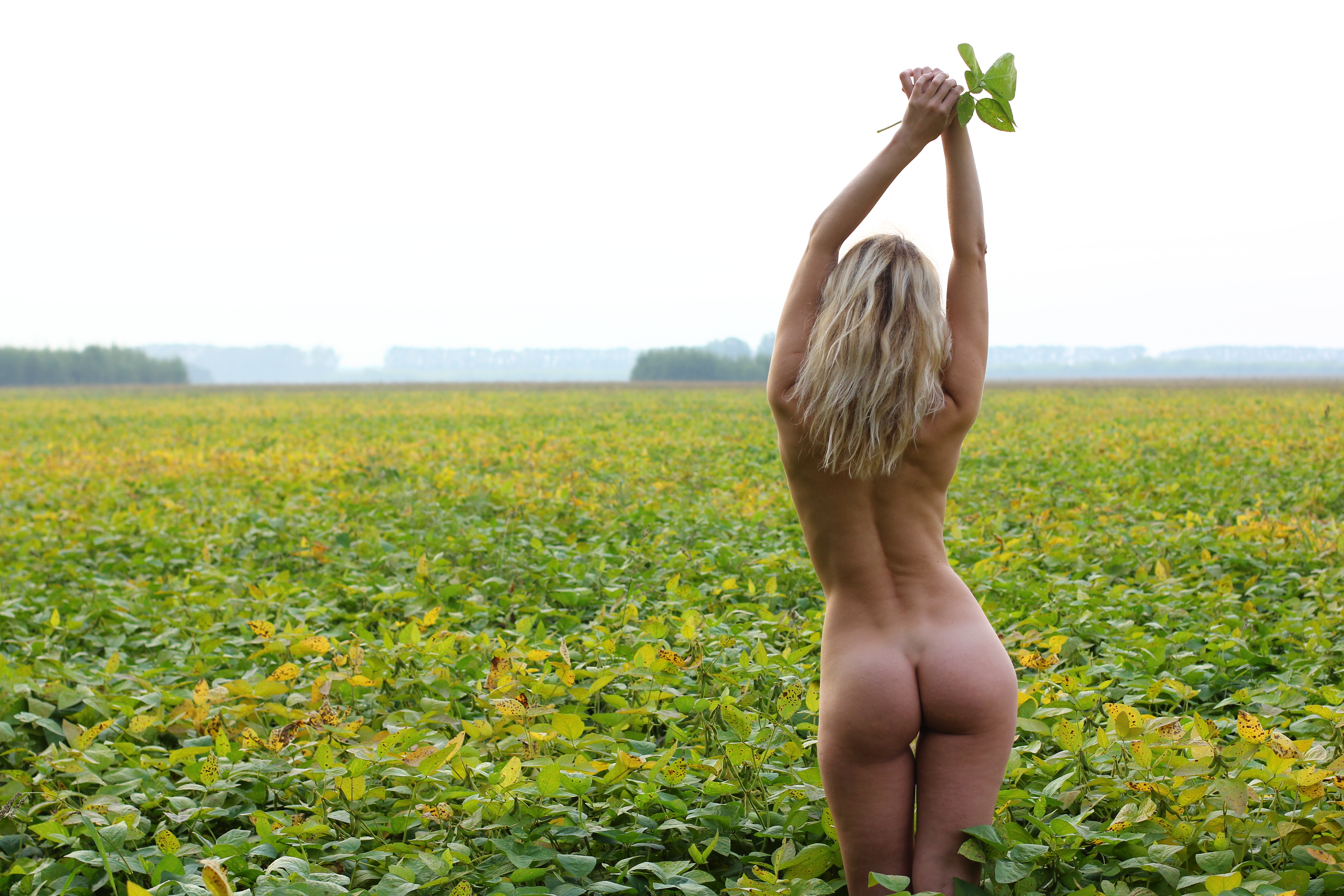 You feel restless and even trapped in your own house, these days? Take a minute for yourself, breath in, breath out, until you feel your pulse going back to normal. The anxiety regarding your financial future, the worries regarding your own health and your loved ones safety during this global epidemic, the sudden lack of freedom to do what you want, when you want, can take a huge toll on your state of mind and can make you feel overwhelmed and stressed out.
This is all normal, and according to specialists it's important to allow ourselves to feel this way. Acknowledging our feelings is an important step in calming our nerves and managing to start thinking clearly and start finding solutions to improve our lives in lockdown.
1. Keep your regular dates close
First of all, find a way to stay connected to your regular dates. Ask them if they're ok with you occasionally sending them naughty photos, special videos, kinky texts or just to call them when they need to vent and just unwind. By keeping in touch with your dates in any way possible, you get the feeling that not everything is lost, because once the lockdown ends, you'll be able to build your escort activity from where you've left it, and your dates will be thankful for your presence in their lives during these difficult times.
2. Eat healthy and try new recipes
Another thing you have to dedicate yourself to, is healthy eating. Staying indoors can take a tool on your looks, because we tend to constantly feel the need to eat something, we start craving for junk food and we forget all about regular meals. So, if you don't want to get out of lockdown with a few pounds on your hips, start searching for healthy and fast recipes you can do at home and start respecting an eating schedule, so that you won't find yourself in front of the fridge at 3 in the morning.
3. Stay fit and active
Physical activity can be your best friends these days. You can do an easy routine in the morning, you can download an app that can guide you through some highly intensive training routines, you can start doing yoga or you can even dance your ass of around the house. The most important thing is to move your ass off the couch. You can even create a schedule: 15minute workout routine in the morning to get your blood pumping, 30 minutes of dancing, during the day, to lift up your mood and a yoga session in the evening for a good rest.
4. Do something new, or something you lacked time to do till now
Read a good book, knit, paint, learn a new language – it doesn't really matter what you choose to do as long as it offers you joy and the sense of fulfillment. A creative activity can do wonders on your state of mind and it can also lead you to discover a hidden talent that you may not know it was there. Maybe you are an excellent baker, or a talented cook, or maybe you do wonders with a paintbrush, or maybe you are a great comedian or good at creating video tutorials in witch you teach others your makeup/cooking/hairstyling skills.
5. Surround yourself with loved ones, online of course!
Create a circle of close friends or family and stay connected. During hard times we need someone to lean on and share both the laughs and the difficult moments, and even though you can't be in the same room with your close and trusted circle of people, it is really important to stay connected virtually with them and have a talk at least once in a couple of days. Don't be afraid to talk about your fears and worries, because sharing is part of getting through these hard times and moving forward with confidence.
Try our suggestions above and let us know if they help you these days, when all of us seem so far from one another. Stay strong, be safe and keep your spirits up!