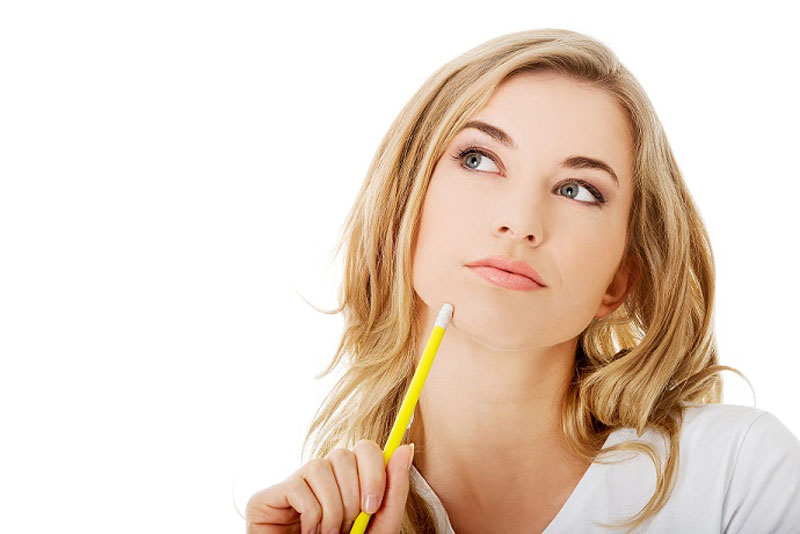 Your site is your calling card, whether you're an agency or an independent escort. Not adding all your details or, worse, lying about some of your services is like handing out a blank or dirty card. Nobody's going to want to actually call you when you give them something like that. Escortbook.com offers you every tool you need to easily and quickly create a memorable website that will get clients rolling in. We, however, offer the backbone; you have to bring the content. Having an interesting design will certainly help to attract new customers, but your content (photos, descriptions and others) is what's going to keep them on your website and convince them to call you. Today we want to share with you 5 crucial elements for a successful escort website:
1. Valid Contact Information– You might be amazed, but we have encountered profiles that share incomplete or non-updated contact information. We know you're trying to be discreet, but it's essential you constantly update these details on your website. Remember to also contact your former and current clients to inform them of the changes. It's good business and it shows you appreciate their collaboration with you.
2. Describe Yourself Accurately – Pictures are not enough, even if they're all professional and you look great in them. You have to provide a description for two reasons. First of all, because it will help your clients get a better feel of how you look and who you are. Secondly, because Google can properly track the keywords that fit you best and help to get the right traffic to your site. Height, for example, isn't always obvious from pictures, so adding these extra details will certainly help. Here's a full list of traits you should consider: hair color, eye color, bra size, weight, height, age, race/ethnicity, location (even if you already have it somewhere on your site), tattoos and piercings. Don't forget to also describe your style and personality – are you domineering, alternative, girl-next-door etc? We think you get the picture.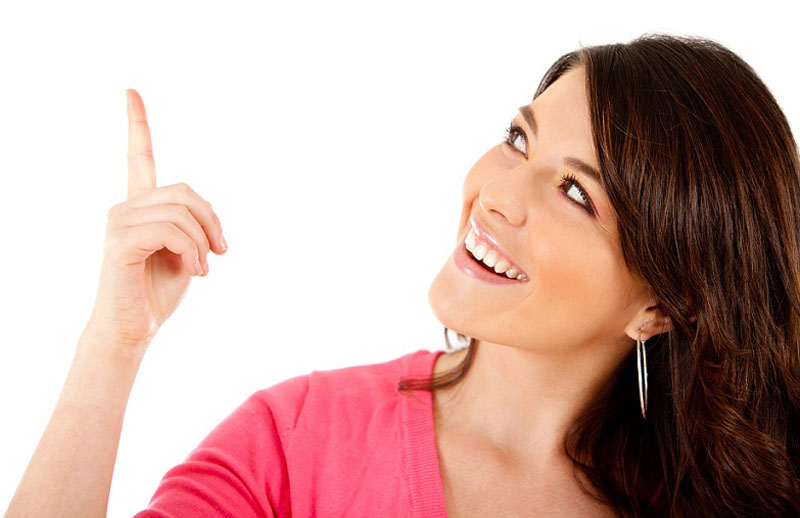 3. Your Favorite Services – Escortbook offers you an entire list of services that you can add to your website, but apart from these, you should also write within the same section a couple of more details. Tell the clients visiting your website what your favorite activities are, and what an encounter with you is like or maybe even what an entire night with you could feel like. Describe the experience that a possible client could have with you and how rejuvenated they will feel after and make them want you!
4. Find a Great Slogan – Finding a slogan can take time, so don't rush it, but at the same time don't forget about it! Having a catchy motto can make the difference between you and the other escorts or agencies in your area. It's one of the first steps to creating your brand and the same way a good photo sticks to your retina, a memorable slogan will also stick around. Who are you? What do you offer? What sets you apart from the rest? Start thinking about these questions, and slowly find the right answers.
5. Start a Blog – We know we've said it before, but it's important to remind you of the benefits a blog could have on your website. Write about your most interesting days, your nights out, erotic short stories based on your own experiences and post sexy selfies. Not only will clients be attracted to you, seeing that you are real and that you last updated your profile no longer than a couple of days ago, but they will also think you're cool and popular. Agencies should do the same and consider writing individual posts about their escorts. You could even ask your escorts to write their own posts and remind them that it's to their advantage to stand out from the crowd.
These are just of the few details you could take care of on your site, but remember that Escortbook offers many more options. Write detailed descriptions about yourself, add tour dates and attractive videos, enlist on escort directories and make your website, business and brand stand out from the rest!