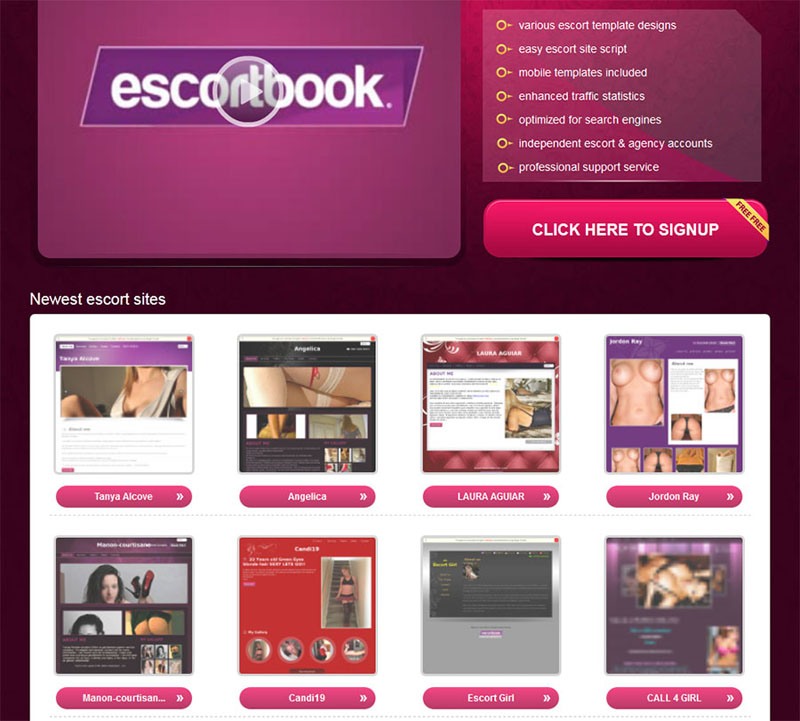 We know that in any business advertising is an important factor in promoting your trade. Escortbook provides just that by showcasing your platform!
Our control optimization and design panel offers virtually endless possibilities to how your site will turn up, thus creating an environment in which every single user can transform his vision into a unique creation. Content is very important in the optimization process. In other words, the more information you have, the more content is ready for optimization.
When your site is 100% complete content-wise, we will review it. If it fits our criteria, you will get showcased on the 1st page of Escortbook and your platform will get a top position in our "newest sites" section!