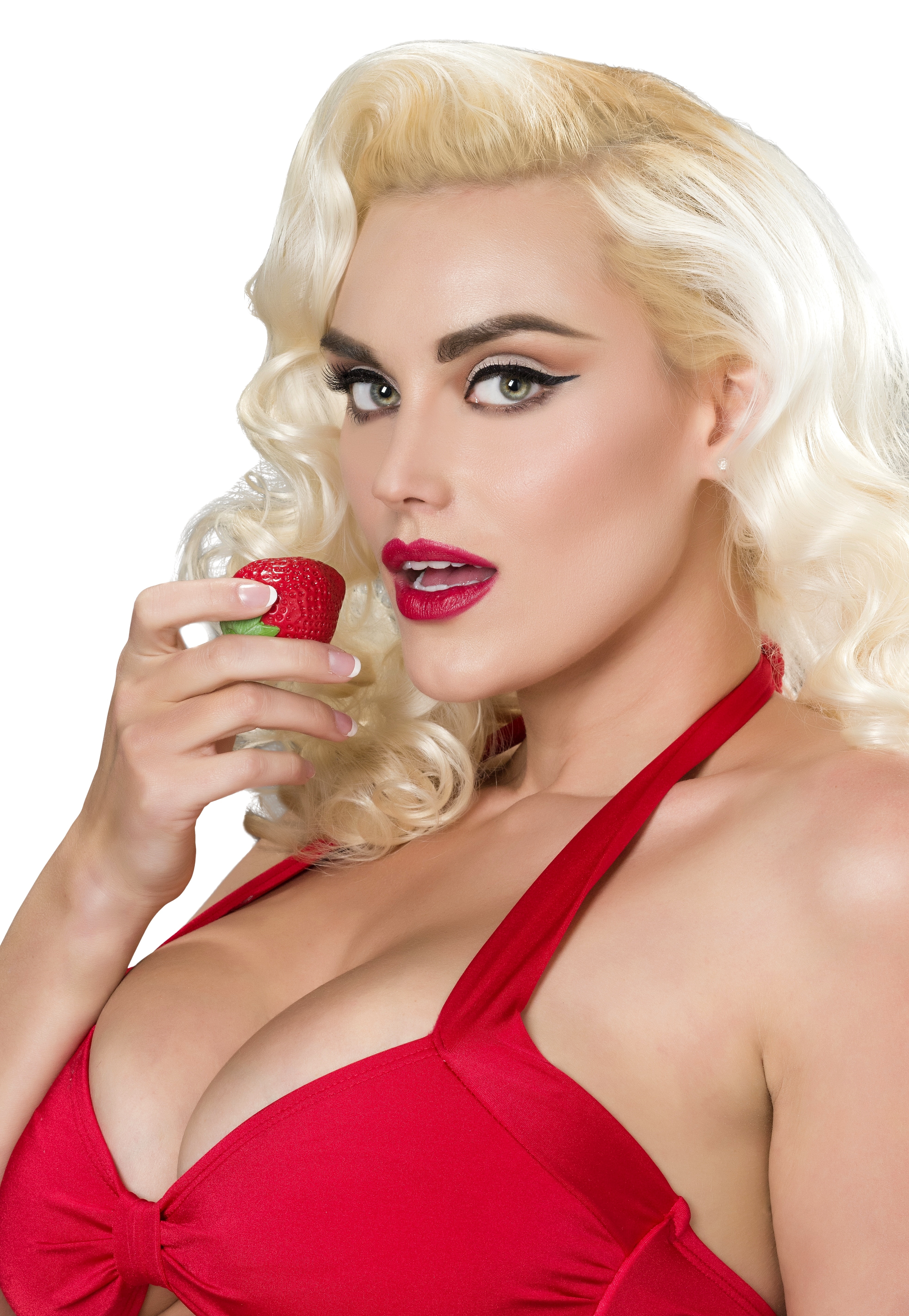 Dear escorts, you've probably had your fair share of guys who lasted less than five minutes in bed, right? Not every man knows how to delay an orgasm, and many don't even care for that. They come, they have sex, then leave and you're left wondering what happened.
Then there are cases where gentlemen want to extend a climax, but are simply too shy to tell you or, like we already mentioned, they have no idea how to do it. Others struggle, they really do, and… nothing. If you like the dude you're with and want to help him along, we're here with some tips. Take your time, tell him it's ok if he doesn't get everything right from the first try, and everything will be fine.
Masturbation is essential
Tell him to penetrate you and then stop right when he feels a big O coming. After he takes his penis out of your vagina or butt, start playing with your lady parts for a couple of minutes while he cools off. Once you're all wet and he can't take it anymore, invite him down under again. It's going to feel fantastic for both of you.
You could also begin with the masturbation and let him watch. He could either begin to jerk off with his eyes on you or simply insert his Johnson inside you after a while.
Forelay will get him places
Many guys seem to forget that getting their ladies in the right zone to make love is very important. Sex wouldn't be the same without some good ol' foreplay, don't you agree? The next time you're with a client who wants to delay the climax, suggest a couple of things he could do with you first. Like sucking your nipples, licking your honey pot, kissing your neck, and so on. Do the same for his body and the temperature will be just ripe for penetration.
Half an hour of playing like that is the difference between poor sex and mind-blowing orgasms that last longer than if there was no foreplay to begin with.
Variety never hurt anyone
Using the same position with your customer throughout the night won't work if he wants to last longer. Because then it will be just him sticking it in a hole, moving it around for a bit, and then experiencing a sweet release. Choose several positions and switch them. Not only will it help him climax later than he's used to, it will also be lots of fun for everyone involved.
Edging to the rescue
Never hard of that before? Edging allows you and him to cool off a bit before experiencing an orgasm at the same time. If you come before him, you can play with your boobs until he, too, gives a moan of satisfaction.
Coming back to edging, this is a sexual technique that controls the climax. For it to work, you need to keep a high-level of arousal for longer than a couple of minutes so that no orgasm is
reached. That can be done using whatever method of stimulation you prefer. You and he will need to have a high dosage of self-control for the edging to be successful. As soon as you see he wants to put it in, allow him. A sense of euphoria will rush over both of you in waves!
Do you know of any other ways to help a guy last longer in bed? Do share with us, ladies 😊