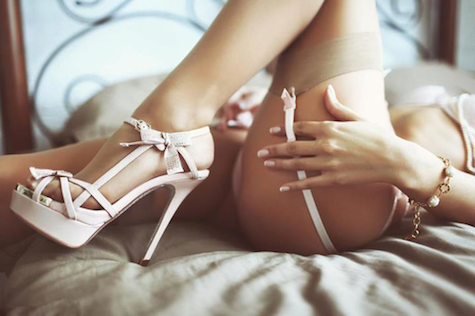 We're ending this series of social media for escorts with two of the most famous image sharing networks currently on the web, Instagram and Tumblr. Last time we tackled Twitter for Escorts and discussed the many possibilities that this social network has to offer for keeping in touch with patrons and attracting new clients as well.
Like Twitter, Tumblr is extremely permissive. Nudity is more than permitted here; it's practically expected. Tumblr is the softcore porn site king of them all. Now, the amount of nudity you show in your public pictures is up to you, dear escorts, but if you like to bear it all, this is the site for you! Just always remember to link to your website, both in descriptions and posts.
Using Tumblr to advertise your services can be a little tricky, however. It's not as easy as Facebook and Twitter, where you would normally connect with likeminded people. Here, you don't really get to see who the people are and if they might become clients. The only thing you can see is what they post. Look for the POV porn Tumblr blogs and you might just find plenty of amateur photographers willing to pay you for your time and for some sexy snapshots. And this is just one idea out of many possibilities.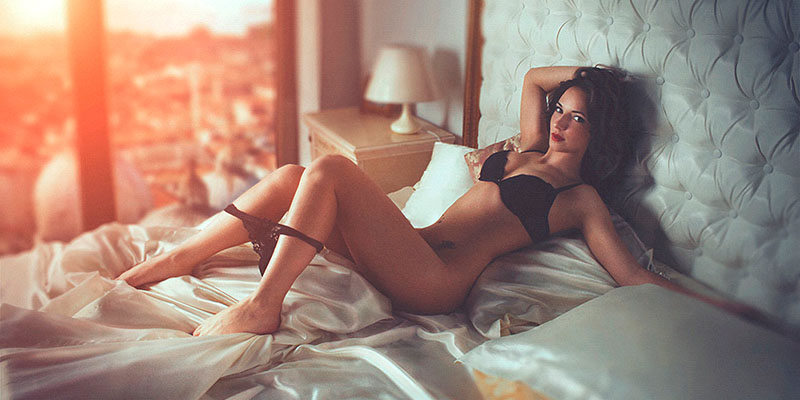 Tumblr is more of a guessing game, but play your cards right and look for the blogs whose owners might be interested in your services and you might just hit the jackpot. Posting sexy images regularly and using tags like you do on Twitter could get you hundreds of followers, who, in turn, will reblog your posts over and over again – until they reach some new clients. Don't forget to also reblog sexy images from relevant blogs. Tumblr can be a bit of a handful, so we recommend you give it a go only when you think your Twitter and Facebook game is top notch.
Instagram on the other hand is very easy to use if you have a smartphone. The only downside is you have to stray away from nudity or sexually explicit images. Instagram doesn't kid around with this. You could easily and quickly find yourself banned from the popular app if you bend the rules.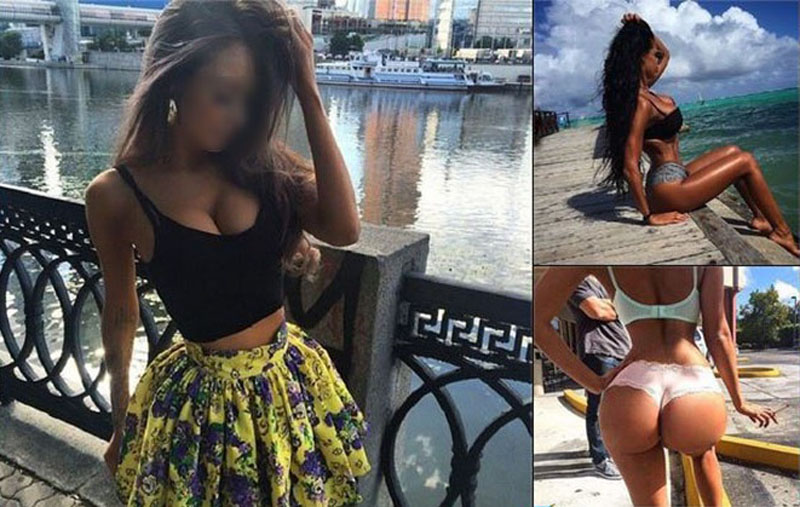 You can use Instagram in lots of ways. Don't just post attractive selfies, but rather take pictures of your day-to-day life (of course, the interesting parts of it). Your regular clients will love seeing what sort of person you are. It will complete your escort image. This means that you have to stay in tune with your brand. If you're a femme fatale, make sure all your images suggest the same. If you're the cute girl next door, you can take pictures of your puppy and your skinny latte, just don't exaggerate with the cuteness, and grab a couple of sweaty and sexy gym selfies too!
The most important part when using Tumblr and Instagram is to have fun with them. You're creating an image here, not just working on something for a day or two. It's important to make this website and app work for you, not the other way around, so be creative, experiment and take lots of photos!