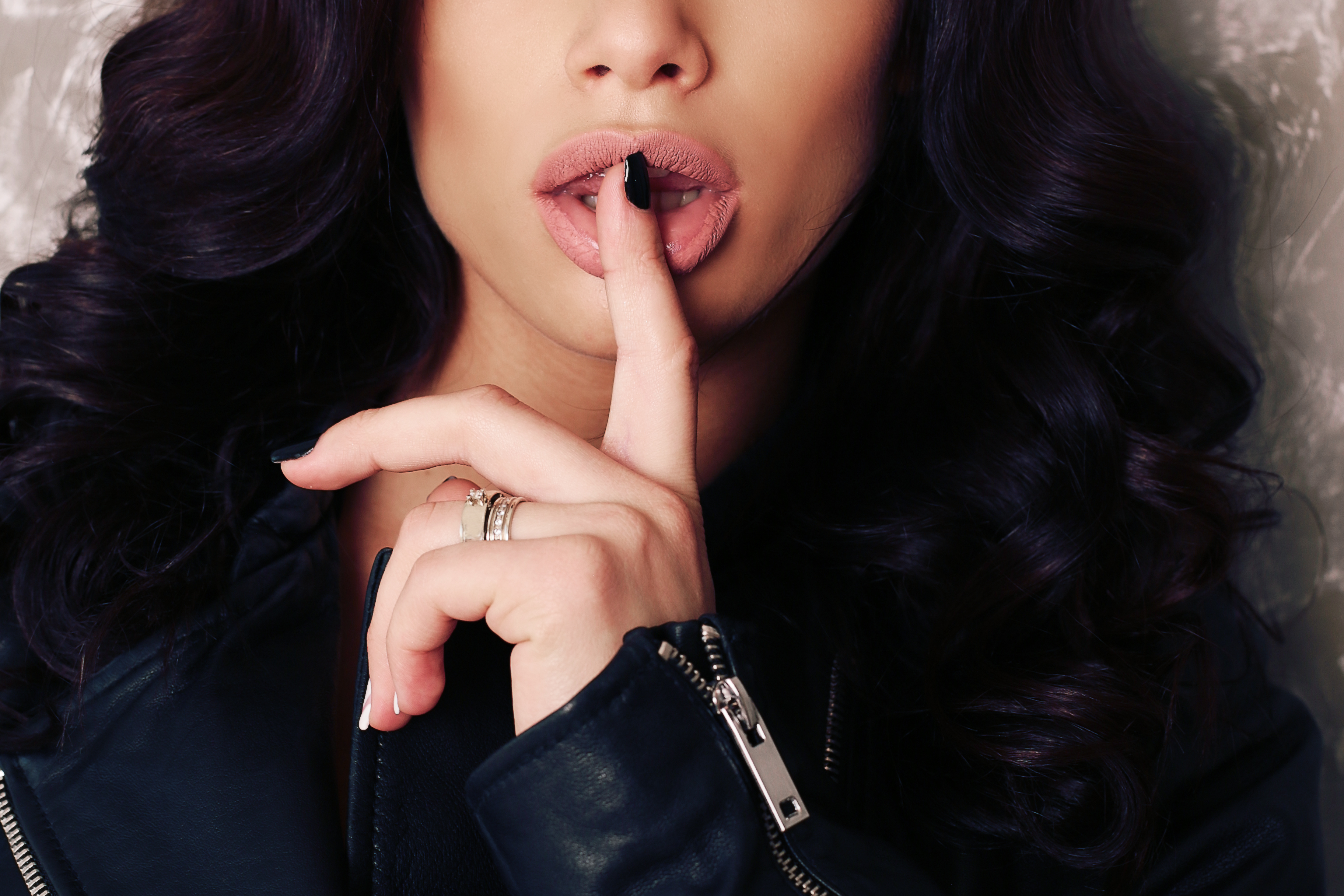 Being able to pick up on social cues (the things that are happening around us, as clues to how we should act) is a skill that all escorts that want to be more than simple providers, should master.
Many would say that when you're an escort everything revolves around one thing: sexual intercourse. But what not everyone knows is that being great at sex is not the number one skill that makes an escort unique and truly memorable.
Instead of knowing how to pick up on social cues – in simple terms knowing how to read the man standing in front of you, being well-aware of his body language, being able to listen and hear what he says directly to your face, but most importantly, what he's communicating to you indirectly, is what can make you a TOP ESCORT!
Besides knowing how to really look and see the person in front of you, another important thing is "reading" the space you're in – gathering valuable information from everything that's around you, to help you know how to act, speak, gesture, what tone of voice to use, know what's acceptable and what's not and so on.
Always look around you, at the space you're entering – it could be a restaurant, a theatre hall, a dance floor, a boat party, a sex dungeon, or simply the room of the client you're seeing. Look at everything with the eye of a detective – see how the lighting is, the type of music playing in the background, the messiness or tidiness of the room, the color scheme, the general vibe, and use all that to shape your reaction, topics of discussion, way to handle the date and so on.
You could just be average at sex, but if you know how to actively listen to your partner and react according to his body language and non-verbal communication, will offer him something more than just a quick release, you will leave him fully satisfied on a deeper level!
He will feel proud, manly, listened, empowered, all these and so much more, only if you know how to play your cards right…..and all that, sometimes without even having to go down on all four .
1. Eye contact
Look into your client's eyes when talking to him. Take your time to make small talk at the beginning of the date, and don't forget to make eye contact, all while touching his hand. This way you show him that you're totally engaged into the conversation and that he has your full attention.
But if you see him looking away, and not holding your gaze, then that's a sign that he's in discomfort or that his mind is somewhere else. This is the moment when you need to change tactics, maybe take it more slowly or going deep into the problem, by asking him specifics about how he envisions your time together. Alure his mind back to you, and you've got him!
2. Body language
When the man that booked you enters the room having his arms crossed, that's a sign that his reluctant to something, maybe he's rethinking the decision to see an escort, or something doesn't feel right to him. Use this info in your advantage and act accordingly, showing him that you are in fact what he wants and needs.
3. Facial expression
Sometimes when tiredness occurs, especially after a long day or a full week, your body can go into the robotic mood, giving your mind some time to rest. But no client likes to pay for a date that is not authentic, that doesn't put passion in what she does.
So, don't let your guard down, not even for a second, and look for reassurance that he enjoys his time with you – from his facial expression to his body movements and the sounds he's making.
4. Gestures
Look closely at the man in front of you. He may be the third guy you're seeing today, or you just might be exhausted and want to get it all over with, but we promise it will be worth it. Just slow down from the constant rush you're trapped in, and just take a moment to actually look at the guy standing in front of you.
See if he has nervous hand gestures if he has a nervous leg movement while sitting down, if he seems flushed, or if he tries his best to look fearless. Look beneath the appearance, the mask we all wear, and you will have the power, because you will understand the man in front of you and his real needs.
Maybe he wants to be dominated but doesn't know how to ask for it or how to surrender control, maybe he lacks attention and listening to him talking will count for him more than sex, maybe he needs soft touches and caresses. You can't know it if you don't stop and look!
Are you paying special attention to social cues/signals, and reading the man you're dating? Do you think this could help improve your interaction with your clients, increase their level of satisfaction and even make them come back again? Can't wait to hear your opinion on this subject!