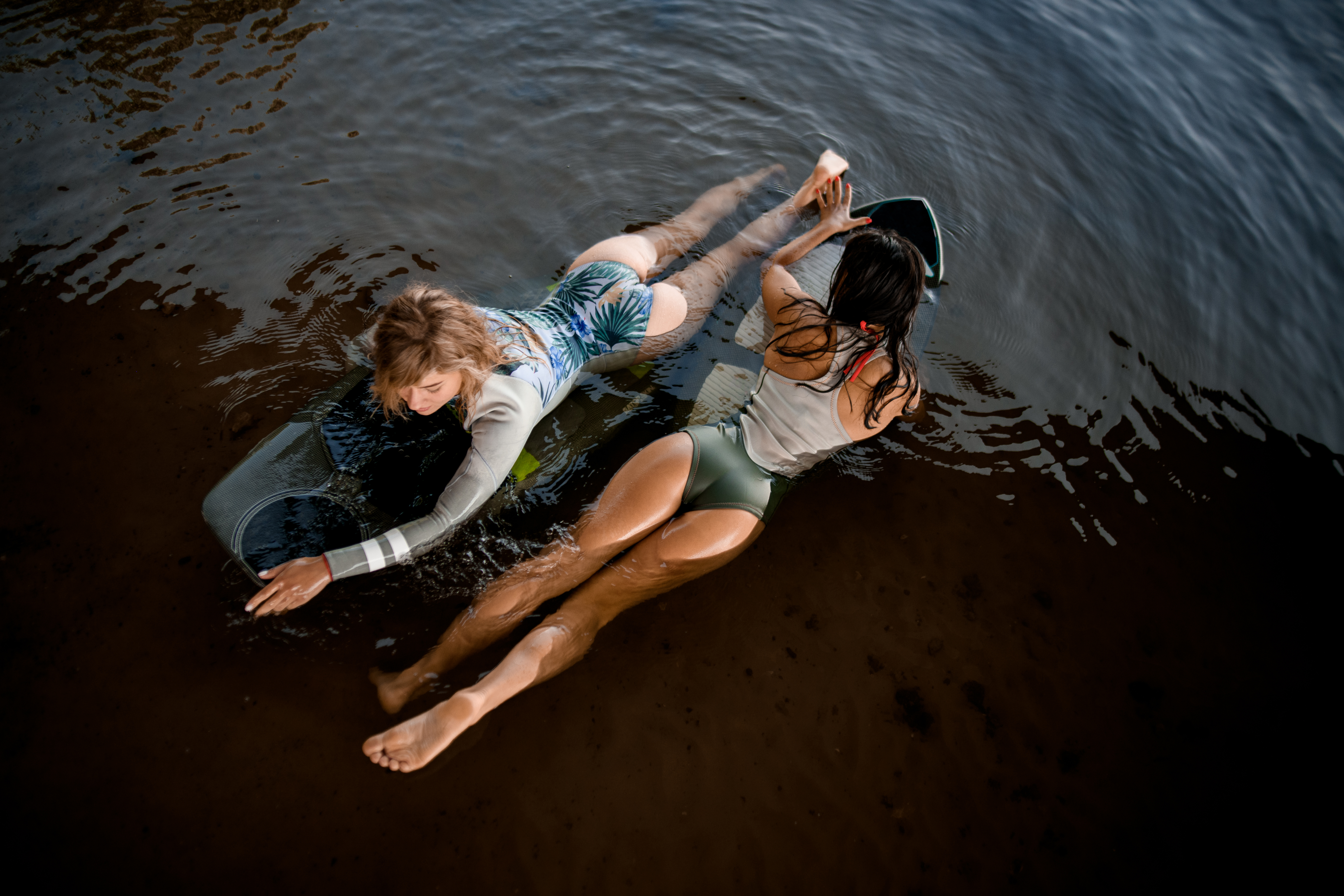 Looking to extend your escort services, so that you can earn more and have a bigger clientele list? Or you're starting to get requests from your regulars, for threesomes, with someone of your choosing, and you feel like this is the perfect time to start thinking of getting another escort into the mix?
Either way, starting to offer the DUO escort service is a big step in every escort's career, and this decision should be taken after a lot of thought and planning.
Paring up with a fellow escort, so that you can offer DUO services, is a good idea if you are planning on extending your clientele and increasing your revenue. But you must do your homework and know exactly what you get yourself into, because finding the perfect escort to partner with is science and going from a single escort service to a DUO comes with another take on the entire date.
Threesomes – the no1 male fantasy
As people are getting more curious about their sexuality and are prone to exploring new sexual fantasies, the DUO escort service is gaining more and more attention among male clients. Let's be honest, what man is not fantasizing about being in a threesome with two hot women, at least once in his life? Who doesn't want to be kissed, rubbed, massaged and taken care of by two gorgeous women? The man gets twice of everything, so what's not to love and desire?!
So, yes, thinking of offering DUO escort service is a good thing and could help you gain more money and attract a new type of clientele. But here are a few things to consider when searching for an escort to team up with for a DUO service:
A partner for every occasion
If you're not set on being exclusive with one escort, you can think of teaming up with more than one girl, so that you can have a go-to girl depending on your client's specifications and different erotic tastes.
There are two main types of DUO escort services:
1. The TWIN DUO is the one formed by two very similar escorts, for example two blonde girls with similar body shapes and features, and this type of DUO is perfect for a man that has the fantasy of being pampered and satisfied by two ladies that are exactly his type. Is like having two scoops of your favorite ice cream on a warm summer day….in this case, two are always better than one!
2. The Yin and Yang DUO is the one formed by two opposite escorts, a blonde and a brunette, an Asian and a European, a curvaceous, passionate lover and a sweet, tender woman. This is the ultimate fantasy a man can have regarding a DUO service, because he gets it all, the best of both worlds. He gets the tender touches and kisses of a sweet and innocent looking escort and the playful attitude and naughtiness of her partner.
Chemistry and comfort are key
When choosing an escort to team up with for a DUO service, comfort and chemistry are two of the most important things you need to look for. Keep in mind that most DUO services start with the two escorts playing with each other, being close and intimate, kissing and touching one another, to set the mood for the client. If there is no chemistry between the two of you, the client will see and feel it, and that's a major turn off, and your final reviews will match that.
So, choose an escort you feel you have some chemistry going on, one that you like and that you even feel attracted to, so that attraction and natural chemistry can be seen by the client.
Also, another important aspect when thinking of pairing with another escort is to choose someone you feel comfortable talking everything with, someone that can leave emotions aside and talk business when you need to talk business and someone that you can rely on to have your back on any occasion that may occur during a client date.
Teaming up with friends, a good idea that can backfire
When deciding to go for a DUO service, the first thing that pops into your mind is to team up with one of your close escort friends. You know her, you like her, and you have a great time together.
But keep in mind that, what the two of you will be doing during your DUO date is work, and a work relationship is totally different from a friendship. If you feel like your partner can't separate work from friendship and if you feel like you won't be able to fully rely on your friend to do her part, then don't mess up the friendship you're having and choose another escort to pair with, someone you're having a strictly business-related relationship.
Teaming up for a DUO – the rules of the game
Now that you've found an escort to team up with for a DUO service, there are a few things to consider:
The way you'll split the profit – most DUO services work with a 50-50 split for the two escorts involved, but if the two of you are offering different services, it may be a good idea to write them down on paper and see who's offering a higher number of services and what kind of services are you offering extra. For example, if only one of you does anal, CIM, golden shower and light BDSM and the other sticks to vanilla sex, then you can rethink the way you split your money.
Talk about what services will you provide as a DUO – communication is key between two escorts involved in a DUO, because you must act as one, as a well-oiled machine. So, talk about the type of services you are ok with doing, about what's clearly a no-no when it comes to sex, about the outfits you'll be wearing, the toys you're ok with bringing in the mix, about safe words and different scenarios to stick to in case things don't go your way or you're feeling threatened in any way.
Talk about exclusivity – this is a discussion you need to have from the very beginning so there will be no misunderstandings between the two of you. Maybe your partner escort thinks your partnership is exclusive while you're out looking for another escort, female or shemale to extend your service portfolio with. Be honest about it and it will all be ok.
What other tips can you share with us regarding pairing with another escort for a DUO service? What's your own experience on the topic? We can't wait to hear your input on this!