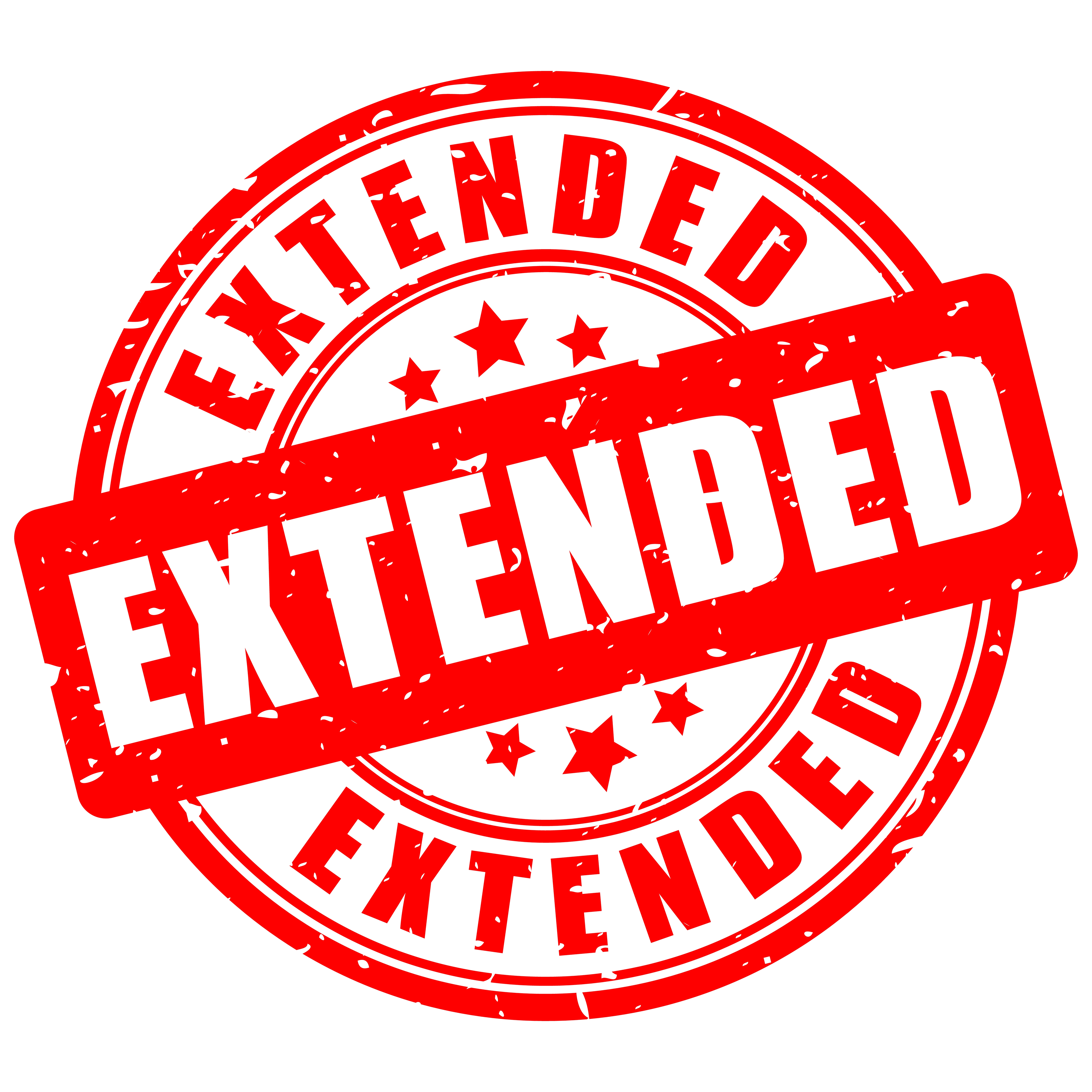 Extended escort bookings with dinner dates, movie nights, fancy restaurants, trendy clubs, and bigger fees, are something that most escorts are looking to score. The explanation is simple, instead of physically and mentally exhausting yourself with half-hour appointments or one-two hour dates, going back-to-back, so that at the end of the day you can earn enough to pay your rent, having a few extended dates allows you to score bigger fees in a relatively shorter time.
But longer escort bookings are not a must in an escort's activity, and it's perfectly fine if you're not interested in such dates and want to stick to short bookings. It all depends on what you want your life to look like and how you like to handle your free time. It is also important to have realistic expectations on what an extended date looks like, and to realize the effort and exhaustion such a date can imply.
Don't let yourself be fooled by social media magic, where other escorts such as yourself post all kind of glamorous photos in luxurious destinations, wearing big brands, dinning in restaurants with Michelin starts and so on. This is just smoke, a moment, an appearance that is not mirroring the effort behind a longer escort booking.
But if you are looking to take the next step into your escorting activity and start going from having bookings all day, every day, to having a couple of extended dates per month, then we're here to give you some useful pointers.
What's an extended booking?
Extended escort bookings go from overnight dates to a full day of fun or even an entire weekend spent with a client nested comfortable in his/your apartment talking and having sex or relaxing and having fun on a short "sexcation".
No matter how you put it, most escorts are dreaming of having as many extended bookings requests as possible, while others are dreading the thought of spending more than a half an hour date or a full hour date with a sex partner.
Planning is always the key!
Planning is the answer to a good extended escort date. Sketch the way you think the date should go, according to your knowledge on the client you're going to meet, and juggle around it. For dates lasting longer than six hours, it is important to make a plan so that you won't have awkward moments or make your client feel like he has paid for a 6 hour date that ended in 2 hours.
The plan should go something like this: save half an hour for the introductory chit-chat, then if you plan on going out for a dinner date, take that into consideration, if not, maybe plan some foreplay activities, such as having a long shower together, or giving him a nice, relaxing massage, after that comes the action, than there comes the moment for a snack and another chit-chat/relaxing time together, leaving time to charge for round two. If you're going to have an entire weekend together, come prepared with toys, ideas for sex games, outfits, and lingerie.
Offer a "custom" experience and secure the next date!
When it comes to extended dates, you should go that extra mile and do your research in advance, so that you can be sure to have a smooth date: starting with his fetishes, his likes in terms of lingerie, sex poses, sex toys and so on, and ending with his favorite movies, restaurants, hobbies and so on. This way, if the date is longer than 6 hours, you are sure that you'll have enough conversation "material" to last you the entire date.
Why bother and do all that research, you wonder? Well, because it is better to secure your next extended booking while you're face to face with your date, by charming him and making him feel understood, relaxed, and entertained, then having one extended date without knowing if there's going to be another in the future.
Sell him the image of the ideal date, the feeling that with you he's getting the perfect combo of sex, fun, play time and relaxation, and do that while you're together so that you can turn him into an extended date regular!
How to sell your extended date service
1. Spread the word
The first thing you need to do, if you're interested in having more dates that go for longer than 2 hours, is to tell everyone about it. Ask and you shall receive, that's the main idea. Write about offering extended dates into your profile, insert it into your service list, put a price on the whole extended date experience. Long story short: let people know about what you're offering and don't be afraid to give a sneak-peak into the entire extended date experience, that you are selling.
2. Sell the dream
And you can do that by doing more than just writing down in your profile that you like, and you offer extended dates. That's not going to convince anyone. Instead sell the dream, the image of what the two of you could be doing in all that time spent together – the amazing conversations, the laughter, the sex, the quality time, the sexy dances, and arousing massages. Paint an image and let them drool over it!
3. Let your clients know
Another thing you should do, is mention to your clients that among other things, you are offering the extended date service. And if they show interest, expand on the subject by telling them how you see your time together. Make sure to make it juicy and appealing!
4. Show interest and be extra nice
Also, another thing to do, to make your regular clients go for a longer booking with you, is be extra nice to them and show real interest in their lives. Ask them questions and then follow up on them – for example if he mentions he's going on a work trip, the next time you get to see him, ask him how it went, what he saw there, how the weather was and so on.
If you know he is a foodie, drop some hints about a new fancy restaurant that has opened, and you are eager to try. Come with information that interests him and show your availability to join him. The chances of having a regular book you for an extended date are way higher than getting that extended booking from a stranger.
How are you tackling a longer escort booking? Do you have a winning formula or a pre-made plan? We can't wait to know more from your experience and help others learn from it.