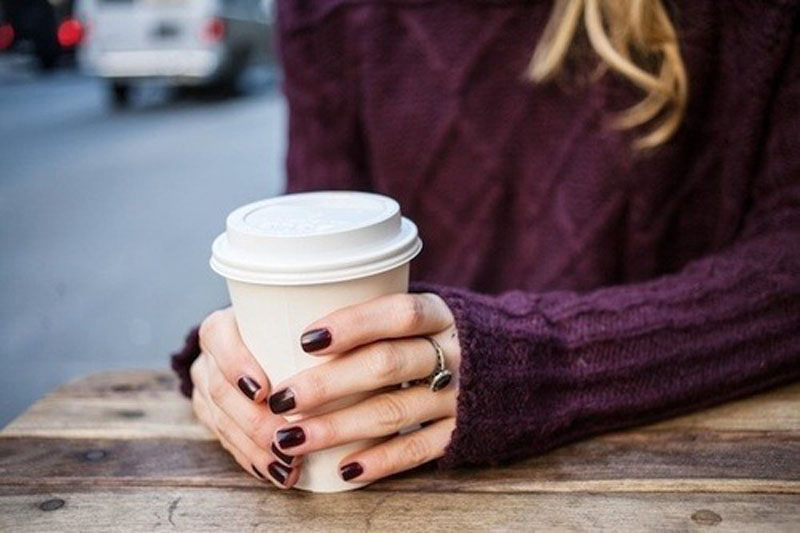 Forget about the regular resolutions you keep making every year. Losing five pounds, eating right and exercising constantly are, of course, very important, especially for an escort whose main product is her own person, but they're not essential for your business. All you do is stress yourself out about your appearance and forget about the other things that make you or could make you a fantastic companion, whose clients always come back for more.
Although escorting sounds like a glamorous job, it is in fact very tiresome, hectic and time-consuming, particularly for independent escorts. The comfort of making your own schedule and picking your own clients is shadowed by the amount of work. Escorts not only do their jobs per se, but all the logistics involved on the side. They work hard to market themselves by writing lots of descriptions of their services and listing themselves on various directories. They place ads and organize photo shoots so they constantly have new material for their sites. They screen their clients, organize the encounters themselves, and, sometimes, they sleep.
With such a busy schedule, filled with many diverse tasks, it's difficult to even find time to go grocery shopping or cook a meal, let alone find some personal time to relax and de-stress. You're committed to your business and we fully respect that, but it's also time to stop, smell the roses, and remember to take care of yourselves! Consider these five resolutions every escort should make for 2015:
1. Get Organized! Profit is one thing, and it's easy to tell if your business is profitable, but it's time to ask yourself if it's efficient. Organize your schedule. Pick the days or the moments when you can update your social media accounts, schedule an hour every month to update the texts on your site, make a database of clients etc. These details really depend on each escort or agency's individual needs, but maintaining a tight agenda will help reduce the time you need to do certain things. It's time to buy a planner for 2015, dear escorts!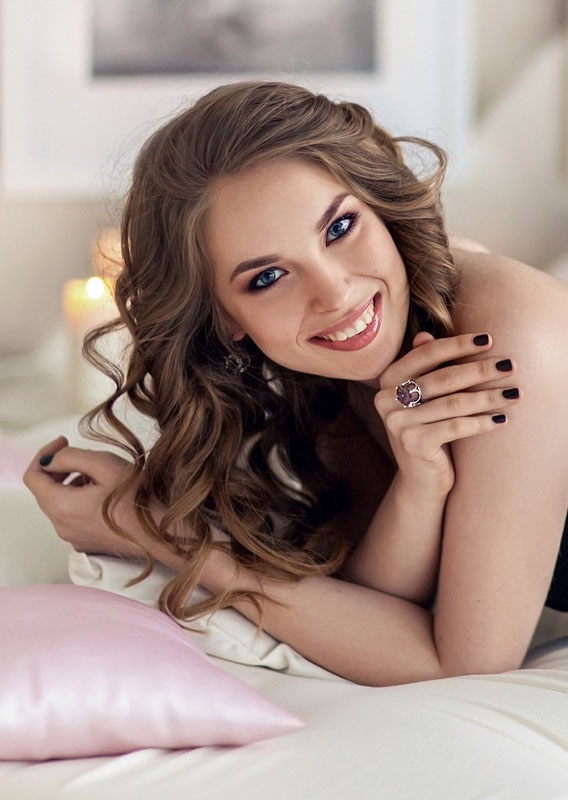 2. Have a Healthy Lifestyle! We know clients can't stop fantasizing about the adventurous life their favourite escorts lead. But, let's face it, the time of constant partying has passed. You have a business to attend to, and your body is its office, and everyone knows a tidy office helps with efficiency. Stay healthy, eat well and exercise, even if it's just skipping a rope for 10 minutes in the morning or doing 20 minutes of yoga every day. Remember to also stop skipping meals and try to get regular amounts of sleep every night! Don't do all this because it'll make you lose weight, do it because it will give you more energy. Make sure you're fit and feeling good about yourself in 2015!
3. Stay Safe! It's not enough to lead a healthy lifestyle. It's time you stopped avoiding your doctors. Health-wise, escorting is a job filled with risks. You always want to be checking your health, not just in order to avoid STDs, but also in order to avoid injuries. Get all your tests done while you're at it, and remember that you're better off safe than sorry!
4. Put some Personal Time in! Now that you've organized your schedule and thought up a health routine, you should find yourself with a little more free time. In all fairness, however efficient you become as an escort, rarely will you feel as if you have free time. You need to make it! When you're busy planning your schedule, make sure you introduce some pampering into it. Go shopping, go get your hair and nails done, go for a massage. Do the things that make you happy and relaxed. You've earned it!
5. Be Proud! Last but definitely not least, you need to remember to be proud of your work and of who you are. However much society, family or friends judge you, your job means giving comfort to other people, comfort they cannot find elsewhere. Ignore the stereotypes in 2015, and keep your head up high! It's going to be an amazing New Year's!