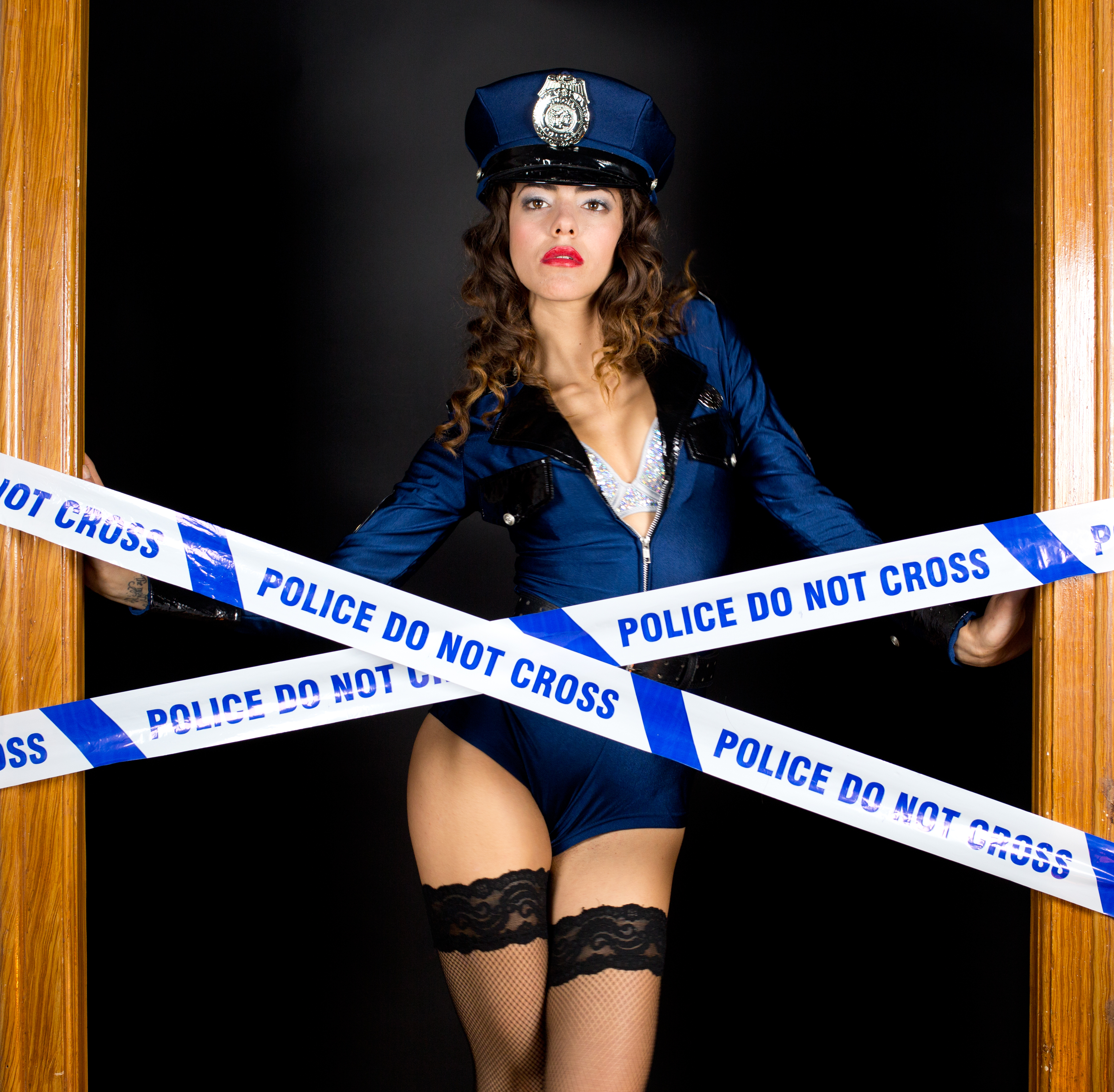 Rude clients, guys that invite their friends on your escort date, the "cancel without notification" guys, the "no boundaries" dates, yeah darling, we've all been there and dealt with that type of man and we know that, sadly, you still have to face this type of rude behavior from time to time.
That's why we've come up with a "NO" guide that every escort should have on display on her website, for every client to see before booking a date.
We've listed below some of the things that no man should do while on a date with a top companion.
1. Don't be disrespectful
An escort is a well-educated lady that took some time off her agenda to meet with you and offer you a taste of her charm and unique talents. Don't be disrespectful or mean to your date just because you feel that you are paying for the time spent with her!
Always be a gentleman no matter whom you're dating. Show some manners, be a gentleman and always invite the lady to a place that you can afford, so you can do her the curtesy of paying for the dinner.
Even if she turns out to be slightly different from what you've envisioned her to be, that doesn't mean you get to be rude and make cruel comments. End the date early if she's not meeting your requirements and that's it. Stay classy till the end!
2. Don't cancel without notification
Canceling your date without prior notification is a very rude thing to do and can mess up her entire schedule. So, unless you have a strong reason not to come to the date you've set up, you'd better show up on time. If there's a problem and you need to cancel, call ahead so that the lady can have time to make other arrangements. Always be respectful with her time.
3. Come alone
Setting up a date with a professional companion means having a face to face meeting just the two of you. If you want to have a friend or a couple joining you then set up a date that offers that particular service and let her know of your intentions. But if the original agreement was to spend time only the two of you, please respect that and don't bring along any friends of yours. If you do that, the escort is free to leave at any time given.
4. Respect her boundaries
When booking an escort always look closely at her service list so that you can know in advance what is accepted and what not. Also, discuss in advance the guidelines for your date, and stick to them. Don't forget about boundaries when the date ends. Don't be pushy and act as if the escort you've dated is your girlfriend. Set up some rules of conduct and stick to them.
5. Don't forget to groom yourself
Take a shower and shave yourself before the big date. Being clean and smelling fresh is a basic sign of respect shown to your date. If you've had a long, busy day and you didn't have the time to shower, do that when you arrive at your meeting. The lady will be really pleased with you.
By following these basic rules of conduct when dating an escort, the overall experience will be more than enjoyable. If you have more to add to our list, please leave us a comment, so everyone can see what kind of boundaries to set when it comes to their escorting