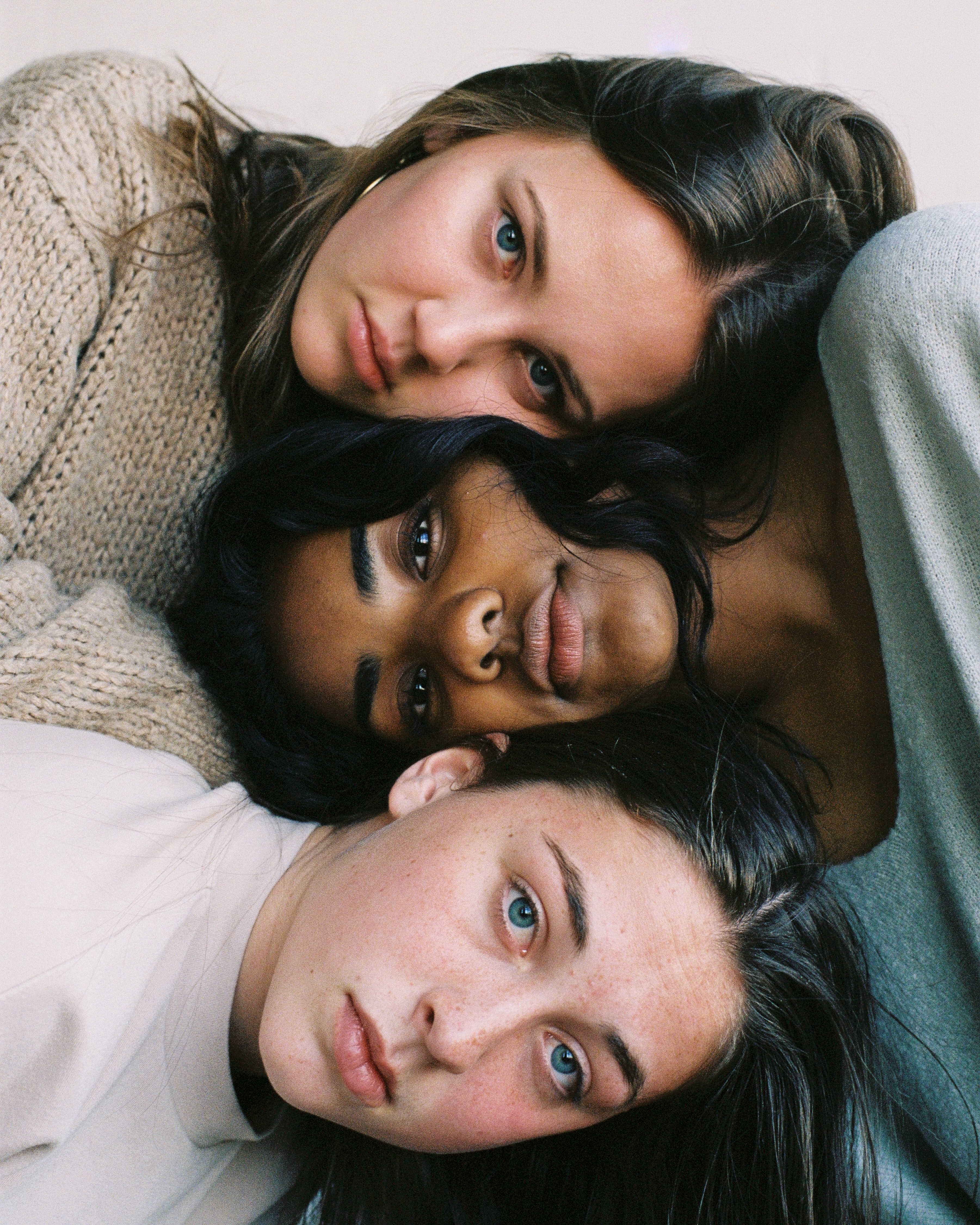 Positive Thoughts. Positive Vibes. Expressing Gratitude. This seems to be the trend on social media nowadays. Everywhere we look, no matter if we are talking about Twitter, Instagram, TikTok, Facebook, or other similar platforms, everyone talks about focusing on the good things in life, seeing the glass half full, staying positive, and expressing gratitude for what we've got.
But what do we do with other strong emotions we might have, what do we do with FEAR, JEALOUSY, and RAGE? We tuck them away as if these are bad things that we should hide under the carpet?
Well, hiding things away, especially emotions, hoping they will pass or that the good in our lives will surpass the bad, is never a good idea, because these unresolved emotions have the tendency of popping out in the worst moment possible.
So, here is an idea: write them down!
Write down, every day, in a journal, or a regular piece of paper, all the things you are ungrateful for, all the things that infuriate you, that are unfair or that are making your life harder.
Write this Ingratitude List every day, for a week and then do this:
Divide the things on your Ingratitude List in two and answer a set of questions for every item on that list.
So, first, divide the content on the Ingratitude List into 1. Things I can do something about/ Things I can control and 2. Things that are out of my control.
Take the items on the first list, "Things I can control", and follow the steps mentioned below:
· Describe the problem extensively
· Now take the same problem and describe it in just a few simple words
· What are the resources you are lacking to fix the problem?
· Does this problem raises secondary issues that you need to fix?
· What is your main blockage regarding this problem?
· What are the smallest, easiest things you can do right now to fix the problem?
· Is there someone you could ask for help or that could assist you in resolving your problem?
· What is the worst thing that could happen due to this problem you are facing? Worst-Case Scenario.
(Most times when you write it down or say it out loud, your worst fear becomes less frightening)
· How could you obtain the opposite of the worst-case scenario?
· What is my main concern regarding this problem? / What is that I fear will happen?
· Can I put this problem in a different light?
When you do this, and you start dissecting the issue, not only that your fears start to dissipate, because when you know the worst thing that could happen to you due to a certain problem, that problem suddenly seems less terrifying, but there is a better chance of finding a solution to it.
Try it yourself and let us know if it worked out for you!
Photo by https://unsplash.com/@gemmachuatran