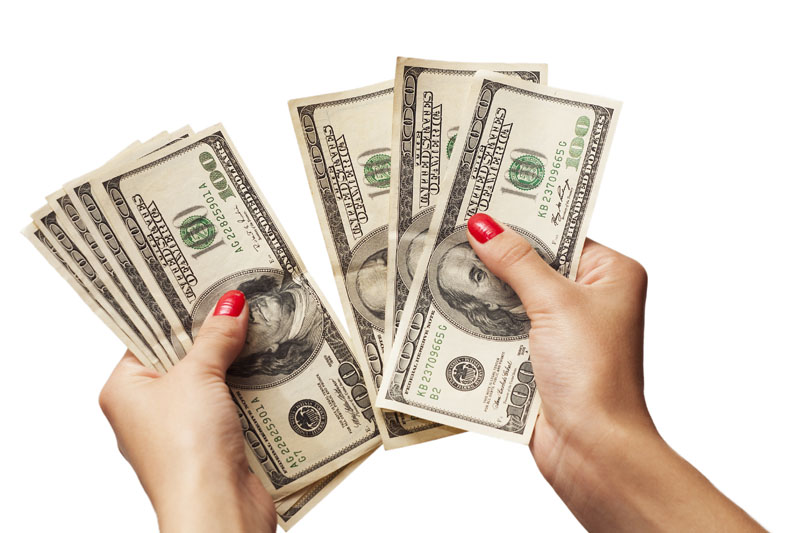 When the hundreds of dollars, euros, pounds come rolling in with every escort encounter, it's easy to forget that escorting is not a get-rich-quick scheme. The initial excitement of getting envelopes filled with hundreds of dollars is enough to make anyone a little excited, but you have to remember that being a provider incurs certain expenses that always have a tendency to add up swiftly.
As an escort, whether independent or working for an agency, you have to calculate your weekly or monthly costs of business, and by that we don't mean your living expenses – just literally the investment you make in order to offer the best services. Just think about it: lingerie, toys, transportation to outcall locations, rent for your incall location etc. The list goes on, and we're here to outline the top 5 escort business expenses for you.
1. Advertising. Using social media and free escort directories is a great way to expand your clientele, but investing in advertising can bring you a much bigger increase. Try some paid directories for a month or two and see if those have more to offer. Find the adult magazines in your area as well, and take out an ad. You also have to take into consideration the cost of photo and video sessions.
2. Website. If you're working at an agency, you probably don't need a website necessarily, but it never hurts to have one, especially if your agency allows you to see clients that you find yourself. With Escortbook, you can have your very own website completely free of charge, but a premium account will get you several perks, such as the possibility of sending newsletters to your clients, thus reminding them how incredible your services are and that it's high-time they booked you again.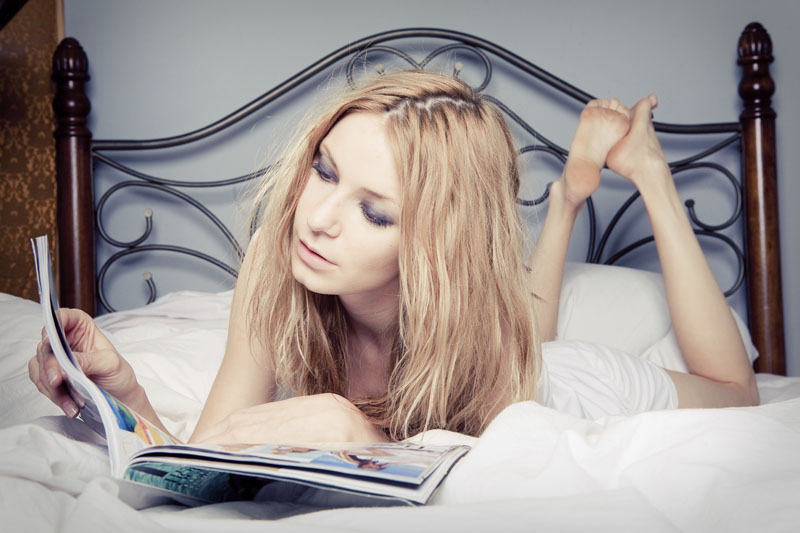 3. Transportation. Whether it's to the hotel downtown or the nearby suburb or two towns away, you have to prepare a transportation budget, and make sure that when it is exceeded by a big trip, you ask your clients for a little extra for your effort. After all, it's not just the cost of your transportation you have to take into account, but the cost of your time getting there as well.
4. The bare necessities: clothing, toys, healthcare. It's pretty obvious that lingerie shopping will be a big part of your job, as well as purchasing toys and props, but most escorts forget to take healthcare into consideration as well. Tests can cost quite a lot of money, especially if you get them done every 3 months, which you should, by the way. Take good care of your health and get check-ups regularly!
5. Incall location. Many escorts receive clients at their own apartments, which makes sense for those companions not currently earning enough to rent two places, but it's sometimes easy to forget that you're also renting your place of business and not just a place where you live. At least a part of your rent (the room where you entertain clients) should spring from your incall budget. This budget can get very big because it should not only include rent money, but also cash for the utility bill, washroom repairs and new furniture and bed linen.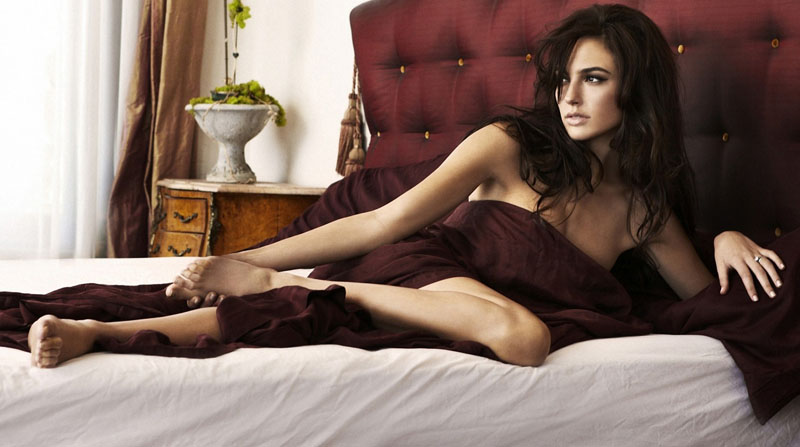 Don't forget that you also have some taxes to pay now and then, so it's recommended you hire a good accountant to help you out with all the legal paperwork. This person will also help you understand your finances better. At the end of the day, what you want to see is a surplus when you take your expenses out of your earnings. This way you can continually invest in your business, and (sometimes) afford to relax.