Having a successful escorting business also comes with a hectic work schedule and no free time for yourself. But, while during the sunny, summer days, having a busy daily agenda can work for you, because you have different resources that provide you with the energy required – like the sun light, the multitude of fruits, the longer days and shorter nights, the city breaks and vacations, during the cold, winter month, joggling with multiple things at once, can prove to be impossible.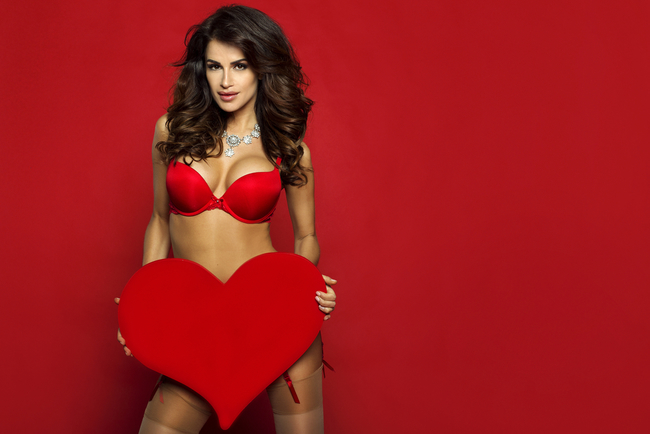 The lack of sunlight, the cold weather, the seasonal depression together with the summer blues, adds up to the weaker immune system and the result can be disastrous for a busy escort.
That's why, during the long winter days, there are a couple of things to consider, so that you can gain the strength to deal with a schedule full of bookings.
Stick to a meal programme
Yes, it seems impossible to have an eating routine, especially when working as an escort and you go from date to date and you have no time for a decent lunch, breakfast or even dinner, but there are some tricks that may help you organize your meals, so that exhaustion won't get you down!
Although you are on the run, that doesn't mean you can't have some healthy snacks between dates. So, early in the morning, or late at night, depending if you are a morning person or a night bird, prepare some snack bags to carry with you in your purse. Be careful not to choose anything sticky, liquid or that can cause stains and try to dose the snacks for a single use.
You can have raisins and other dried fruits and nuts for extra energy, in another bag you can have a sliced apple or a peeled orange, or another fruit that you like, that is not too juicy. You can also go for whole grain biscuits and other healthy snacks. This way you will eat something good for you, between dates, during a cab ride.
For breakfast, try having something to eat with your coffee, a croissant, some biscuits or a sandwich. Also, try not to skip at least one main meal of the day, lunch or dinner.
Limit your drinks
Although, sometimes having a drink with a date can help you break the ice, making him more talkative and releasing him of inhibitions, having a drink or two with every client you're having during a busy day, is not a good idea.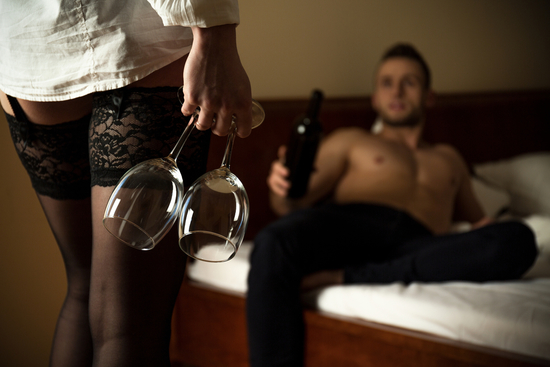 That's why you should have a strategy for these situations, like always going for a lighter type of drink – a lighter cocktail, only a few, small sips from the glass of wine he has poured for you and so on. This way you won't reject his offer of having a drink together and you won't get wasted by the end of the day.
Squeeze some fitness into your schedule
Yeah, we know that squeezing half an hour of fitness into an already busy schedule may seem impossible, but it is vital for your overall health. Having a few minutes every day, dedicated to a physical activity like jogging, yoga, stretching or swimming will boost your energy level, helping you fight fatigue and stress.
Re-evaluate your "Must Do" activities
Not everything on your to do list is a must, so in order for you to be able to do your escort job properly and keep a healthy mind and body while doing that, try to re-evaluate the things that you think are a must on your daily schedule.
After an objective analysis, you will be amazed to see just how many things are not that important or that urgent to do, so drop them off for another day and focus on the most important things for you, on that particular day.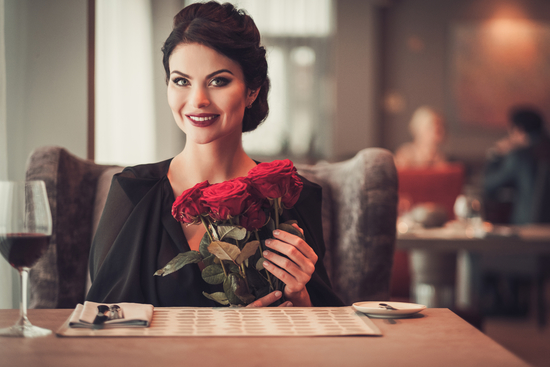 Do not lose more than two nights of sleep
If you are booked for two whole nights in a row, try not to schedule many dates during the day, instead keep your day time programme light, so that you get the chance to sleep so that the all-nighter you're about to pull, finds you well-rested and in top shape.
Every time you tend to over book your days and nights think about this: if you over stress yourself now, you won't be able to keep on working as an escort for a longer period of time, because you'll be burned out. So, keep it moderate and you will be able to maintain both your fresh looks and interest in this activity, for a longer period.
Follow our advice and you will be able to survive your busy escort schedule, during the winter month, until the next vacation arrives!