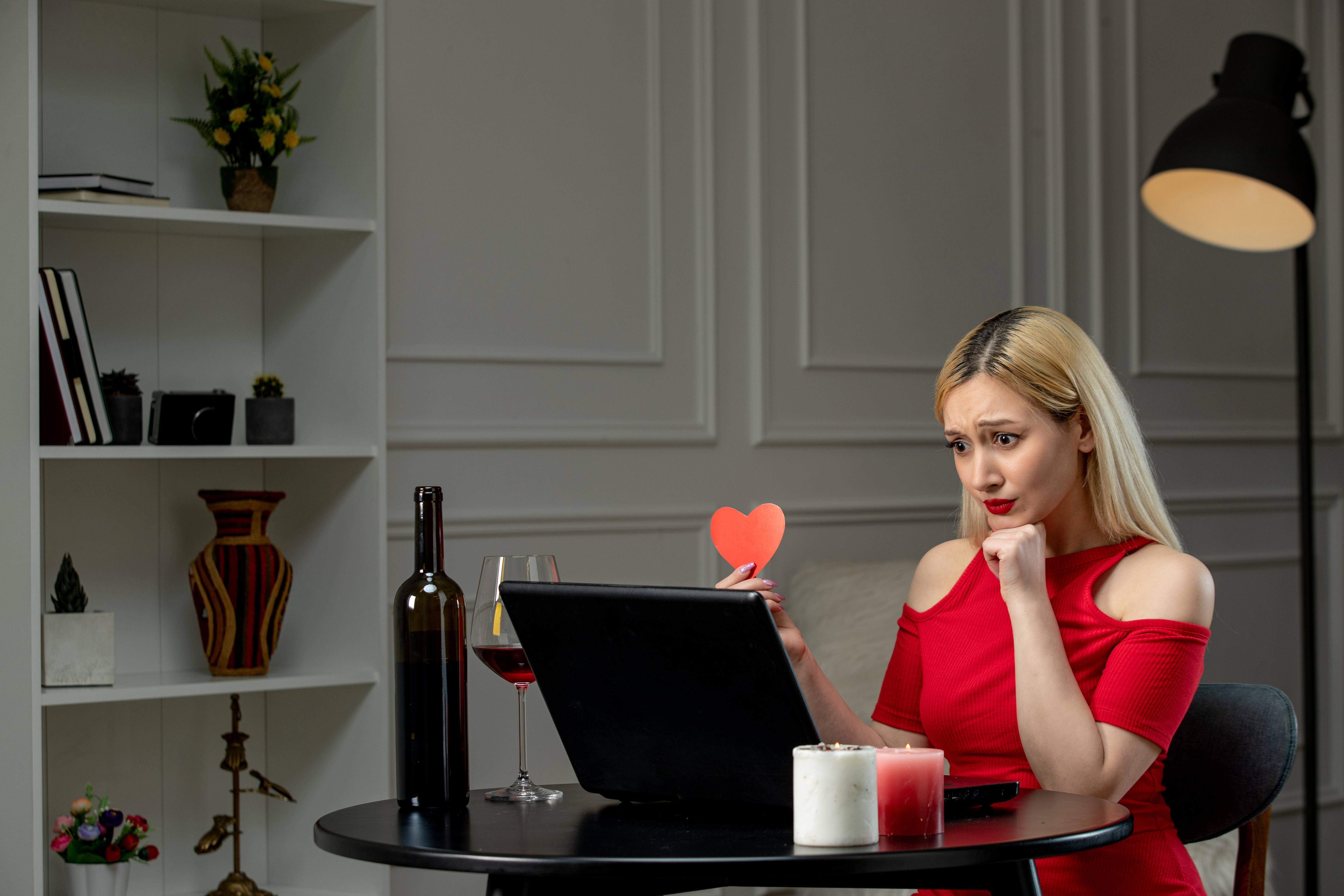 Today's society has evolved in such a way that now everything we need and want seems to be easily found online. From shopping to conducting our escorting activity, learning, and meeting new people, everything seems to happen online. And all this constant online presence, this tendency of getting further away from face-to-face encounters, has led to the appearance of a very dangerous character: the online scammer!
Thousands of escorts use social media, escort directories, and dating websites to work, to relax, to resolve daily issues and to find romance. In this context, it is important to know what are the main types of scammers out there and how to spot and deal with them:
Types of a romance scammer
You may think that, as an escort, you've developed a special sense when it comes to spotting scammers, but don't forget that escorting is a lonely and exhausting business, and escorts are human too and need to feel the warmth of a genuine human connection. And this is the weak spot that romance scammers are exploiting!
Romance scams, also known as romance frauds, are based on the typical scenario: someone you're talking to is doing his best to gain your trust by investing a lot of time in talking to you and complimenting you, only to end up manipulating you for their own gain, asking you for money or getting access to your personal information, to steal your identity of drain your bank account.
Never let the person you're talking to, know too much about your personal life or share personal information with anyone you've only met online; do not let yourself be filmed in intimacy, do not send them money or let flattery get to you. Your strong point is that as an escort you have the right filters, now use them wisely and don't let your guard down.
1. The "webcam" scam
You know you are a victim of a "webcam" scam when the guy you've been talking to for a while now is asking you to move the conversation away from the platform you've met on, to WhatsApp for example, and then insists on chatting via webcam, and when you do, his cam is conveniently not working, and he leads the conversation to more intimate matters, trying to record you and use the video to threaten you to give him money.
2. The military romance scam
He is a military man, that's why he can't share a webcam, that's why he is available only at certain hours, that's why he is not reachable, or he can't say too much about himself. Convenient, isn't it?! Watch out for these guys that have the perfect cover and come with stories meant to melt your heart and open your wallet.
3. The code verification
If while on a dating site, the guy you've been talking to for a while now is sending you a link and encourages you to click on it or the app is sending you a link meant for you to verify your account, this is a big red flag, especially if when clicking the link, you are asked to fill in personal information!
4. The inheritance scam
If the one you are talking to is coming up with a story about how he is about to inherit a big sum of money, but he needs first to pay a sum that he doesn't have right now and he needs you to borrow him, run because this is a scam!
For experienced escorts such as yourself, these scams may seem obvious, and you may think that it is impossible for someone to fall for them, but you'd be surprised to see the huge number of online scam victims that are reported daily!
Stay vigilant, don't let your guard down, and look for warning signs like:
· trying to move the conversation elsewhere, to avoid the customer care team of the dating site you're in, the team that can spot his weird behavior
· making big romantic declarations and gestures just days after your first talk
· using model looking pics on his profile and generic text in his description – look it up and if you see those photos or texts popping up in different places online, this is a clear sign of a scam
· giving you a huge, action movie-like life story, that is convenient enough to justify why he can't be reached at certain hours or why the two of you can't meet in person;
· not having a digital footprint; not being anywhere online.
Stay alert and try not to fall for any of these scams. Use your escort filters and unmask the scammers!
Image by KamranAydinov on Freepik