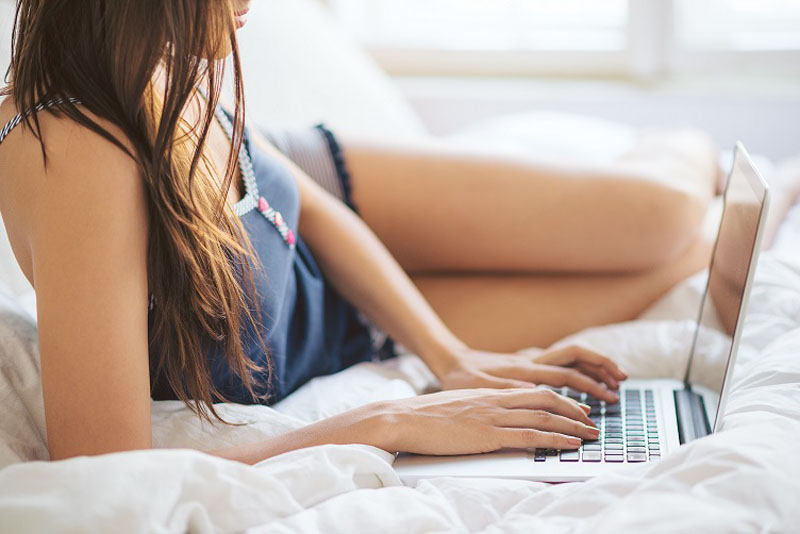 In 2015, you have no excuse when it comes to not taking advantage of every single advertising opportunity available to you. If you're unfamiliar with directories, it's time you savvied up with a little help from our escort marketing blog.
Online advertising is crucial for today's modern independent companion and escort agency. While there still are plenty of individuals who respond to printed ads, whether in newspapers, magazines, flyers or posters, online advertising has a much higher reach. We'll explain.
A particular newspaper has a certain number of readers. Some of them might notice your ad and call, while others will look through it and move on. A website also has a certain number of viewers, and the same stands true for them. Some will notice your ad, and some will not. However, a website will also bring in new viewers thanks to your ad. If you advertise as an 'ebony escort' from LA, for example, and a user Googles that exact term, he might just find your ad. You don't have a search bar in newspapers and this is why online advertising can reach precisely the audience you're looking for.
Escort directories are some of the best places to advertise on as an escort. They are basically huge portfolios of companions and agencies, catering directly to escort clients. Customers use them to find exactly what they are looking for – from the colour of the escort's hair to her exact location. They make a client's search easier and faster and as such they bring in huge traffic every day.
On some sites you can register for free, but others require paid accounts. The ones you choose depend on your budget. You can experiment with both to which ones bring you the most traffic and the most bookings.

Finding the right directories to list on can be difficult, however, but don't worry. Escortbook comes to the rescue with its easy-to-use marketing tool. From your dashboard, simply click the Marketing button from the top menu. We have dozens and dozens of specialized websites that you can register on and submit to directly from this tool by clicking the "submit" button next to each one. By using this tool, you can see which directories are free and which are paid; which ones require that you post a backlink on your site, as well as what their Alexa Rank is.
Alexa is one of the most important traffic rankings. It bases its numbers on unique page views and reach over a three-month period of time. Contrary to Google's Page Rank system, the lower the Alexa Rank, the better.

As a premium member, our Marketing team will assist you directly by submitting your website to some of these directories. Please note that we can only submit you to free directories that do not require to speak to you directly. Some escort listings ask that you provide a phone number in order to be verified and these are contact details that we cannot share without your prior consent.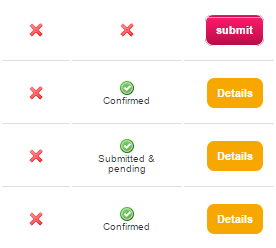 Our directory tool also has two columns to show you which sites we submitted you to, as well as what sites you submitted yourself to. You can also check your submission status via these two columns to see if your profile was confirmed or if it is still pending. Even if the sites we submitted your account to were accepted, we ask that you keep track of these directory accounts. It's essential that you always update them if you change your contact information and/or rates, and write proper descriptions of yourself and your services. As a premium user, we can also assist you with these modifications. Just let us know what information has changed. We're always there to assist you in any way we can.
Please verify and keep track of escort directories you are already listed on, and experiment with new ones. January is a quiet period for many service providers, so if you have some free time on your hands, perhaps it's time you considered escort directories seriously.