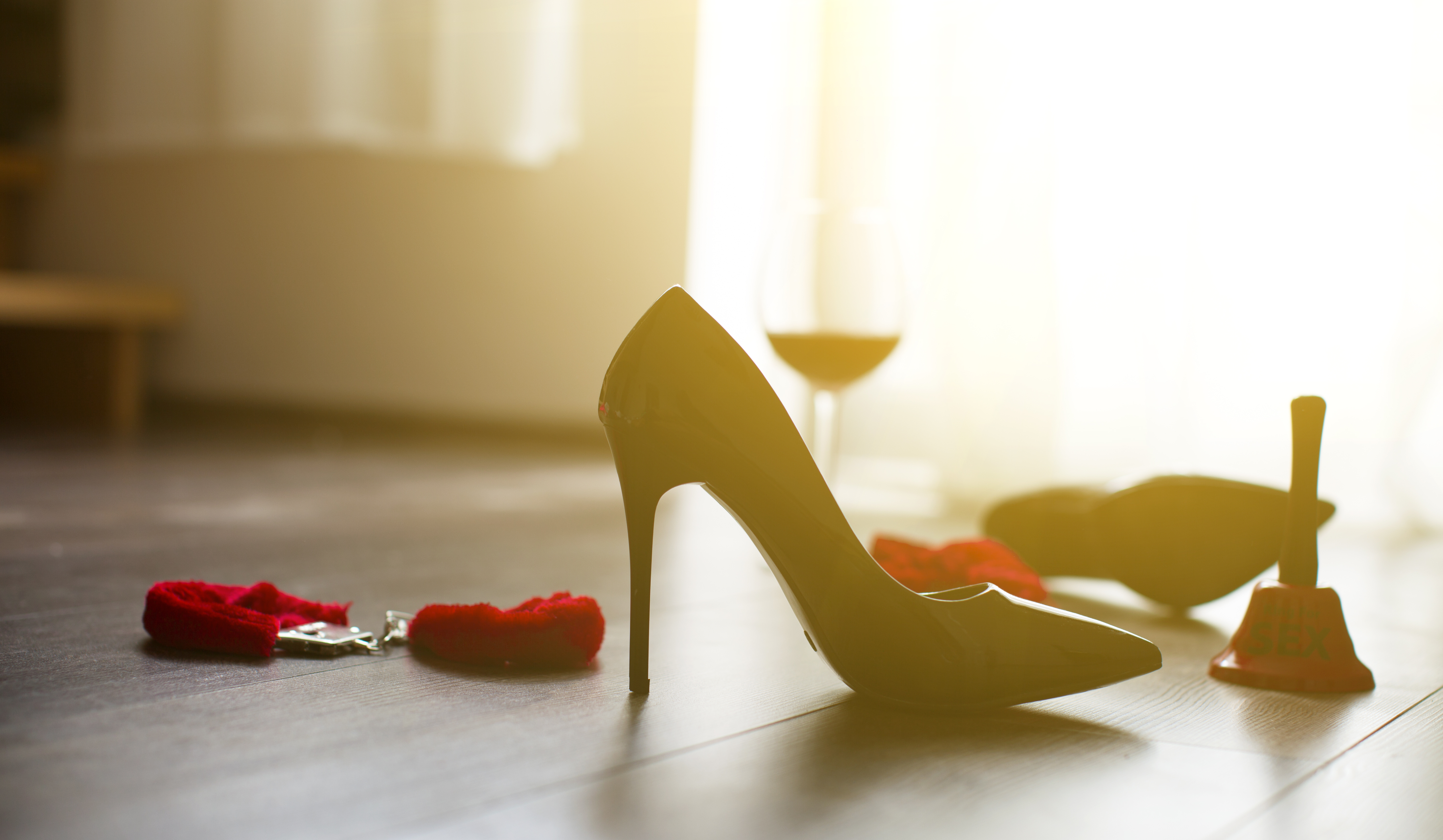 As a provider, you get to meet a lot of different men that can be sorted into different categories: there are the young and inexperienced men, looking for someone to guide them into discovering their sexuality, while also helping them get more experience; there are the horny, young studs that are at that time in their lives where they would fuck everything in sight, just for sports; there are the men with a stressful, daily life, looking for relief, a pump and dump; there are the widowers that are trying to ease their way back into the dating game, and there is the married man that just wants to feel alive again!
Knowing in which category your date goes, helps you a lot because it gives you useful information about what type of service that client desires, how you should act, and what you should wear, to make the encounter a success.
And remember, in this line of business, you are not interested in the half-hour quickies, with men that you're not about to see ever again! Even if it may appear as a better and faster way of making money, you must think in the long term, and regulars are a better and more steady way of making a living. To make it short, you want them to return, so give your best to impress them and make them want more.
So, after all, that is cleared, we can get back to our topic! Valentine's Day is just around the corner, and that's an event where married men are more eager than ever to enjoy the services of a professional escort. All the demands, mood swings, and drama that accompany the traditional relationship, make them want you even more. So, you better be ready to bring you're A game this Valentine's Day if you want to make an impression and turn that client into a regular.
What do married man want from a provider?
That's the question that stresses everyone out, and we have the answer. They want to feel alive again, to feel their blood rushing through their bodies, to try something new, to get wild, to awaken their inner primitive male.
· The wife says NO, the escort says YES
They want something that the wife is not providing! It may be anal play, role-playing, sex toys, fingering, and so on. Your job is to find out what that forbidden pleasure is and make it happen! Satisfy his deepest desire and turn the imagination into reality and he'll be on cloud nine, eager to see you again.
· When the provider is better than an affair
Maybe he has a sexy secretary, or a colleague of his is making him hard, or a family friend is looking at him in an alluring way. He wants to avoid an affair that has the potential of breaking his marriage, so he is coming to see you, a professional. Because seeing a provider is simply business, while having sex with someone from your social circle or from your workplace, means danger.
Ask him if he fantasizes about someone he knows, makes him envision how the sex would go with that person, and then make him live his fantasy scenario with you. The marriage stays intact, and you end up having a good payday.
· Some fetishes are not for the eyes of the wife
He may have different fetishes that he's afraid to share with his wife or partner. He may fantasize about having his prostate massaged, or he may want you do some anal play to him, or he may want to get slapped or talked dirty to. No matter the fetish, you must make him share it with you so that you can turn a simple fuck into a memorable erotic experience. And this, my darling, will separate you from a simple provider and will make you a top escort!
· Regaining power
When a married man feels dominated at home, and he simply doesn't know how to regain his manliness back, you may be his only option. So, give that back to him, the sense of power, the feeling of strength and manliness. This doesn't mean you should be okay with him being aggressive, no way! But you should show him that he's alpha in other manners: by boosting his ego, complimenting his junk, the way that he touches you, moaning in a realistic way, signaling that he is pleasing you, listening to him when he talks, and so on.
Figure out what type of man you have in front of you, and don't be afraid to ask him the right questions, so that you may offer him complete satisfaction.
Don't forget: anyone can offer a quick release, but you have the chance of being more than just a pump and dump, the provider he uses for a quicky…..you can offer him incredible orgasms and ego boosts, and that my ladies will bring you the big bucks.
Have a great Valentine's Day, darlings!