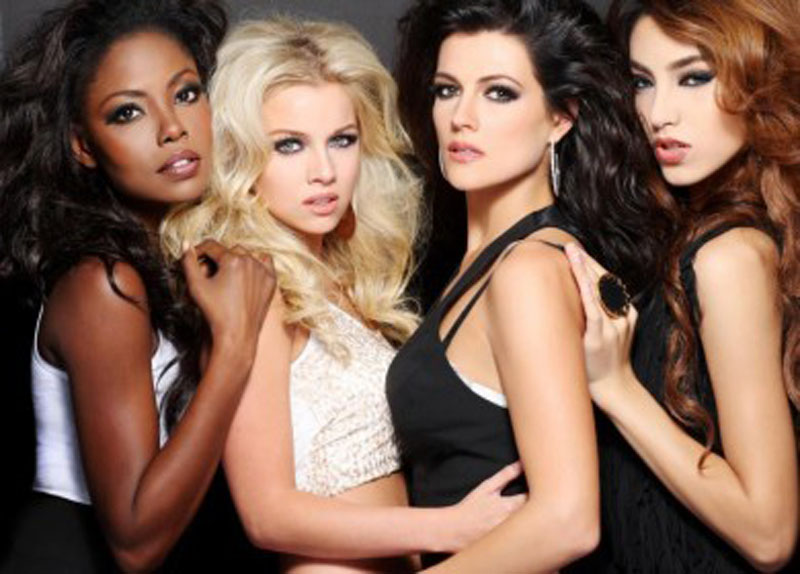 This article is dedicated to the novices in the escort industry and to the agencies looking to diversify their companion listing, but it can also apply to experts in the field, so wherever you might be, don't pass it off. Now, before proceeding with the rest of the article, you need to forget for a second that you know everything about escorting. We're not saying that this article will necessarily be an eye-opener, but it might give you certain ideas on what to Google later.
You see, an escort doesn't necessarily have to be booked every night or have sex to make money, and this is where newcomers usually get confused. Agencies too can sometimes lack creativity and quietly surf past the escorts who offer a different form of companionship. It's important to recognize a couple of the most famous types of escorts, which can themselves be mixed and matched to suit a companion's skills.
1. The Niche Escort – this is one of the most popular types of escorting, not only because the competition is smaller and fetishes usually ask for bigger rates, but also because you will never really run out of clients if you advertise well enough. Clients will return in all likelihood as it is difficult for people to share their strangest fantasies to more than a handful of individuals. If they enjoy their time with you and your encounter wasn't just a one-time-fun-fling for them, the will most certainly come back.
A niche escort's rates are also higher because an encounter with a client is often times more daunting, not just time-consuming, but also mentally tiresome. Seeing more than one customer per evening just isn't possible most of the times. So, if you're into a little kink or are at least willing to experiment, niche escorting could be great for you as it gives you a little more time to pursue other activities.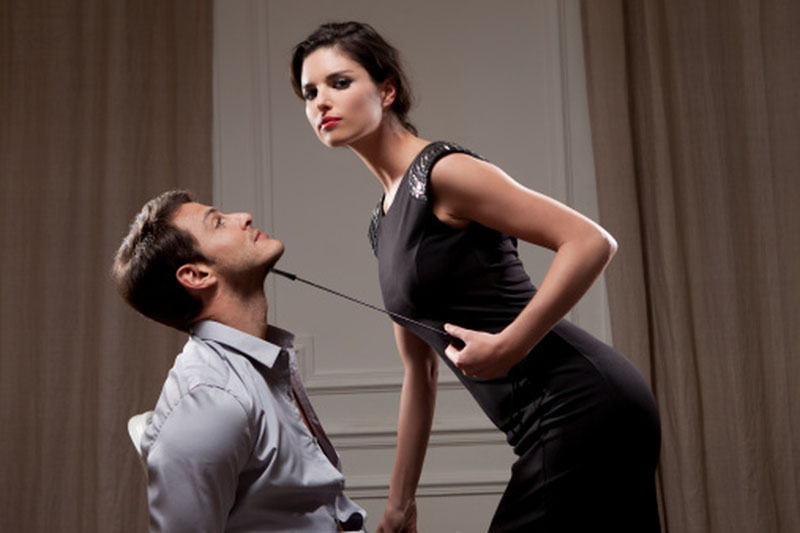 2. The Blue-Collar Companion – possibly the most common type of escort and the most underappreciated one. These escorts are extremely hard-working and often times they work towards a goal. They know how to make customers loyal, but will always seek other clientele as well. While advertising as a blue-collar companion can prove a little tricky due to increased competition, these escorts always pull through. Life can get a little tough as this type of escort because sex, despite being the oldest want and need in the book, is also constantly evolving. Blue-collars should always work hard at improving their game and should never rely solely on their natural skillset.
As for agencies, blue-collar companions are essential to have. New or shy clients, as well as young and old customers will almost always prefer a hard-working and genuine companion over the more alternative choice.
3. The Highly Intelligent Companion – can be a former academic or someone who is simply cultured and savvy. These companions are often times extremely open-minded and while they might not have a lot of experience they are very fast learners. On top of all that, they can always handle their own with any client, and will impress the businessmen in more ways than one. More than half of escort clients are also looking for good conversation, so don't underestimate the smart and witty companion.
4. The Part-Time Escort – we've talked about this form of companion last week in our article on how to make the most of Part-Time Escorting. While there's nothing wrong with doing this job part-time and pursuing other interests and activities in your spare time, one of the biggest mistakes these companions make is not advertising themselves. If you're going to do this only every now and then, why not make the most of it and make some really good cash? We outline some of the biggest fears of part-time escorts and the importance of overcoming them in the previous articles.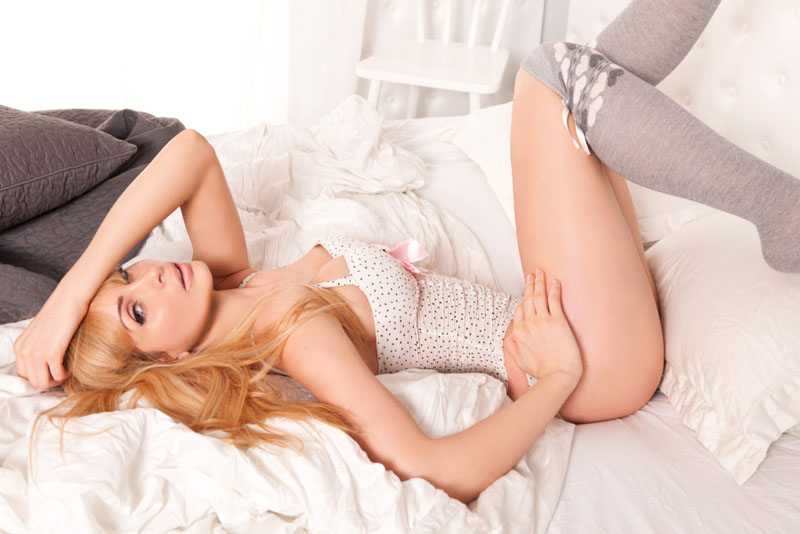 5. The Sugar Baby and Mistress– these two types of escorts are not necessarily the same, but they are similar in the way they represent themselves. These companions are usually kept by one client, which makes sure they lack for nothing. From many points of view, it is one of the best forms of escorting, but it doesn't work long-term. Finding a sugar daddy when you're done with the previous one can be extremely difficult, which doesn't mean impossible. Be ready for that situation if it happens and have an emergency fund for whatever the future brings.
Now, it's important to note that these were only 5 types of escorts and not the sole categories that exist. You can mix and match them and create the hybrid that best suits you, but you have to remember that each category has its pros and cons and you need to learn to advertise correctly for each of them. Do you fit any of these categories or are you a different breed altogether? Leave us a comment below and share your impressions!