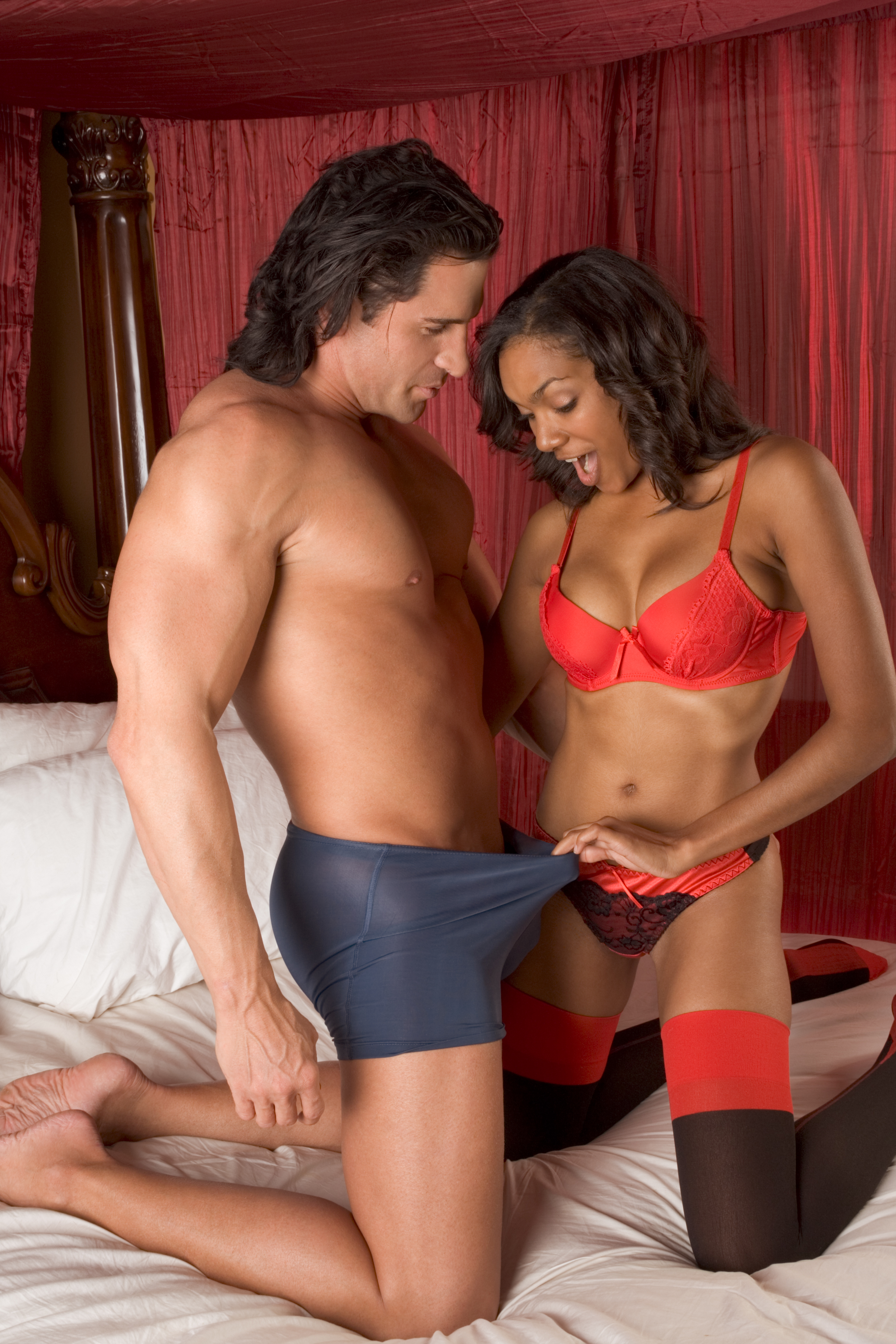 Being an escort means facing a lot of situations, some funny, other glamorous and some a little awkward, but knowing how to deal with the things that come your way is what makes you a special, high-class, experienced companion.
Having a date with a man that deals with an erectile dysfunction (ED) can be really tricky, because knowing the right way to act can make a huge difference in the turnout of your encounter. And knowing how to make a man that has ED feel amazing in bed, will definitely make him a regular in your agenda.
There are a few things you should know when we talk about men with erectile disfunctions: how to set the mood and what positions are more likely to make his erection last longer and make him reach an intense climax.
Anticipation is the key to great sex
If you have a regular date with erectile dysfunction and he just booked you for a date, take some time to build anticipation for what's to come. Send him a naughty text message, but only if you agreed that it's ok for him to receive texts or emails from you, or ask him to send you some suggestive pics regarding one of his fantasies that he wants to fulfill or pics with toys or lingerie that turns him on. This way you make his blood pumping and heart racing in anticipation of your time together and you will also come prepared at your date, wearing something really appealing to him.
You think this is to much work? Don't treat escorting lightly! You are an escort, a courtesan of love, not a cheap lady that is in it for the fast money, so taking your time to prepare for your date and carrying for your partner are part of the job description.
When and how are vital in this equation
If your partner comes to you after a busy day, and you feel him tensed, then don't jump the gun even if he's eager to get down to business. It's for his own good to pace yourselves and unwind and relax first, because a stressed man, that also has ED is more likely to have a bad sexual experience in these conditions.
So, make him unwind by giving him a massage, lighting some candles and putting on some good music. You can even watch some porn together and have a laugh about what arouses you and what not. Keep in mind that rushing things out will lead to a failed erotic experience and will make him feel miserable.
You can also add a glass of wine or champagne in the equation, but don't overdo it cause alcohol is an enemy of men with erectile dysfunctions.
The room temperature is important
Yes, you've heard it right, the room temperature is very important because a cold room can be an obstacle for your partner, making it hard for him to maintain a good blood flow and a strong erection.
So, make sure the room is at a good temperature, warm and cozy. Another thing you can do is take a warm shower together as part of the foreplay. This way you get his blood flowing and his penis hard and ready to play.
3 positions ideal for erectile dysfunctions
1. Woman on top and the reverse cowgirl
This position is recommended for men with erectile dysfunction because it minimizes the amount of exertion required and it allows more blood flow in the penis. In order to keep things interesting, you can spice things up with the reverse cowgirl. The view he has is really arousing while you get to control both the speed and pressure of the thrust.
2. Another kind of missionary
Do not underestimate the missionary because it can give you both amazing orgasms. All you have to do is make your date change it a little by sitting perpendicular to you, entering you at a 90-degree angle. This way the clit is being extra stimulated and there's extra pressure on the tip of his penis, making him keep his erection longer.
3. Spooning for extra cuddles and longer sex
The shallow penetration that spooning allows is ideal for men with erectile dysfunction. Because they won't be overly stimulated, so they'll last longer.
Extra tip:
When things seem not to go your way, avoid a disappointing experience for your date by going down on him! A good blowjob is always the answer, because it will offer him great sensations without worrying about the state of his penis. Also, some oral stimulation from him to you is also a great idea because it will leave you both satisfied – you with a good orgasm and him with a boosted ego.
Try it out and let us know if it worked for you and if you have other tips and tricks up your sleeve that could help us in this case.