Has the idea of becoming an escort been floating in your mind for a while now? If it's something you see yourself doing for a couple of years or more, go for it. It's a super fun profession with lots of rewards, especially financial ones. You'll meet so many new people who share your passions. Not to mention all the new countries you'll get to visit, all those new foods you'll get to taste, the luxury places you'll stay in, the shopping sessions you'll enjoy, and so on.
However, keep in mind that being a companion isn't to be taken lightly. As with other jobs, there are certain rules you must follow if you want to be successful and safe while earning money.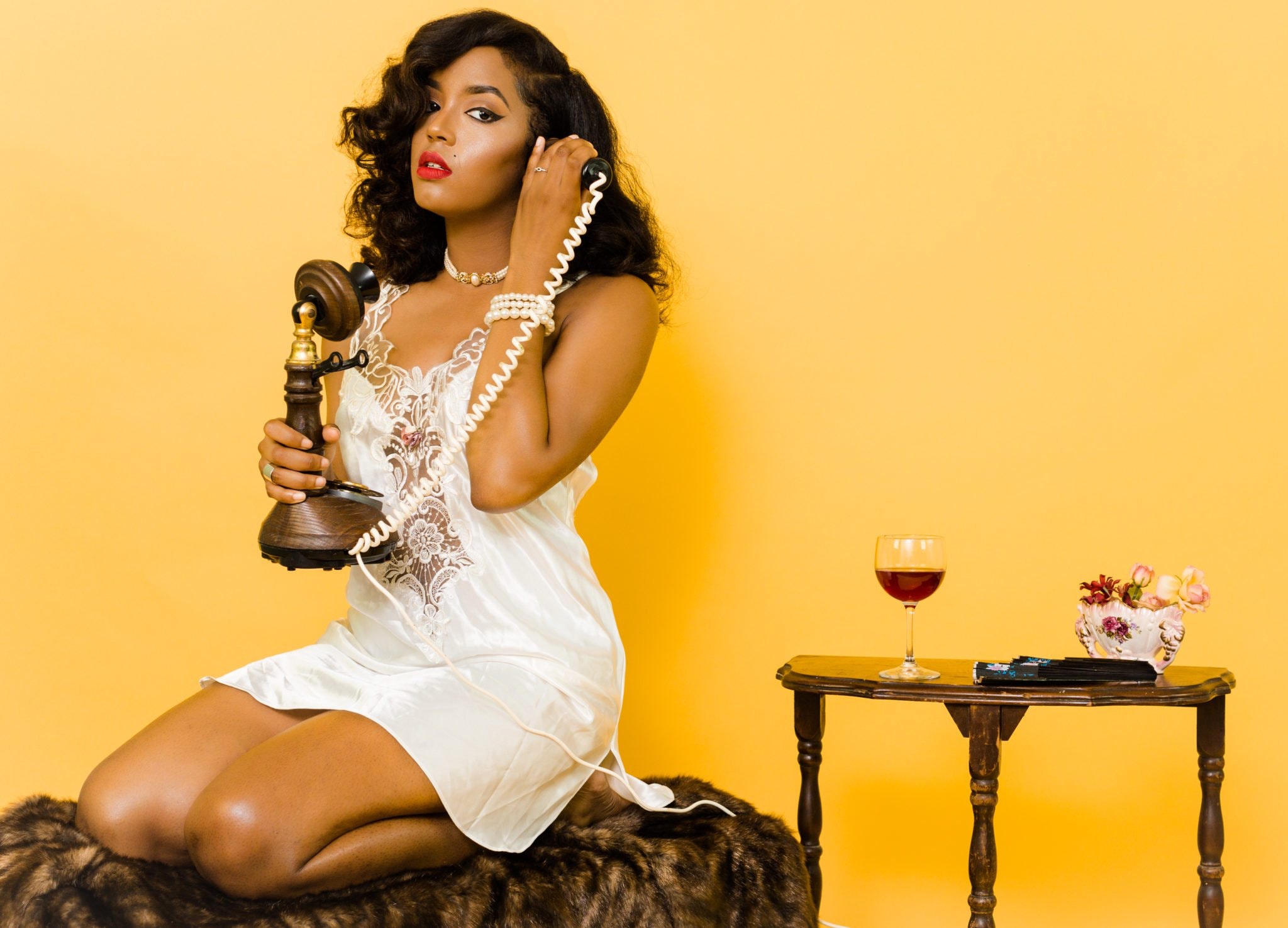 Be professional
This is one of the most important rules you need to remember as a newbie. Make sure you're polite throughout your first session. Your customer will remember that and come back for many other dates.
Whatever you do, don't give your client the impression that he or she can become your lover. You're there to provide companionship in exchange for a donation. It's not your job to join hands, leave your escorting ways behind, and get married with her or him.
Also, never use the word "love" with a client. They might interpret it the wrong way and you may end up in the situation we just described above.
Another aspect that has to do with professionalism: always carry a pack of condoms in your purse and USE them. Place some on the bed stand so that you can reach them with ease. If you notice that your customer isn't clean, don't have sex with him; simply say no and suggest another activity. In case he or she refuses, leave.
You must have 100% control over the man or woman you're with. If you lose that, they will have the impression that they can boss you around as they see fit. You are, first and foremost, an escort, not a plaything to be tossed around.
Screen new clients
This second rule is super important for a novice companion. Experienced escorts know what we're talking about 😉 Screening is elementary if you don't want to end up with a potentially aggressive customer or a time-waster.
The thing about a screening is that you're basically trying to find out as much as possible about your first client. Then you'll get to decide whether or not you want to meet them. First things first: tell them to provide you with their name, phone number, home address, and work address. In case you plan on doing an outcall, ask for a landline number. Should they not give it to you, refuse to see them.
Second thing you have to do: take a mobile number if you prefer incalls. That way, you'll be able to contact your customer in case something's changed and they can tell you if, for example, they have trouble finding your place.
There are other ways to screen clients. If you want, you can find more info on screening here (http://www.escortbook.com/blog-how-to-screen-clients---part-one-211) and here (http://www.escortbook.com/blog-how-to-screen-clients---part-two-212).
Be punctual
You don't like it when your friend is late to an appointment, right? If you want to land positive reviews, you need to be punctual. We even recommend arriving at an outcall 15 minutes early to avoid traffic or other unexpected issues. If something urgent comes up, tell your client in advance about it and, if they're OK with it, reschedule.
Donations
Once you're at your client's hotel room or private residence, politely tell them that you'd like to see the donation at once. If they don't agree, leave. Is the sum the one you agreed upon? If it is, make sure your customer is alone in the room. In case someone else is there, leave the place, or kick them out if it's an incall and they brought a friend along.
Never accept credit cards as payment because two situations can happen. One: your customer may later disagree on the amount they were supposed to pay. Two: the card might have zero credit on it.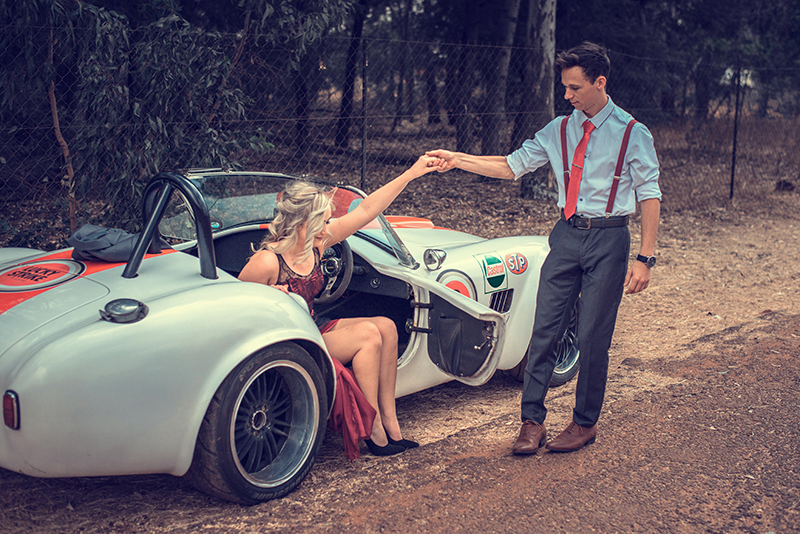 Some clients will ask you for extra services they haven't paid for. Politely decline. After all, you initially agreed on certain activities for a certain amount of money. If the guy or girl becomes a regular and you feel safe and comfortable with them, feel free to accept the extra money, but never for sex stuff you don't like to do.
Transportation tips
Does your client want to accompany you to a certain location you both agreed on beforehand? Use a taxi instead of jumping into their car. If the customer wants to pick you up from your residence, decline. Instead, ask them to directly mention the place and time they want to see you at.
Another recommendation: arrange for your very own transport to and back from your client's home or hotel.
Dear experienced escorts: is there something we forgot to add to our list? Let us know in the comments section below. Newbies: stay safe and have fun during your first session! 😊