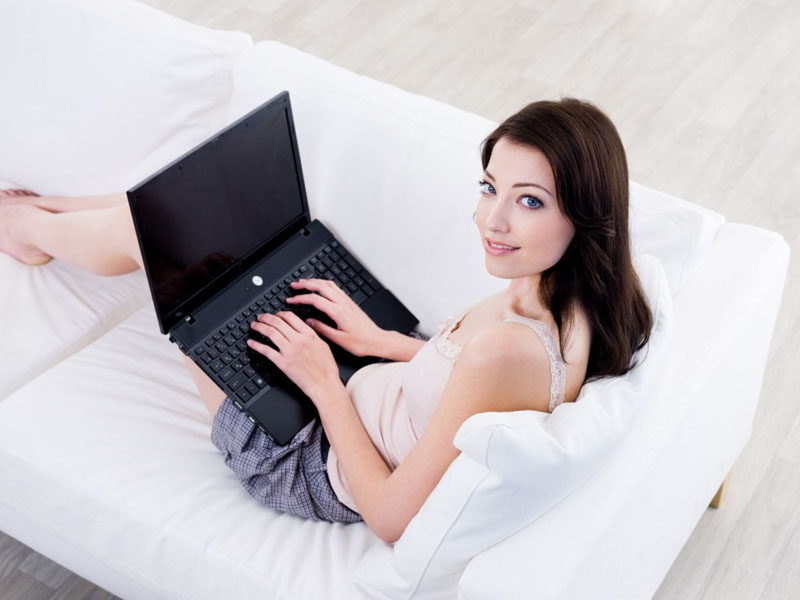 If you're afraid that this is just another article on how to be an amazing escort, think again. We're not here to teach you how to do your job. If you're on Escortbook, we already know you've got the necessary business-savvy for this type of job. You know what to do in order to keep your clients satisfied.
What we do want to talk to you about today concerns convincing your customers to give you proper reviews. We've previously discussed the importance of enlisting on escort directories. There's even an extremely handy tool that you can use in your Escortbook dashboard. Read about our easy-to-use marketing tool and learn what directories are all about and how to get your services on them.
Regardless of how many listings you're on and how detailed your website might be, you still need to get a little hype from your current customers. Ask them to review you on both your directory profiles and your website. If you have a premium account on Escortbook, you can even send them newsletters requesting a review, as long as they enjoyed their time with you. You can even promise them a little treat like some hot photos of yourself if they do review you. Overall, it's up to you to convince them to give you a good and detailed rating, but first you need to know what makes a good review. We've studied the biggest directories and escort review websites around in order to find the best escort review recipe.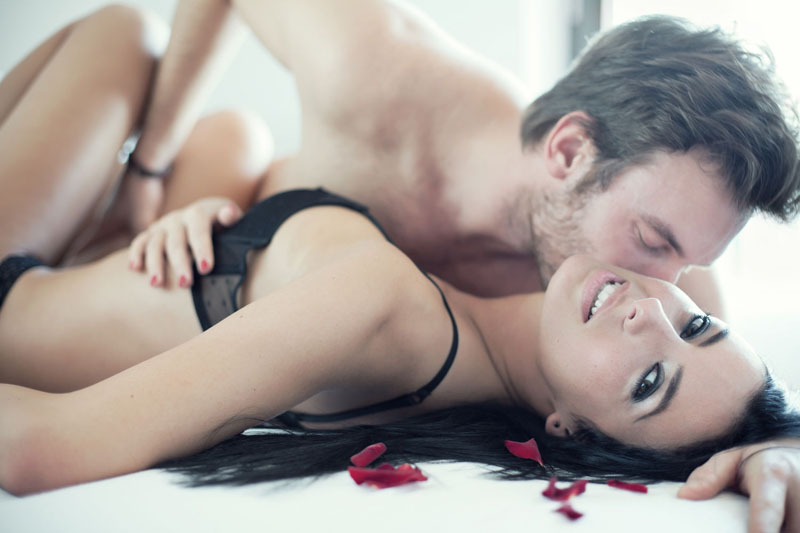 Why are reviews very important?
Well, most escort customers, hobby-ists as they are sometimes called, know exactly what they're looking for. They usually have one or more favorite directories that they visit and they always pick the escorts with the most detailed reviews. That's because they want to know they will be getting an amazing experience. Even if they find a girl with great photos and a good description, they might not go for her merely because they can't be sure that really is her in the photos or if she's just a pretty face and not an amazing escort.
Ask your loyal customers to review you, as well as the clients who seem to have had a fantastic time with you. With the first ones, you can even ask them in person, but with the clients you haven't seen that often we recommend you send them an e-mail with your review request. Show your appreciation and they'll definitely remember you.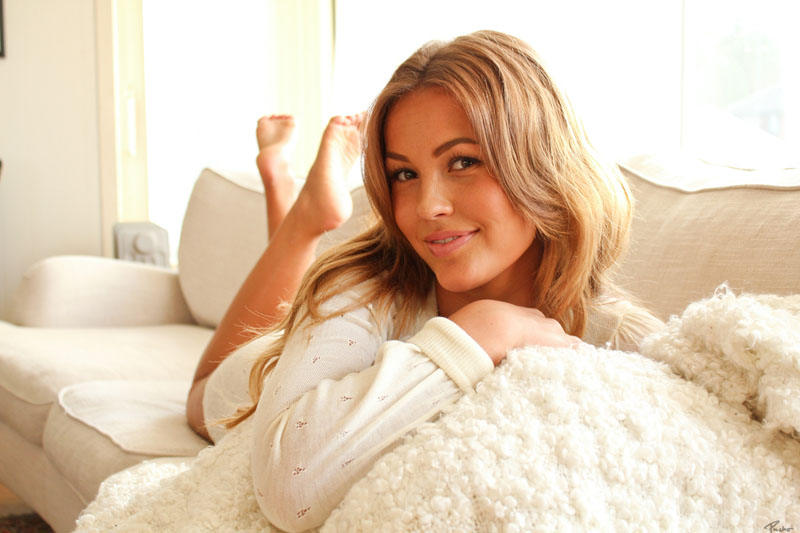 How does a good review look like?
It's important to tell your customers what a good review should contain, otherwise you risk getting crass commentaries or short descriptions. Here's our suggested 3 key points to bear in mind:
1. Structure. Your clients need to remember that they're writing for clients who might not know you at all. They should describe your physical appearance, your attitude, what you did really well and if they would repeat their experience with you. Next, make them include some details about your encounters themselves. This last point will make the review seem all the more authentic.
2. Keep it short and sweet. Well, not too short, but some clients do tend to exaggerate. Don't let your customers give too much about your relationship with them, especially if they are clients you have created a rapport with over a longer period of time. Nobody wants to know ALL the details.
3. No overselling needed. If you have a special price for one client in particular, there's no need for the rest of the world to know about it. The same thing stands if, for example, you offer certain services for certain customers. Some details are better left unsaid.
We hope this information proves helpful to you. Get your clients reviewing your incredible services and build your profile as an amazing escort or agency!